In our pursuit to keep our clients at the forefront of performance, we are constantly developing useful resources and materials. In this section you will find all of our publicly available resources (if you're a client talk to your consultant about receiving more exclusive resources). Below you will find links to our What Winning Teams Get Right Playbook, Coaching Philosophy Workbook, People+Sport Magazines, DISC in Sport Workbook, Previous Open Webinar Recordings, and much more.
What Winning Teams Get Right Playbook
Top sporting performance, whether on the track, field, pool or court, or on the management side, relies on many important variables being executed at the highest level and in unison.
The most successful teams achieve because they are deliberate in their approach, believe in certain performance philosophies, and have systems and tools that drive performance. In this playbook, we explain each performance philosophy and the practical models we use to put these philosophies into action.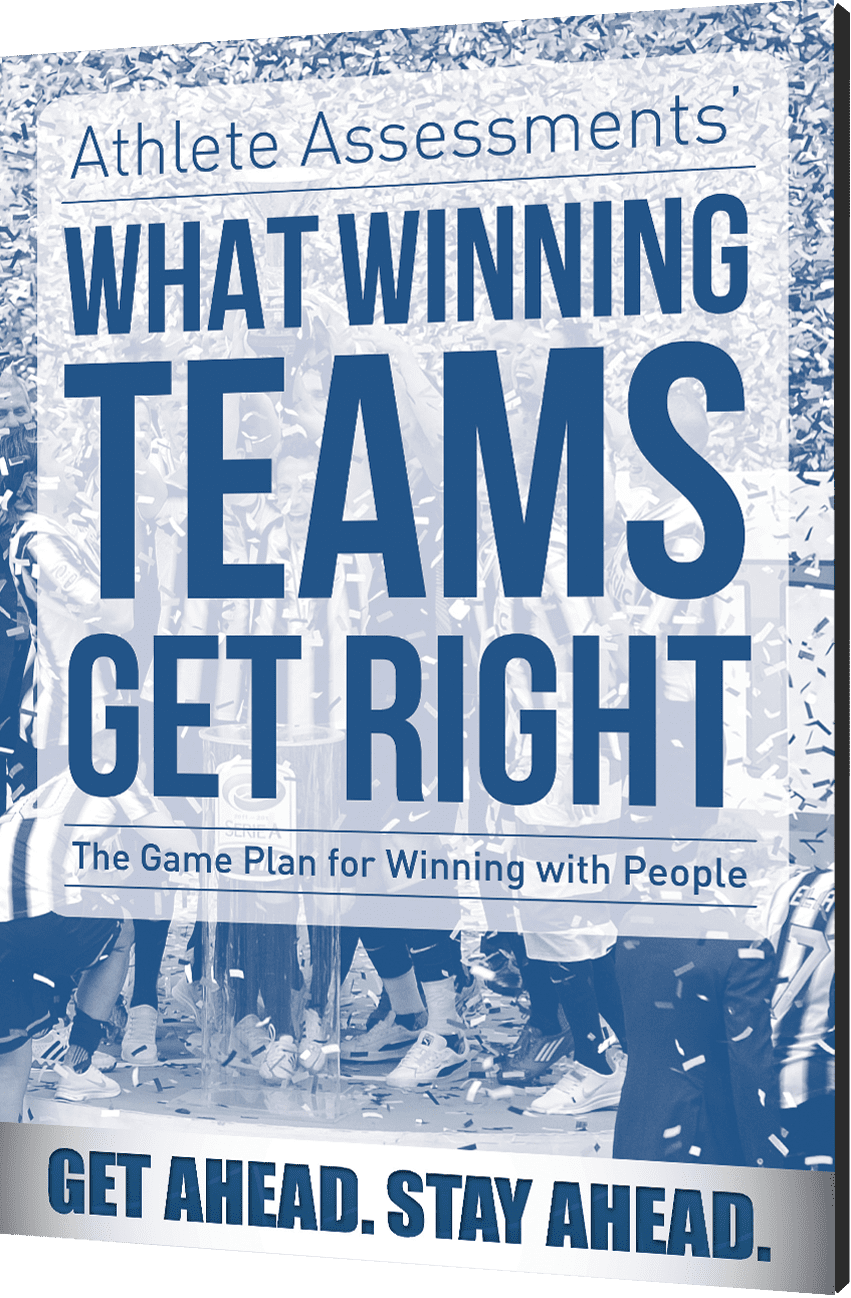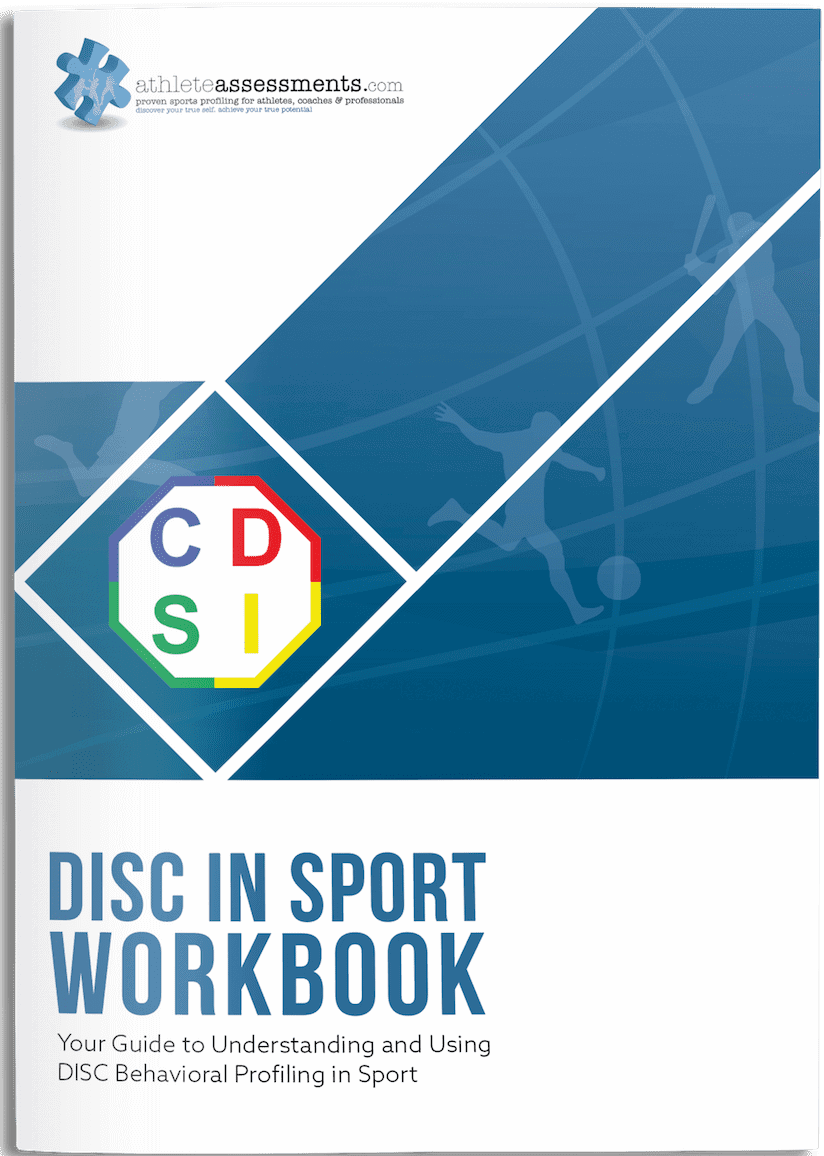 The 'DISC in Sport Workbook' is all about taking the knowledge of DISC behavioral profiling and putting it into action within your sporting environment. It brings together your ability to understand and manage your own behaviors with your ability to understand the behavior and needs of others. 
It positions you to work with, influence and interact with people more effectively, improve communication and ultimately your results. This is a game changer in sport.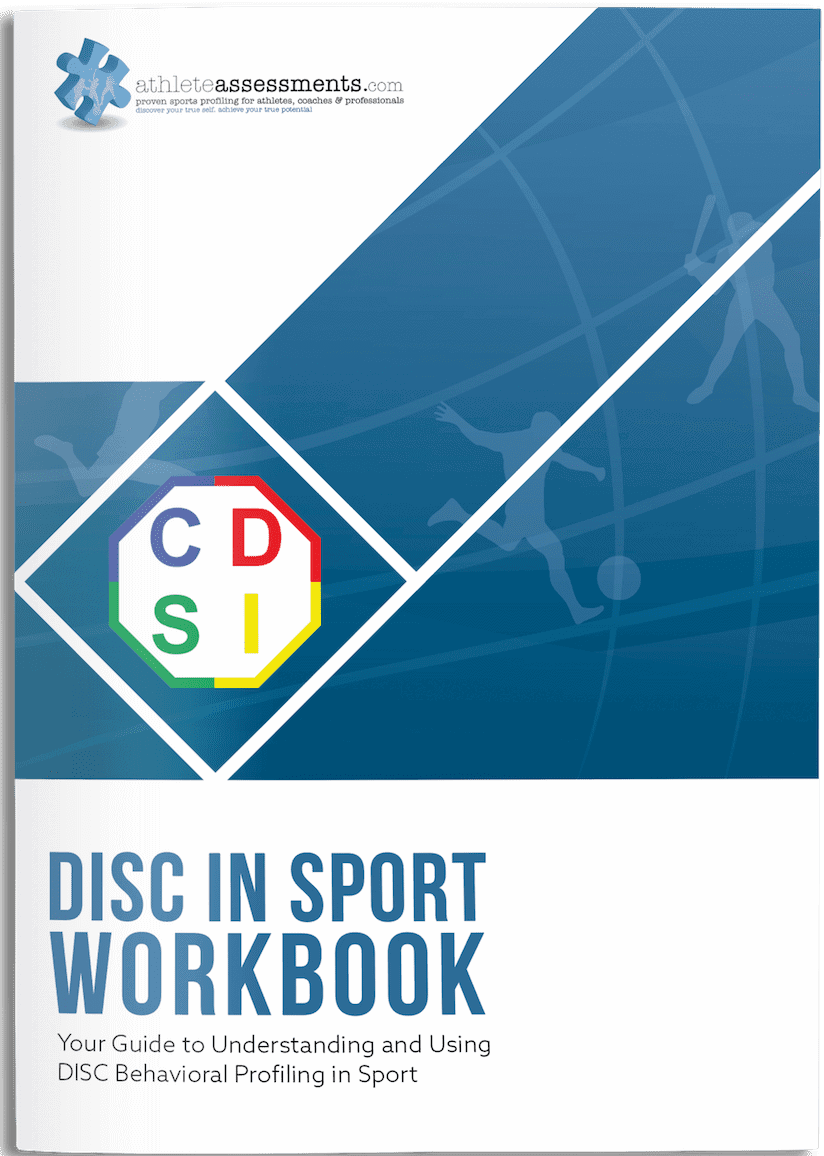 Your go to Development Tool!
Capturing the benefits of our DISC Profiling system, we have created an innovative DISC Card Game ideal for younger athletes. While designed with youth sports in mind, people of all ages can enjoy the value that this DISC Card Game brings. The applications are endless from ice-breaker games to team building activities, small groups or large, following the basic instructions or utilizing the advanced options. It will be your go to development tool!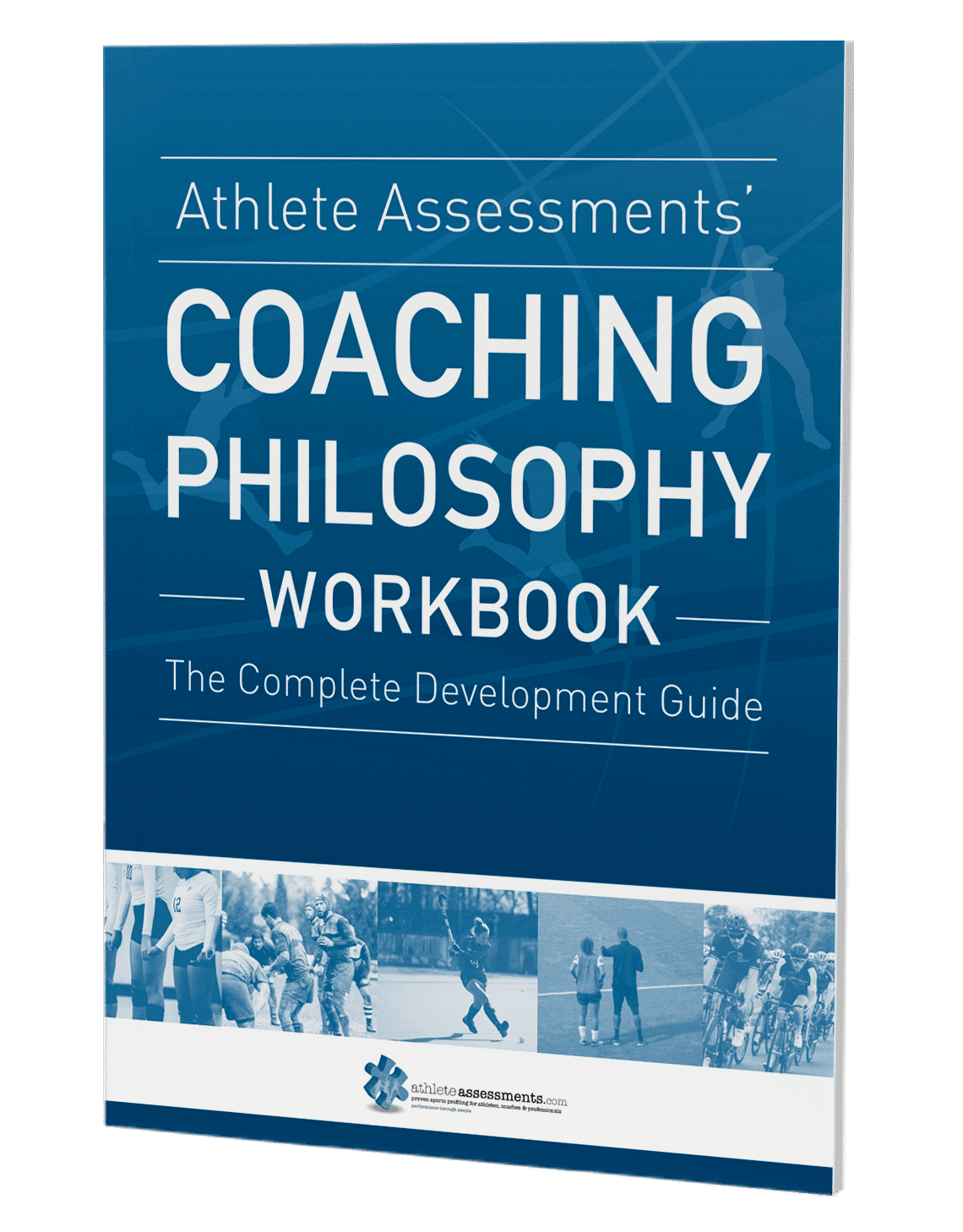 Coaching Philosophy Workbook
Your Complete Development Guide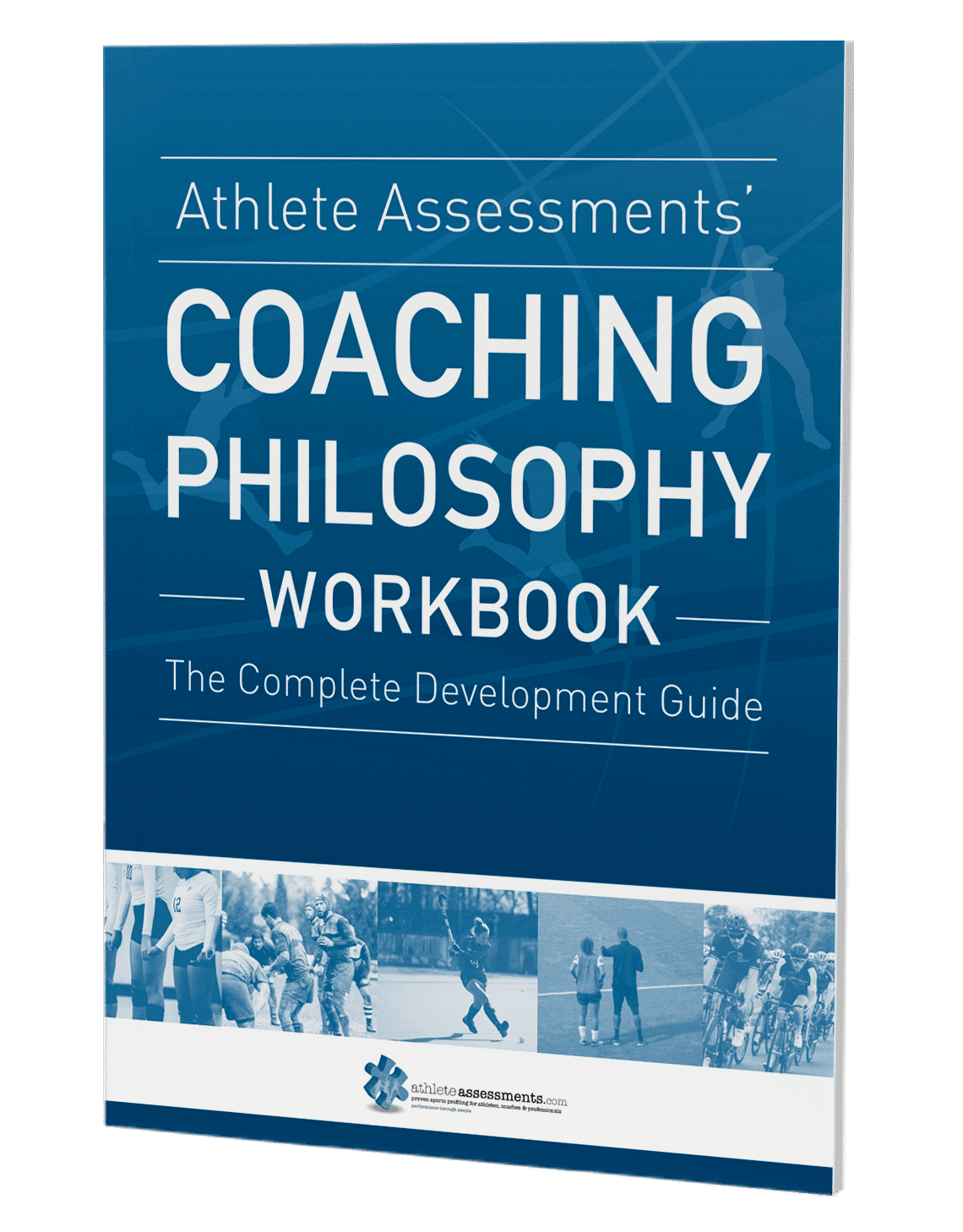 Coaches are constantly told that having a well-defined Coaching Philosophy is a critical component of a successful career. BUT, it can be a challenge to develop on your own and it takes time to evolve.
We've taken years of experience, interviews with leading coaches, research and testing to formulate this workbook for your benefit. Be guided step-by-step through this important process.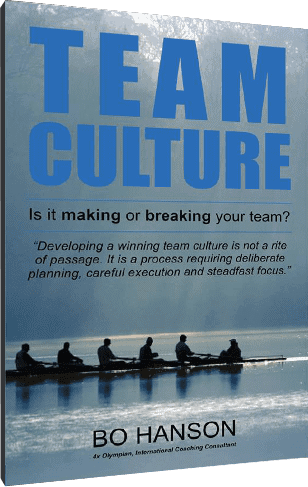 It can be difficult to find a resource that can effectively guide your sports team through the potential pitfalls of culture. Our latest eBook is designed to take you step by step through the four distinct types of culture, which are aligned to culture models that researchers at the University of Michigan have confirmed to exist within a corporate organization.
In our eBook, we define team culture, look into what effects your team's culture, and also discuss how you assess and measure your team's culture with the four DISC Culture Styles; Dominance Culture, Influence Culture, Steadiness Culture and the Conscientious Culture. We look at what characterizes each culture, what each culture does and does not value, discuss how different athletes will feel in each culture, and how to tailor your coaching for the unique culture of your team.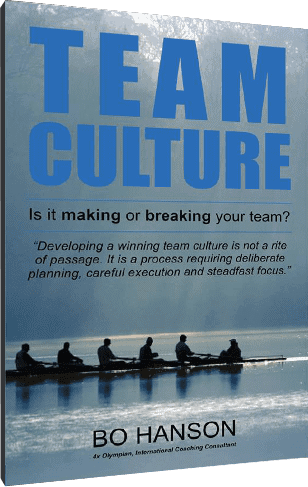 We were recently asked why our magazine is called People+Sport and not the other way round. The answer is simple and reason deliberate, because people come first. Read about World Class Olympic and Professional Coaches, Real People in Sport, Women leading the industry, and Top University and Coach Education Programs.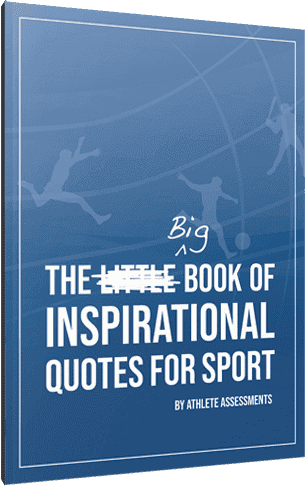 The Big Book of Inspirational Quotes for Sport
Finding a great quote can turn your day around, give you a new breath of motivation, or even change your life and the philosophy you live it by. Quotes are powerful as in a few words they capture what can otherwise take a paragraph to describe.
We know finding the time to search for that perfect quote can be hard. So, we took the time for you and gathered inspiring quotes especially for sports people, for any occasion. What started as a small collection has continued to grow and has now amassed to over 440 quotes. 
Catch up on our Open Webinars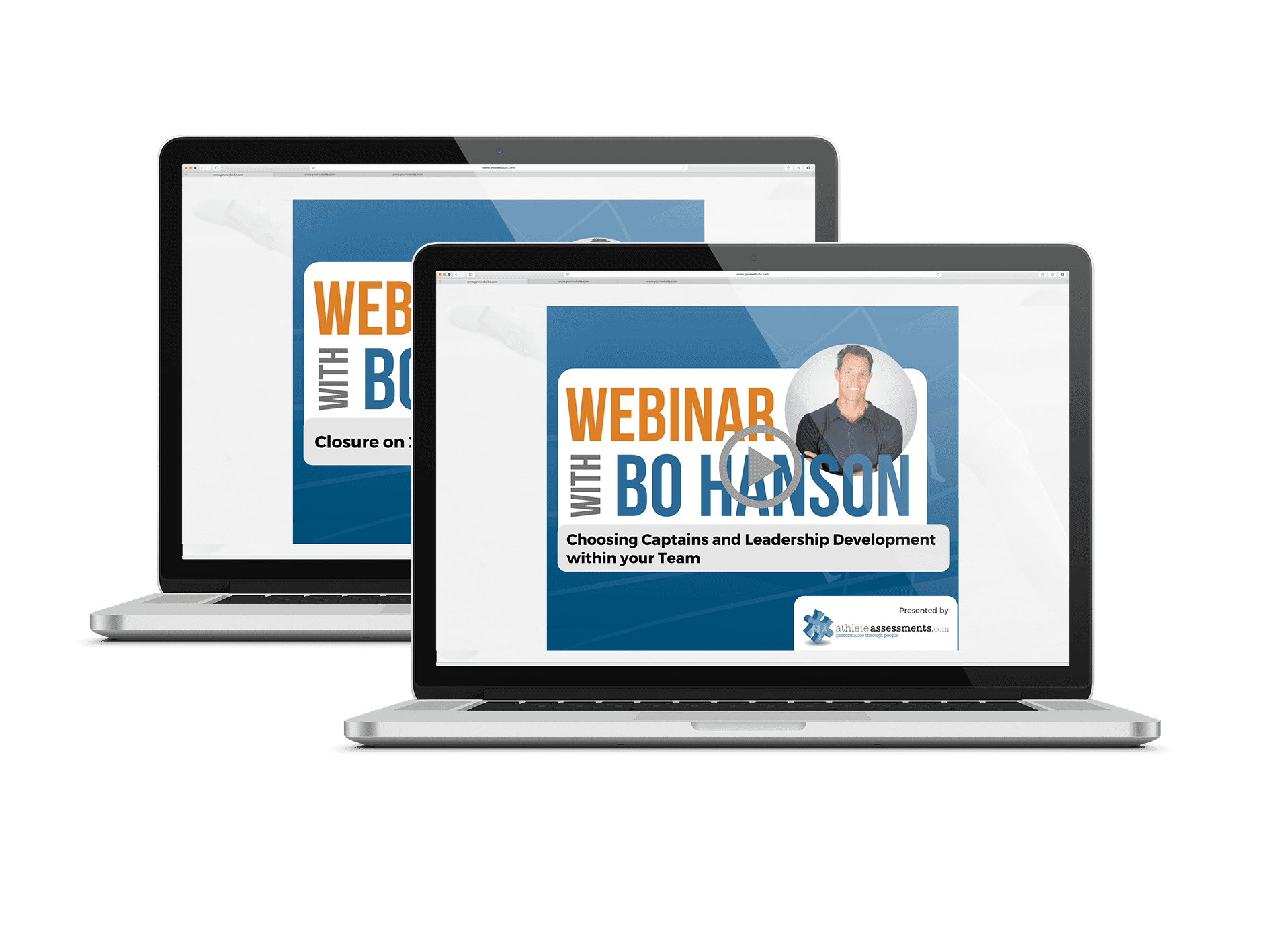 Whether you're eagerly waiting for our next open webinar, or if you missed out on our previous ones and are looking to catch up, you're in the right place! Click the button below to view all previous open webinars hosted by Athlete Assessments, and access the ones that are most relevant for you.
Here you will find our book reviews and the books we recommend. Get a head-start on an important book we've review or quick preview before you buy it. You can also quickly understand the key messages and how it applies to your role in sport.
Valuable Ways to Support Women Coaches
We've asked the question of people who know and have created this live list. We invite you to take the time to read through this incredible list of insights, and even join us in growing this list to be a valuable resource for others. 

Podcast: Episode 179 with Bo Hanson
Be the best player for the team, not the best player on the team: a conversation with 4x Olympian, Bo Hanson.
In this video series, Bo Hanson answers some of the most frequently asked (and interesting!) questions from clients, and discusses the most relevant topics for sport coaching and performance. Check back regularly as there's a new video every couple of weeks! You can also find a form at the bottom of the page to submit your own topic for Bo to talk about.
Athlete Assessments' Newsletters
Here you'll find a full listing of our popular newsletters. They are published every couple of months and as you'll see for yourself, we only include relevant, interesting and useful content. We value your time so deliberately work to ensure anything we send you is absolutely worth the read! Find one of our previous editions or read the latest newsletter. We've kept a catalogue of all our updates here.
Search our library of free articles and videos.
Looking for something specific? You can use our search function to find what you are looking for:
Catch up on our Most Recent Articles
Learn more about Athlete Assessments