Recent Articles and Videos for Sport
What's New – Our Latest Articles
Our team are incredibly excited to share that Athlete Assessments and our Director and Lead Performance Consultant, Bo Hanson have been nominated as finalists in the 2023 Australian Institute of Training & Development (AITD) Excellence Awards. Our nominations fall under two categories, Best Capability Building Program for our Elite Team Program, and Bo being named as a contender for the Dr Alastair Rylatt Award for L&D Professional of the Year.
Read More
Don't miss another newsletter! Sign up today…
At Athlete Assessments, we're here to provide you with excellence in service and to help you be your best. If there is anything we can assist you with, please Contact Us.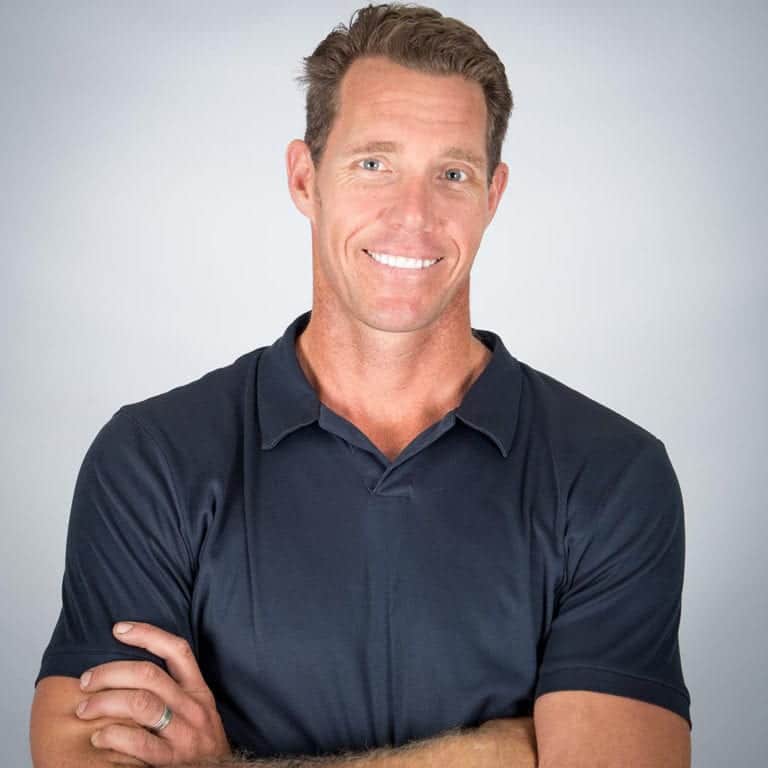 5 Minutes with
Bo Hanson videos
Watch videos from our extensive series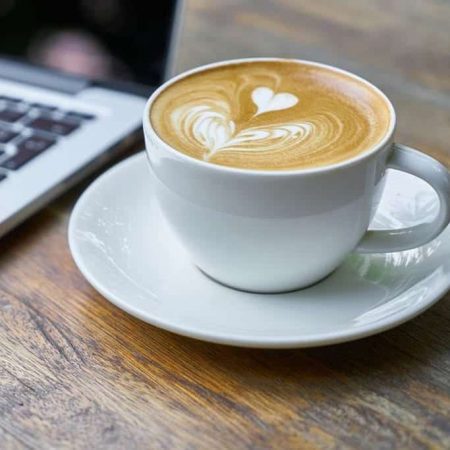 Keep ahead with our most useful resources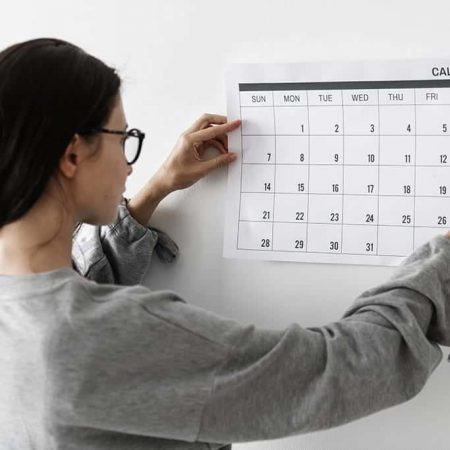 Athlete Assessments' Newsletters
Catch up on the latest news, articles and videos
Search our library of free articles and videos.
Looking for something specific? You can use our search function to find what you are looking for:
Learn more about Athlete Assessments
Learn more about
Athlete Assessments