Positive, Proactive
Performance Reviews
Designed to improve sporting results

In the corporate sector, more than 90% of private organizations have a performance appraisal system in place because they are effective in developing greater performance.
And sport should be no different.
Performance reviews are designed to increase productivity and enhance results. In the sporting world, however, traditional methods of performance review which may focus on quantitative elements such as the number of goals scored or championships won, can easily become too single focused or a negative rather than constructive process.
When asked, many coaches, administrators and athletes feel their existing performance review processes are inconsistent and ineffective which can have a direct impact on results. Performance reviews are vital to improve sporting outcomes, but only if the execution is right.
The Importance of Performance Reviews in Sport
It's common in sport for performance to be judged by whether your contract is renewed or cancelled.
When a sporting performance is below par or expectation, it is easy to blame individuals or some take the approach to change the equipment or training methods, which doesn't guarantee results and can leave many people demotivated and doubting their ability. 
For captains and coaches and teams, there is more to understanding performance than a win-loss record.
The performance of sports professionals is more than just financial or numerical data. While it's easy to gauge success on these quantitative measures, it's not just about what is achieved, it's how people achieve that's important.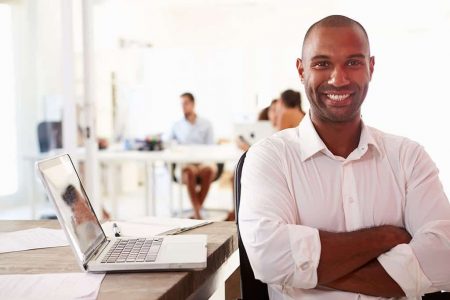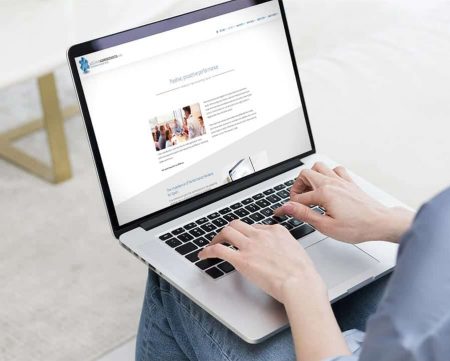 Rather than facilities and equipment, a sporting organization's most important asset, and scarcest resource, is its people. We need to ensure we are looking after them, providing development opportunities and providing constructive feedback on their performance. Performance Reviews are about looking forward and devising plans for ongoing, future success. Importantly, they are an opportunity to review and reward what is going well, as well as identifying areas for improvement.
From the comments we hear, in sports organizations, performance reviews are often poorly managed or put in the too-hard basket. And while your initial reaction may be to cringe at the thought, we can help make your end of year or season review a positive and valuable experience.
At Athlete Assessments, our performance review model provides a consistent approach and actionable techniques on how to improve personal and sporting performances.  We use a tangible measure of the 'people side' of your organization helping to focus more on the critical element that leads to winning outcomes – the people.
Athlete Assessments provides three different types of 360 Performance Reviews, one specifically for coaches, one for captains and athlete leaders, and one for sports managers.
Performance Reviews for Sport
Transform your performance review process into a positive experience that improves outcomes rather than demotivates. Make performance reviews for sport more constructive and deliver a significant development opportunity using the Coach 360, Sports Manager 360, and Athlete Leader 360
Benefits of 360 Performance Reviews
Based on proven methodology
Easily incorporate feedback from all involved
Identify any blind spots or perception gaps
Enjoy a consistent, smooth approach, year in year out
Athlete Assessments Performance Reviews for Sport combine the necessary professional support with the ease and efficiency of an excellent online assessment program.
"Choose the level of service suitable for your organization, from self-service to full consultation."
The specialized Coach360 performance review concentrates on developing the communication and motivational tools of the coach and focuses on specific behaviors rather than winning and losing. Applying the eight coaching effectiveness abilities, Coach360 provides adequate steps to achievement rather than just the final outcome.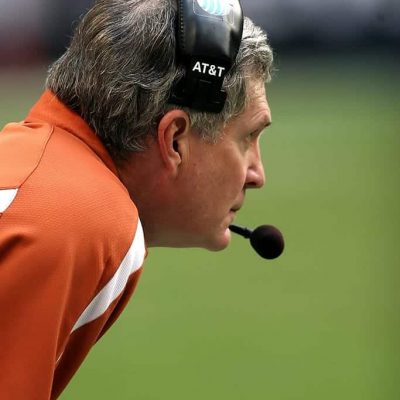 Uniquely designed to enhance the performance of sports managers in all fields, the sports manager 360 provides practical performance strategy regardless of the specific responsibilities required for the role.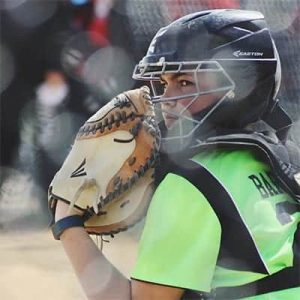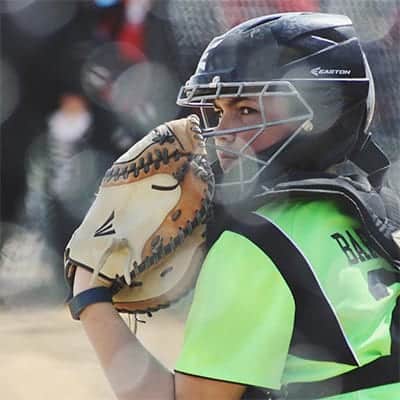 Captains and athlete leaders are directly responsible for the success of the team. As a result, investing in their performance is akin to investing in the future of the team. Take a practical approach to strengthen performance and increase self-awareness to enhance the coach/leader-athlete relationship.
Learn more about Athlete Assessments
Learn more about
Athlete Assessments