Athlete Assessments' Newsletters
Here you'll find a full listing of our popular newsletters. They are published every two to four months and as you'll see for yourself, we only include relevant, interesting and useful content. We value your time so deliberately work to ensure anything we send you is absolutely worth the read! Find one of our previous editions or read the latest newsletter. We've kept a catalogue of all our updates here.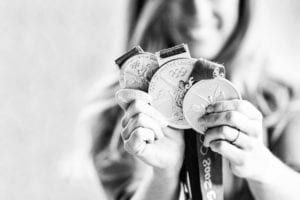 Hello and a belated welcome to 2019 (how is it mid-March already?)! We've made our latest newsletter worth the wait as we focus on athlete accountability, leadership, coach development, academic excellence and much more. Read on for insights into what some of the most outstanding individuals in high-performance sport are doing. 5 MINUTE VIDEOS 5 Minutes with Bo Hanson: Talking Toughness Does your program breed toughness in your team? In this concise video, Hanson simplifies the dialogue around toughness in sport by providing a short definition of what we mean when we talk toughness. He describes what tough athletes look like, and the ways in which this attribute can separate and elevate performance. Hanson also presents effective strategies for athletes to utilize when they need to rely on their toughness and how to perform at their best when it matters the most. The video also covers techniques for coaches to facilitate toughness development with the current generation in an era that doesn't make it easy. Read More 5 Minutes with Bo Hanson: Talking Team Culture Every team has a culture, some cultures support high-performance while others simply grow around dominant personalities in the team. In this video, Hanson simplifies the
Read More
Don't miss another newsletter! Sign up today…
At Athlete Assessments, we're here to provide you with excellence in service and to help you be your best. If there is anything we can assist you with, please Contact Us.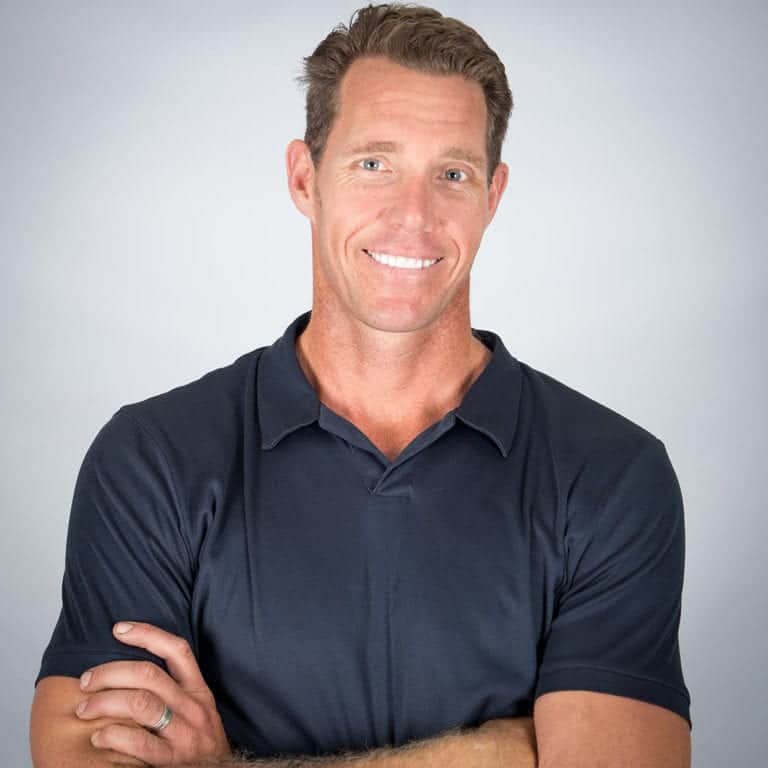 Watch videos from our extensive series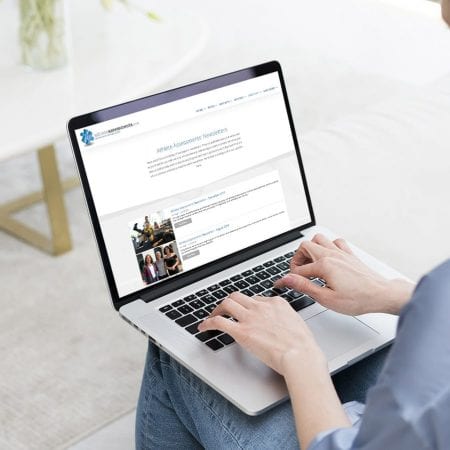 Read the most recent articles in our library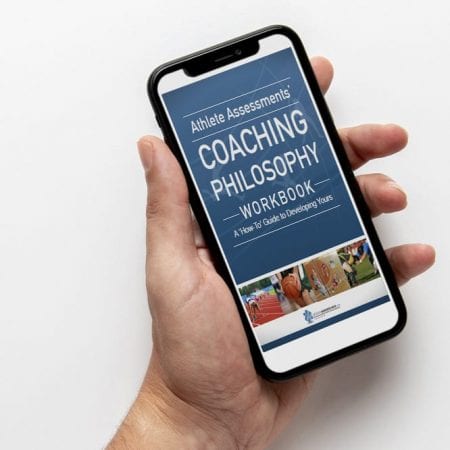 Keep ahead with our most useful resources
Search our library of free articles and videos.
Looking for something specific? You can use our search function to find what you are looking for:
Learn more about Athlete Assessments
Learn more about
Athlete Assessments