Athlete Assessments' Newsletters
Here you'll find a full listing of our popular newsletters. They are published every two to four months and as you'll see for yourself, we only include relevant, interesting and useful content. We value your time so deliberately work to ensure anything we send you is absolutely worth the read! Find one of our previous editions or read the latest newsletter. We've kept a catalogue of all our updates here.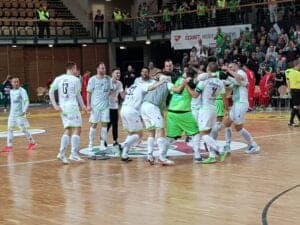 Welcome to July and all that the new month brings. Let's jump right into this edition! We'll be highlighting the great work of clients from three different continents, share a very popular...
Read More
Don't miss another newsletter! Sign up today…
At Athlete Assessments, we're here to provide you with excellence in service and to help you be your best. If there is anything we can assist you with, please Contact Us.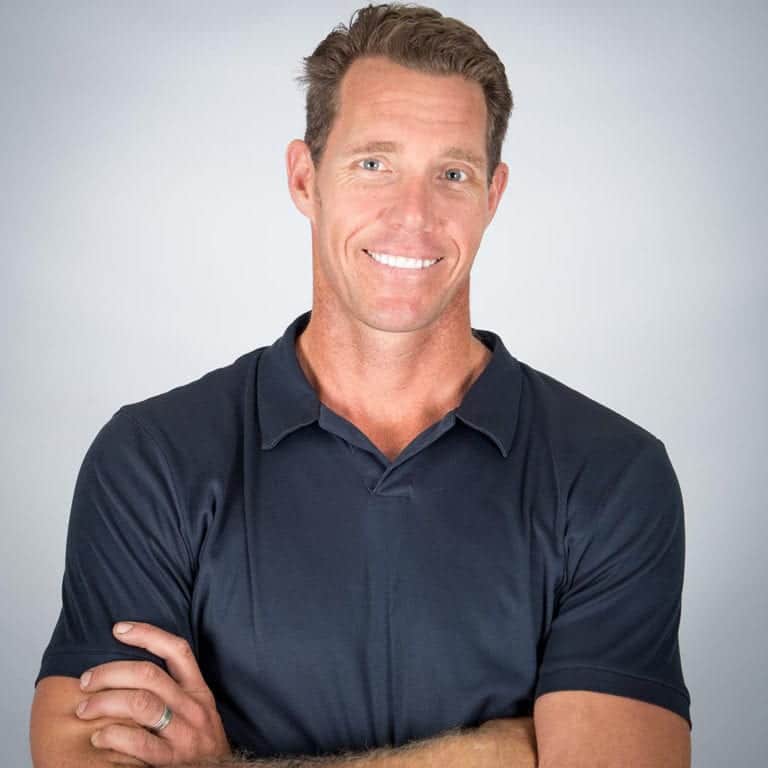 Watch videos from our extensive series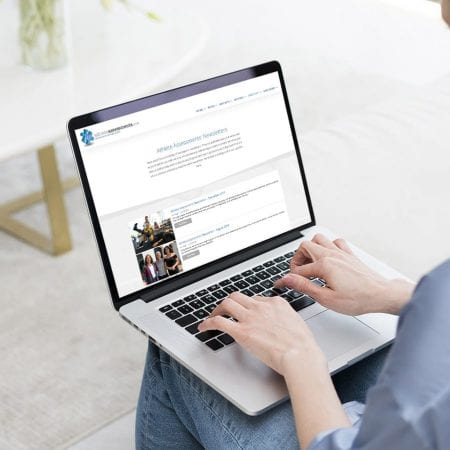 Read the most recent articles in our library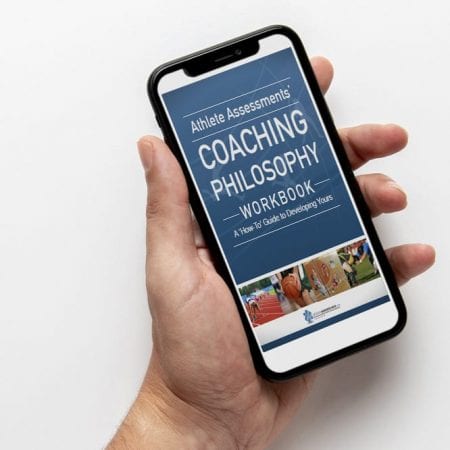 Keep ahead with our most useful resources
Search our library of free articles and videos.
Looking for something specific? You can use our search function to find what you are looking for:
Learn more about Athlete Assessments
Learn more about
Athlete Assessments