Athlete Assessments' Newsletters
Here you'll find a full listing of our popular newsletters. They are published every two to four months and as you'll see for yourself, we only include relevant, interesting and useful content. We value your time so deliberately work to ensure anything we send you is absolutely worth the read! Find one of our previous editions or read the latest newsletter. We've kept a catalogue of all our updates here.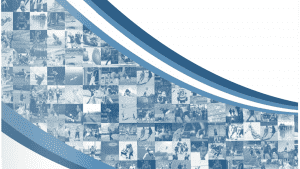 Get that scrolling thumb ready, we've got a bit of news to get through!  Motivation generates its own momentum, so we're sharing our August instalment of stories filled with innovation, insight, and perspective. Enjoy! HEADLINES Athlete Assessments' July Open Webinar: Return, Reset, Restart Your Team Culture In case you missed it, we recently held our highly anticipated open webinar, hosted by Bo Hanson, this session featured a panel four special guest coaches. We are so grateful to our guests for being so open and willing to share their unique experiences in driving and creating team culture. This webinar is a must-watch! Catch up here A Peek Behind the Curtain of our New Look DISC Reports The same DISC Profiles developed exclusively for sport that you know, with a new design you will love. In July 2021, we launched our new look suite of assessments. We've created dedicated resources with everything you need to know about the update. Learn more CELEBRATING CLIENT SUCCESS WHAT'S NEW AND WHERE WE'VE BEEN Hardwood Hustle Podcast with Bo Hanson We're excited to share Bo's chat with hosts of the Hardwood Hustle Podcast, TJ and Sam. In the episode, Bo talks coaching, the importance of knowing
Read More
Don't miss another newsletter! Sign up today…
At Athlete Assessments, we're here to provide you with excellence in service and to help you be your best. If there is anything we can assist you with, please Contact Us.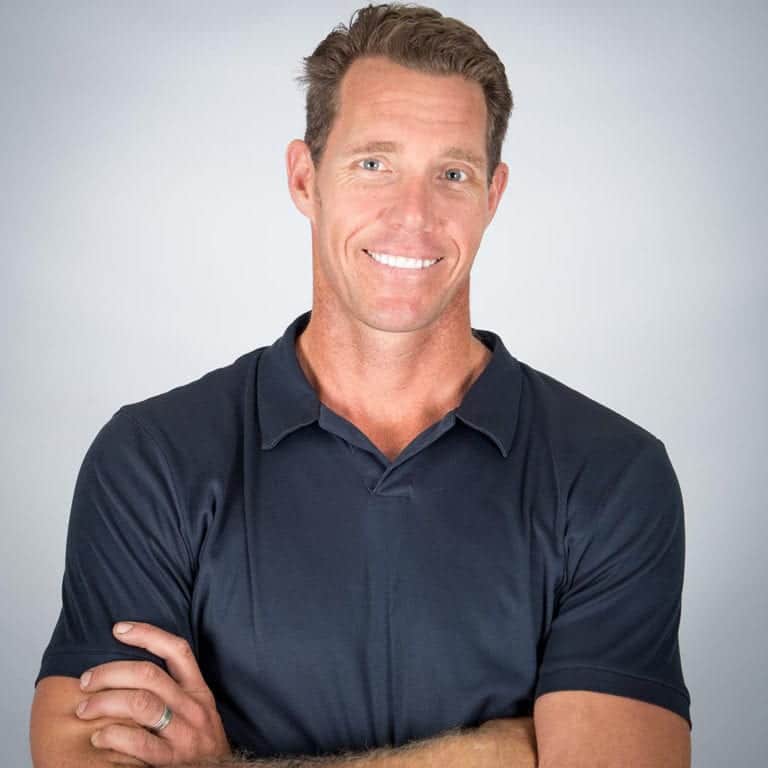 Watch videos from our extensive series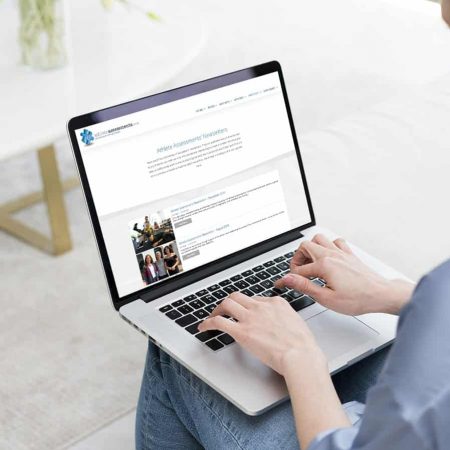 Read the most recent articles in our library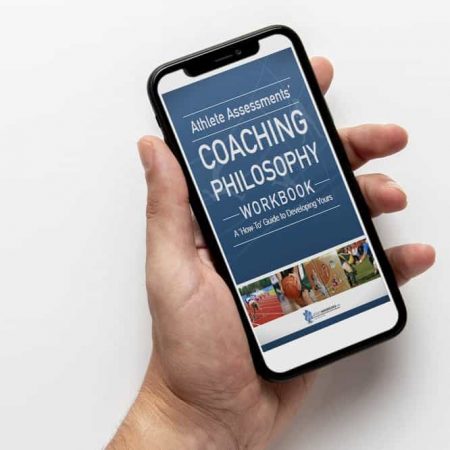 Keep ahead with our most useful resources
Search our library of free articles and videos.
Looking for something specific? You can use our search function to find what you are looking for:
Learn more about Athlete Assessments
Learn more about
Athlete Assessments