Athlete Assessments' Newsletters
Here you'll find a full listing of our popular newsletters. They are published every two to four months and as you'll see for yourself, we only include relevant, interesting and useful content. We value your time so deliberately work to ensure anything we send you is absolutely worth the read! Find one of our previous editions or read the latest newsletter. We've kept a catalogue of all our updates here.
Can you believe we're into April already? Despite challenging circumstances, we're seeing some impressive initiatives and effective programs. So, to share the inspiration and celebrate the progress our clients are making, these profiles take a closer look at the details surrounding their success. Plus, we give you access to our super popular webinar on selecting captains and developing leadership. CELEBRATING CLIENT SUCCESS WHAT'S NEW AND WHERE WE'VE BEEN 5 MINUTES WITH BO HANSON VIDEO AND HERE COMES THE PITCH… We appreciate those of you who have made it all the way to this part of our newsletter. If you love what we do and want us to be involved in your sporting life, there are many different ways to consider working with us: Are you a sport psychologist or performance consultant, inspired by the above article about Szabolcs, and looking at how to add further value to your clients? As a top consultant, your clients rely on you being the best in your field, knowing the true determinants of success, and having access to the tools that will make the most impact when it comes to improving performance. Athlete Assessments' DISC Profiling is the tool you need to help your
Read More
Don't miss another newsletter! Sign up today…
At Athlete Assessments, we're here to provide you with excellence in service and to help you be your best. If there is anything we can assist you with, please Contact Us.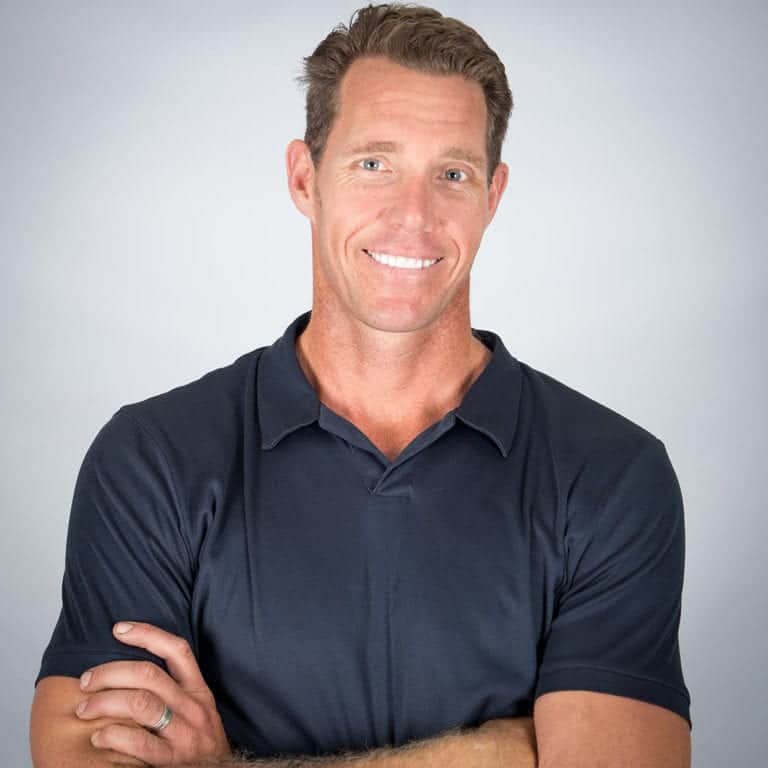 Watch videos from our extensive series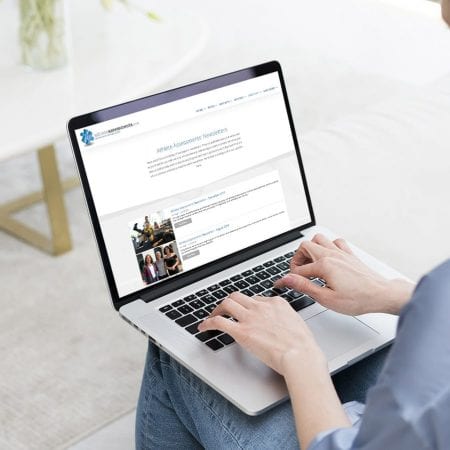 Read the most recent articles in our library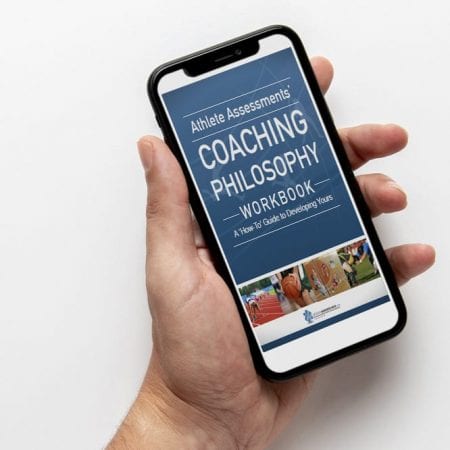 Keep ahead with our most useful resources
Search our library of free articles and videos.
Looking for something specific? You can use our search function to find what you are looking for:
Learn more about Athlete Assessments
Learn more about
Athlete Assessments