athletes, coaches,
and professionals
Equipment doesn't win Championships
People do.
Let us help you find what you're looking for...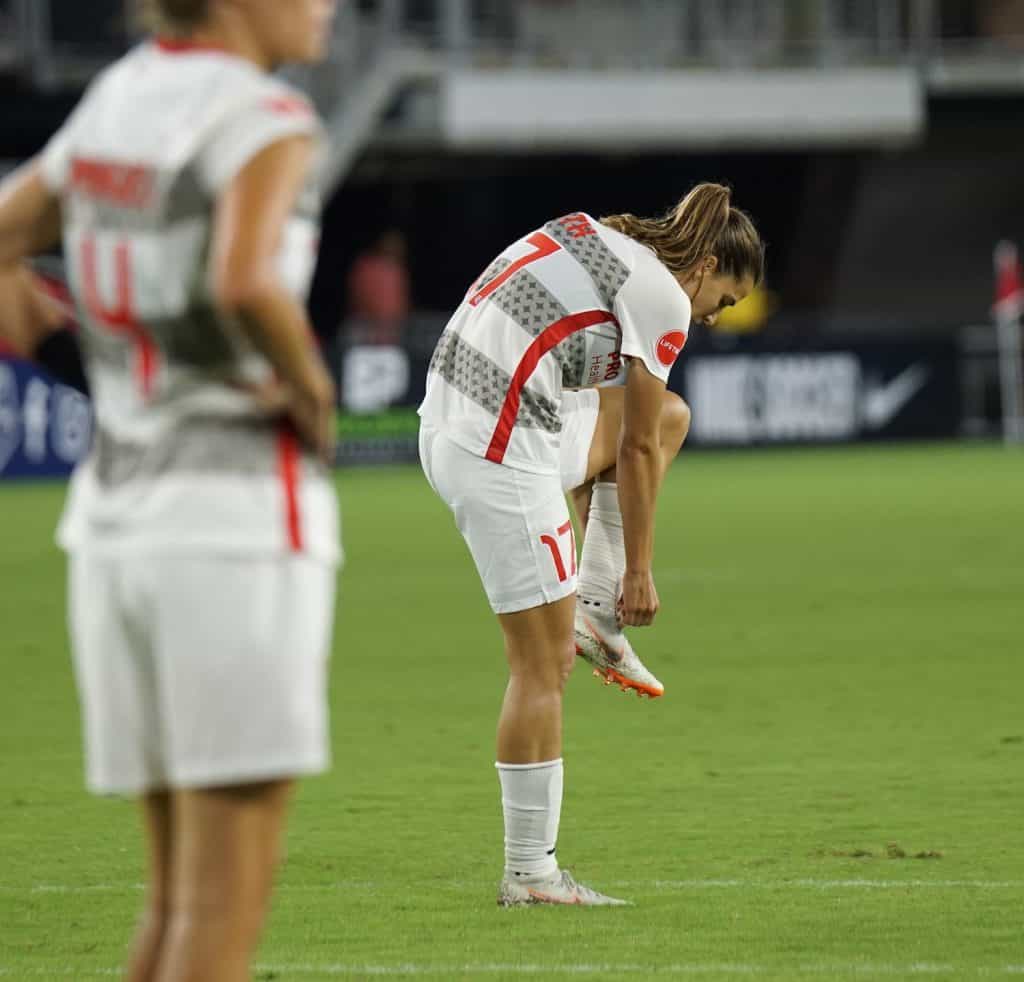 Performance through People
Why choose Athlete Assessments? We are experts in the 'people side' of sport.
Sport is played by people, coached by people, and managed by people, so it's imperative to get the people side of sport right.
We work with you, strengthening what you've already established, to further develop the performance of your people. While we're best known for our DISC Profiling and team dynamics consulting using the AthleteDISC, CoachDISC, and Sports ManagerDISC, we do more than just assessments.
If you don't have the people side of your sport right, you're missing out on a massive competitive advantage.
4x Olympian, 3x Olympic Medalist, Senior Consultant, & Director at Athlete Assessments
Athlete Assessments works with some of the world's best sport psychologists, performance consultants, coach developers, and universities; along with some of the top Olympic, Paralympic, National, Professional, State, and US College teams.
Individuals and Sports Organizations
practical strategies for improving
self-awareness

communication

coach-athlete relationships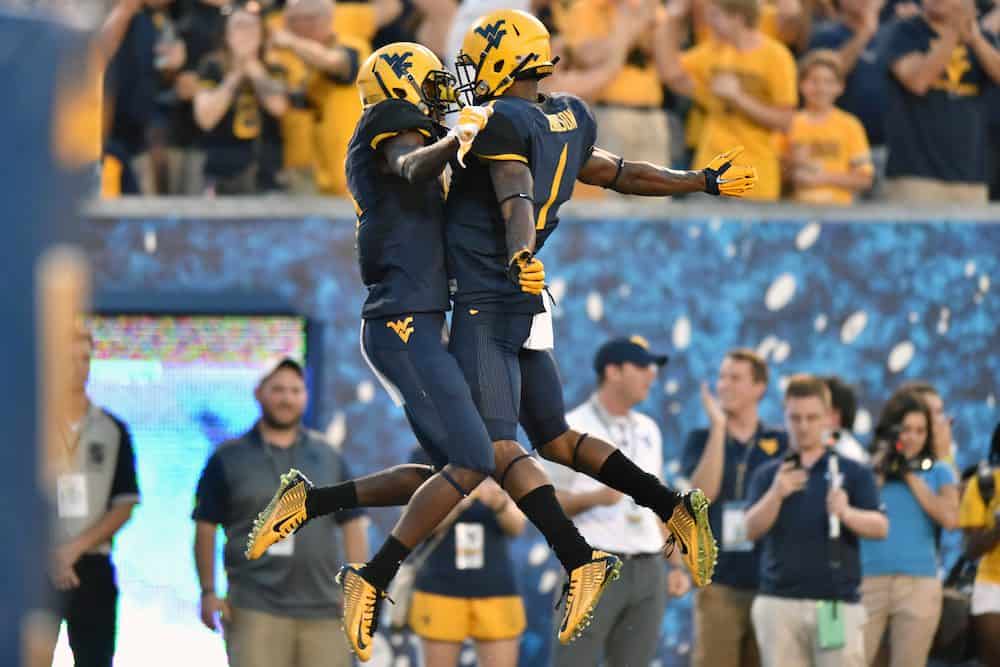 Our DISC Profiles are the world's first and only statistically validated and reliable tailored for use in sport. Each assessment includes a 12-minute online survey and results in a personalized DISC Profile Report (with summaries for easy use). The Report details the individual's personal style, strengths, limiting behaviors, communication preferences, and the environment they perform best in.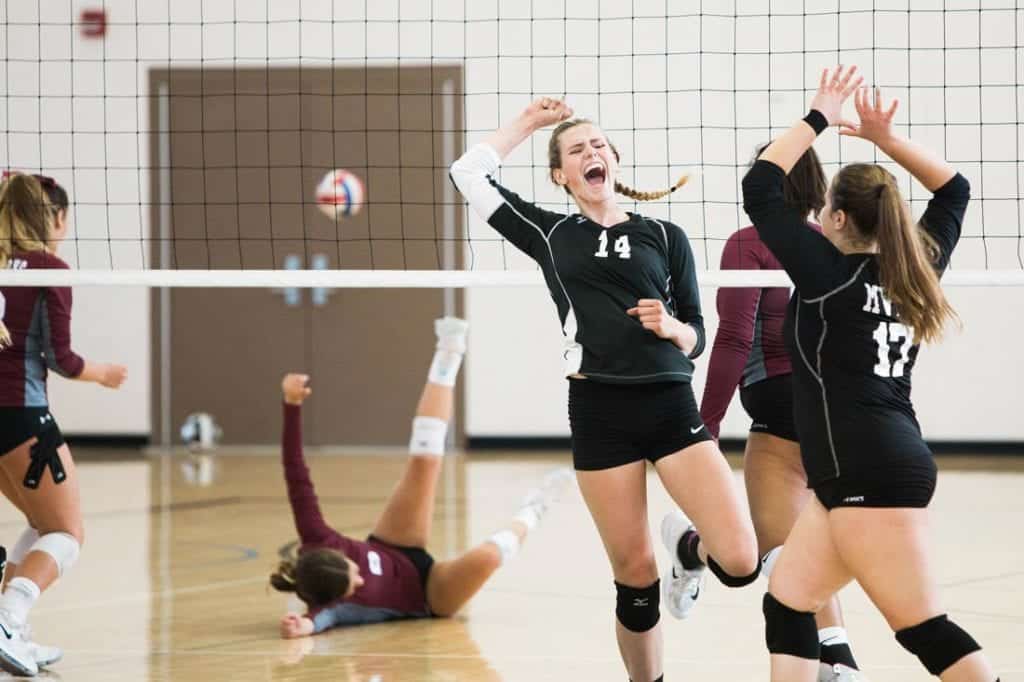 Different clients, tailored services. Athlete Assessments' DISC Profiles are used around the world by different sports professionals, in many different ways. Learn more about the applications and results achieved by our different types of clients working within the sporting landscape.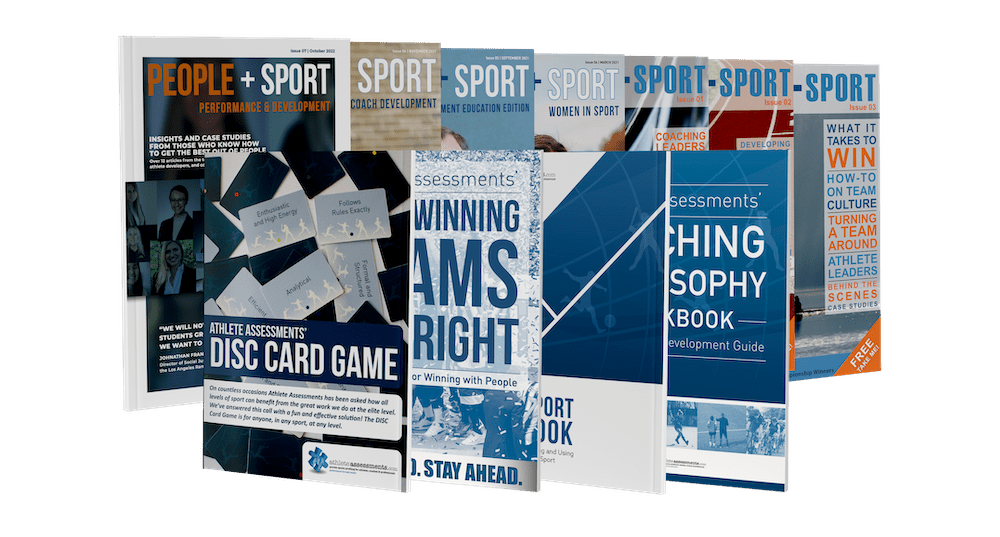 Explore our library of free articles, videos, webinars, podcasts and magazines to learn more about DISC Profiling, team culture, or how the top leaders in sport are developing their people, find inspiration, more information, or research on the latest topics related to the people side of sport. With endless resources, we've made it much easier to find exactly what you are looking for. Plus, check out our eBooks and resources. 
"Engaging our services sends a strong positive message to your people that they are respected and valued, and their organization wants to support them in being the very best they can be."
Learn more about Athlete Assessments
We are the unrivaled experts in the 'people side' of sport…
We specialize in helping our clients create and sustain winning results…
Learn how to master the people side of sport using DISC Profiling…
Reach out today. Let us help you achieve your best…