The performance boost you've been looking for.
(only 12 programs available each month)

The Get Ahead Programs are our very best value packages we offer. As an individual program, it is an excellent personalized professional development exercise, to build self-awareness of how you work with others, communication skills and relationship skills, and focuses on personal success. Being one-on-one means the program is tailored to the individual and what will be of most value for them to work on.
With these programs, you do work directly with Bo Hanson so you can draw on his extensive and exceptional experience within sport to ensure you get the results you want. There is a restriction on the number of these programs we release each month, to manage the time capacity, but with plenty of notice, we can easily book you in.
With each Get Ahead Package you will:
With each
Get Ahead Package
you will: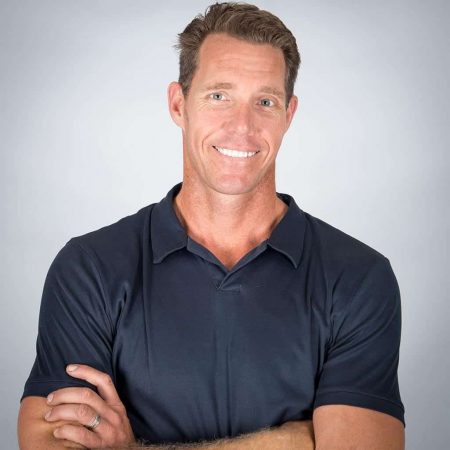 Benefit from an initial 60-minute consultation with Bo Hanson (4x Olympian & Coaching Consultant) to debrief your DISC Report and develop strategies to take you to the next level.
Follow-up with the additional consultation with Bo Hanson to ensure you are putting your new strategies into practice.
Use your exclusive Resources Pack including the DISC in Sport Workbook, access to videos, articles, and online resources to ensure you get the most valuable experience. Postage & handling included.
What to look forward to with your Program:
Enjoy the personalize approach to your development with one-on-one attention
Work directly with Bo Hanson and draw on his extensive experience and expertise over two separate consultation sessions
Take advantage of everything our DISC Profiles provide – build self-awareness from the personalize report
Focus on further improving your communication, team and interpersonal skills
Develop your blue-print for personal and professional success
Keep the additional resources to refer to in the future
In elite sport, equipment is equal among competitors, physical conditioning programs are indistinguishable and game or race strategies are often duplicated. The only true competitive advantage is investing in your mental, emotional and relationship skills. The Get Ahead Programs will help you achieve this.
Learn more about Athlete Assessments
Learn more about Athlete Assessments