The
Little
BIG Book of Inspirational Quotes for Sport
Never search for a quote again!
Quotes are always there for us – to lift us when in dire need of inspiration, comfort us through tough times, to make us smile or importantly, to give to someone else. 
"What is powerful about a perfect quote is that a few words can capture what can otherwise take a paragraph to describe. The words of wisdom from those who inspire us capture what we're trying to express ourselves." Liz Masen, CEO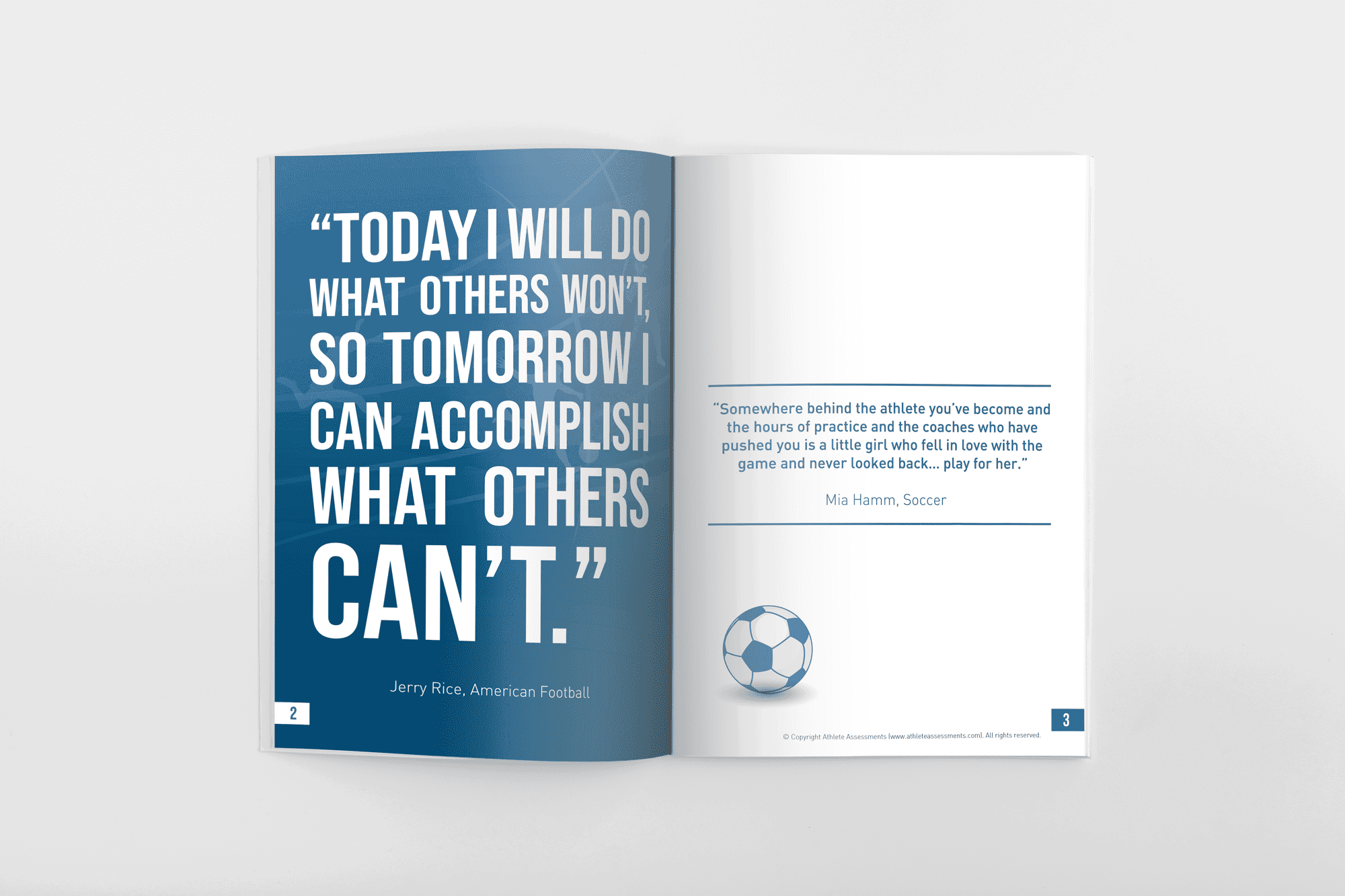 **Warning** this book is guaranteed to boost endorphins
Finding a great quote can turn your day around, give you a new breath of motivation, or even change the philosophy you live it by (ok, possibly a slight exaggeration, but we're sure you agree). We know that having the time to search for that perfect quote can be a big challenge. To save your valuable time, we committed to gathering inspiring quotes for sports people, and with what started as a small collection has grown to over 440 quotes.
If you haven't already guessed, we're big believers in the power of quotes! Particularly the important role they can play in inspiring coaches and motivating athletes through all kinds of occasions. You will find an abundance of quotes in this book from top coaches and athletes, key figures in history, authors, and many more inspiring people from all over the globe. Plus, we've divided them into eight sections so you can find the perfect quote for any situation, in no time at all.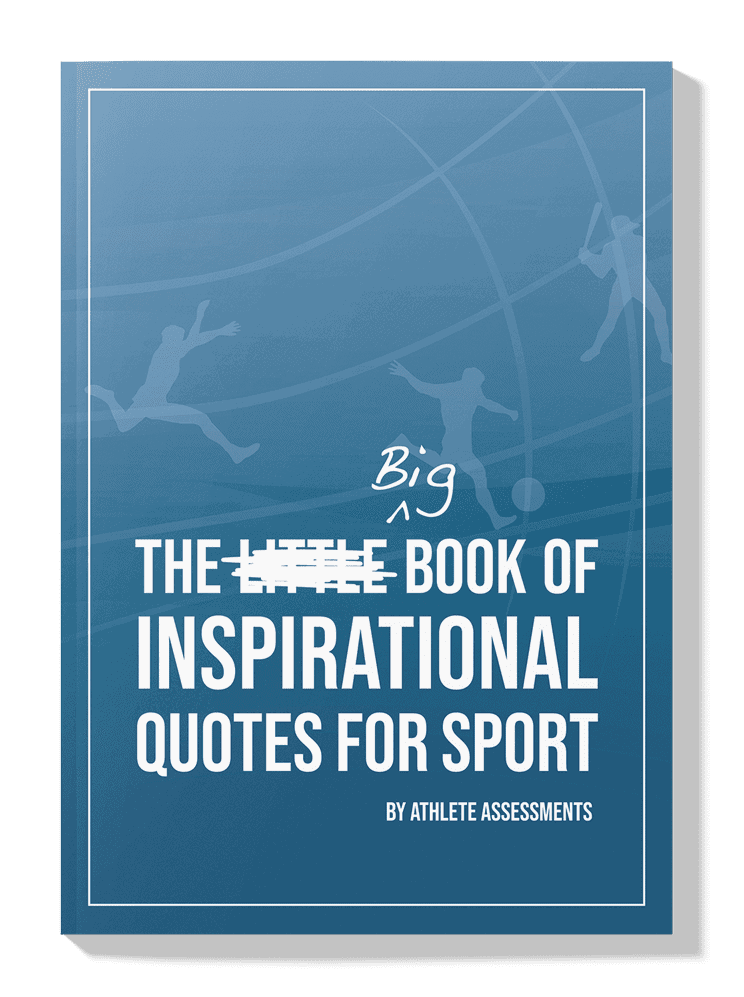 Over 440 quotes, you'll never need to spend time searching again!
276 color pages, stylishly designed
With 8 different sections, you'll be sure to find the perfect quote for every occasion
It's in PDF Format so you can choose to keep it digital or print your copy
Guaranteed to leave you grinning from ear to ear
All for the special price of $4.95! (Normally $9.95)*
* Pricing is in US$. Upon purchase, you will be provided with immediate access to download your PDF copy.
If you would like more information or if you have any questions, contact us to find out how we can help you.
Keep an eye out for the next issue of our Athlete Assessments Newsletter. It will be sent out as soon as it is available and you will receive expert advice, research, case studies and practical tips on how to continue towards being the best you can be within your sport.
At Athlete Assessments, we're here to provide you with excellence in service and here to help you be your best. If there is anything we can assist you with, please Contact Us.
You may also be interested in...
Learn more about Athlete Assessments