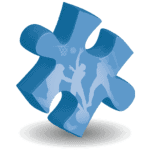 Welcome to
Athlete Assessments
One of the great things about elite sport is that it's acutely measurable. Whether it's race results or the scoreboard, the outcome is always clear. At Athlete Assessments, we know what drives those results – equipment doesn't win championships, people do.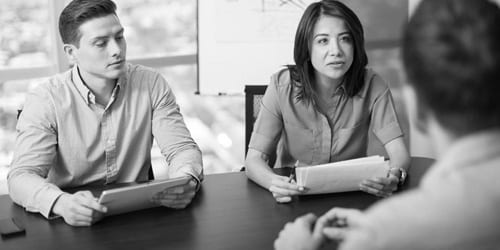 An enormous effort is required to achieve successful results and numerous elements contribute. A critical component is our area of focus – the people side.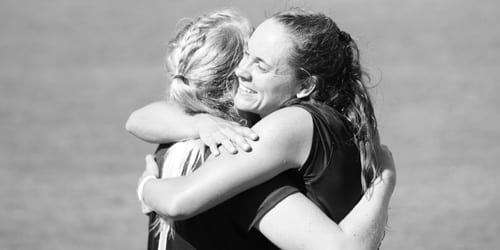 We specialize in helping our clients create and sustain winning results by providing a range of performance tools including DISC behavior profiling, performance reviews, and relevant and useful resources. Each has a unique focus on sport and achieving winning outcomes.
We're incredibly proud of our existing track record helping clients get the people side of sport right.
Ultimately, our success is measured by our client's results. In early 2023, Athlete Assessments celebrated 16 years in business. Much has happened in sport over the last two decades, but what hasn't changed is the need to constantly focus on the elements that deliver top performances.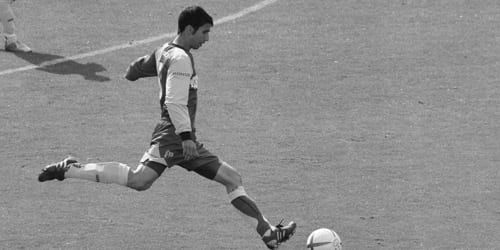 Performance through people
Valuing the 'people side' of sport as the primary driver of performance.
Our Match Winning Qualities
In 2023, we redefined our core values (or 'Match Winning Qualities' as we like to call them) to ensure they are shared by and resonate with all members of the Athlete Assessments team.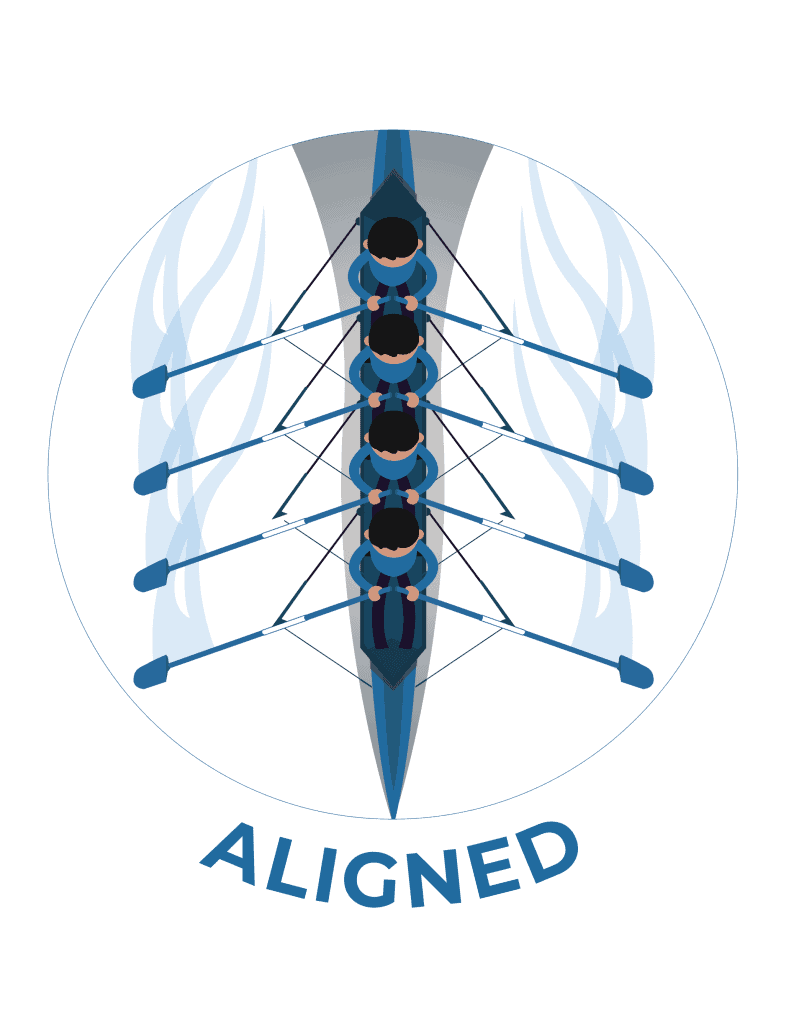 Aligned means that we are working together towards a common goal, moving independently in the same direction yet connected. The business is aligned with our personal goals and values, that we are aligned with the clients that we work with, that our roles align with the contribution and the strengths each of us bring.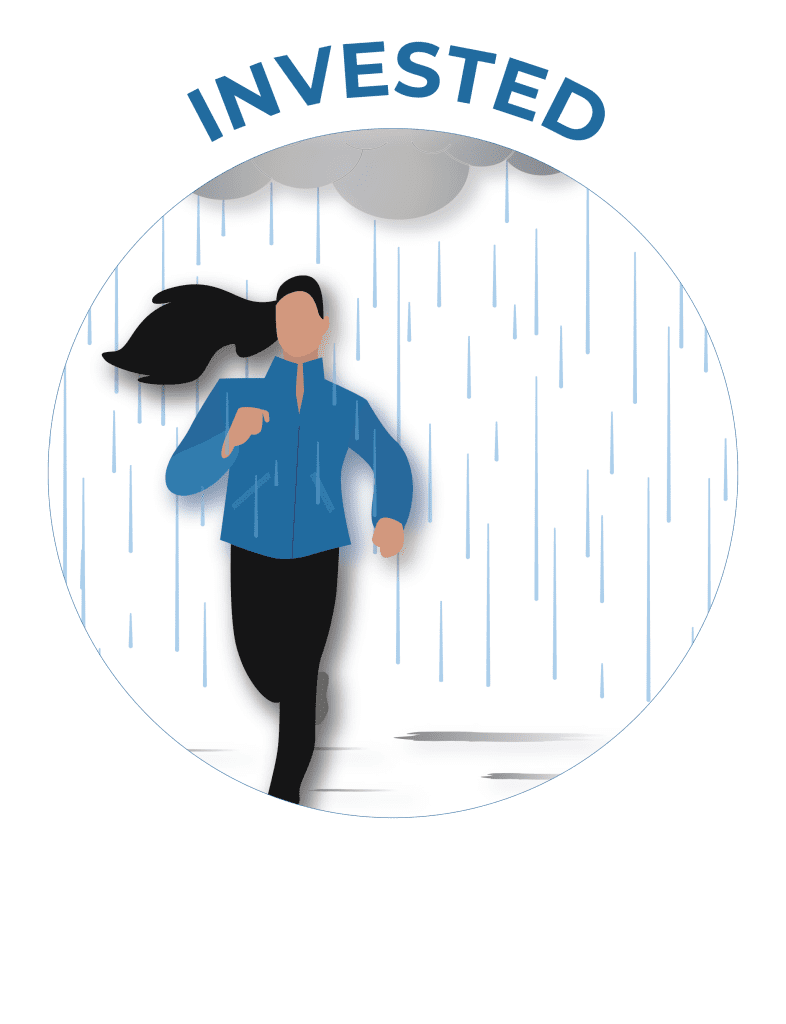 Being invested to us is a demonstration of our personal commitment to each other, to our clients, and to living high-performance. When you invest in something, it is important to you, you have been thoughtful and considered in making that investment, and you also want to see what you invest in succeed and grow. There is also an expectation that what you invest in will provide a return and reward you back. We extended on this that when you truly invest in something, you work hard, are persistent, and go the extra mile.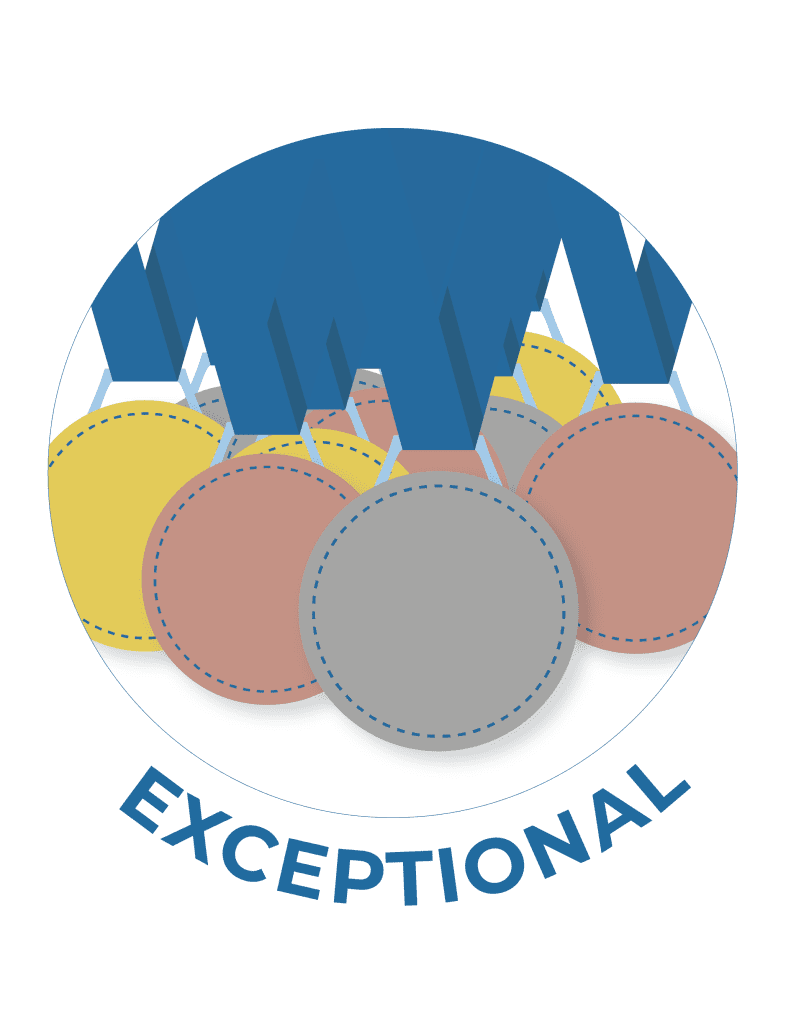 Exceptional means a continuation of our commitment to high-performance and going beyond what is expected, having an exceptional culture and environment to work in, it's ensuring our clients have an exceptional experience when working with us, and we contribute to their exceptional success.
Athlete Assessments was created to provide a suite of behavioral profiling tools for athletes, coaches, and sports administrators to improve performance and reach their true potential. Engaging our services sends a strong positive message to your people that they are respected and valued, and their organization wants to support them in being the very best they can be. Our goal is to provide coaches, athletes, and sports administrators with excellent resources to support their development. Few things are more inspiring than to see others improving themselves. Please join us on this exciting journey in elite sport.
Athlete Assessments was founded by Bo Hanson, four-time Australian Olympian and three-time Olympic bronze medal winner in rowing. Prior to retiring from his competitive career in 2004, Bo became an expert in DISC behavioral theory and application. At that time, DISC profiling was most relevant to those in the business world. While it was useful to Bo as an athlete, he observed that it wasn't designed to meet the specific needs of sport.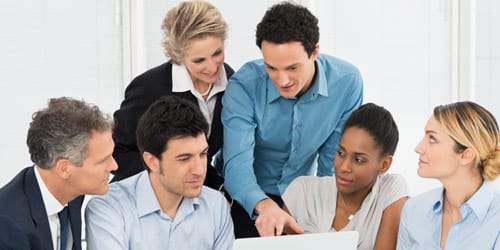 Working with a team of passionate experts including sports coaches, IT developers and other DISC accredited professionals, Bo developed the AthleteDISC Profile and founded Athlete Assessments in 2007. This was followed by the release of the CoachDISC Profile in early 2009 specifically for coaches and trainers, and the Sports ManagerDISC Profile was launched in 2011 as the latest professional development tool specifically for sports administrators and other sports professionals.
Over the last decade or so, Athlete Assessments has continued to innovate and extend on their portfolio of services and products available, and made them available in other languages such as Japanese and Hungarian.  Athlete Assessments now works with some of the top sport psychologists, consultants, teams and coaches, university programs and sports organizations. Our client list reflects the quality work we do and the results we achieve with them.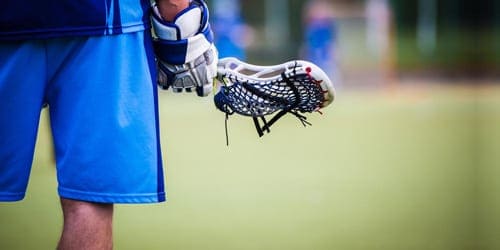 Meet the Athlete Assessments Team!
We believe in the power of people and what we can achieve together when we are connected, contribute and go beyond. We are proud to introduce our exceptional team to you.
Global Perspective with a Personal Connection
While we're based in Australia, a large part of our work is in the USA and around the world. Our global perspective means we're continually looking at how we can improve your performance on a world stage, with world-class resources.
We utilize cutting edge programs and methodology in line with developments in sporting culture to give our clients the competitive edge.
At the end of 2019, we relocated our headquarters from the Sunshine Coast to Brisbane to be closer to our clients, the international airport and support services. We strive to maintain a personal connection utilizing developments in technology to deliver seminars, training and an exceptional level of customer service.
We're unrivaled in our field to make sure you're unrivaled in yours.
Find out where it all Began
A personal insight into how 4x Olympian Bo Hanson and CEO Liz Masen grew their sports business from an unexpected beginning…
Different Clients, Tailored Services
Athlete Assessments' DISC profiles are used around the world by different sports professionals in different ways. Learn more about the application and results achieved.
Sport Psychologists + Consultants
University Academics in Sport Management + Sciences
Sports Coaches + Elite Teams
Leadership + Professional Development
Sport Psychologists + Consultants
Sport Psychologists + Consultants
As a successful sport psychologist or performance consultant, your clients rely on you being the best in your field, so they can be the best in theirs. This means knowing the true determinants of success and having access to the tools and assessments that make the most impact when it comes to improving performance. Athlete Assessments works with some of the very best sport psychologists and consultants, worldwide. Find out how you can join this unique group and use our assessments with your clients.
University Academics in Sport Management + Sciences
Sports Coaches + Elite Teams
Leadership + Professional Development
Learn more about Athlete Assessments
Learn more about
Athlete Assessments