Athlete Assessments Newsletters – May 2017
We are celebrating another two National Championships this month! We're proud to notch up six in the last 18 months for clients we work with. So, in this edition, we celebrate and showcase some amazing Coaches. Some are multiple Champions, others have turned their program around in the very first year and another has made an incredibly successful transition from Championship player to Championship Coach. Enjoy our Monster May edition with plenty to read, watch and inspire you over the northern summer!
Which is exactly what Saint Mary's College of California's Head Coach Tim O'Brien achieved when he led the Gaels to their third National Championship victory this year.
Read More »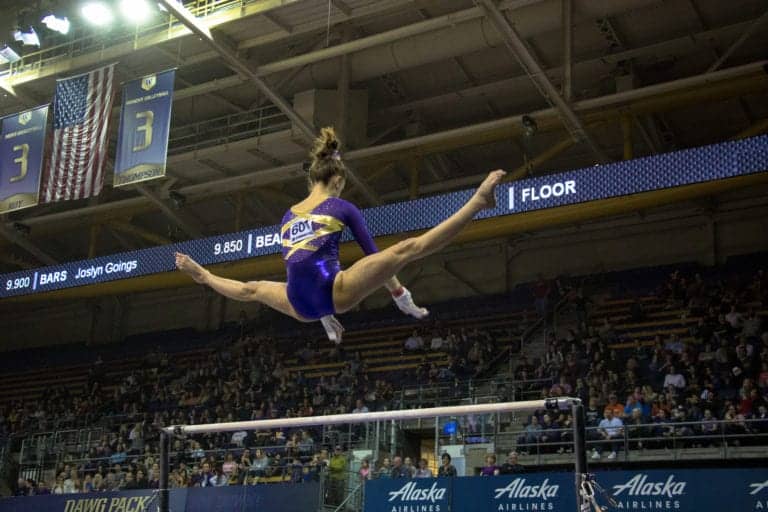 It's a big deal to turn a team around as a first year Head Coach. It's an even bigger deal to do this and get your team to the National Championships. And when it's the first time that team has reached the NCAA Nationals since 1998, well you don't get much better than that.
Read More
WHAT'S AHEAD?

NASSM – North American Society for Sport Management, Denver CO
From May 31th – June 3rd Athlete Assessments will once again be exhibiting at the 2017 North American Society for Sport Management (NASSM) Conference, presented by the Division of Sport Management at Texas A&M University. You can meet our Head of Operations, Laren Dyer, who will be manning the stand for the first time and Liz Masen, Client Director will be there in the afternoons. Find out more.
NCAA Women's Coaching Academy, Denver CO
The NCAA Women Coaches Academy's are on once again from May 31 – June 3, and June 15 – June 18 in Denver, Colorado. Liz Masen will be presenting sessions on CoachDISC and Coaching Styles, Knowing Your Values, and Communication Strategies. Find out more.
Camp Elevate – For Coaches on the Rise, Allendale MI
Athlete Assessments' Bo Hanson will be presenting three sessions on Pre-Season Preparation, what it takes to be ATHLETE TOUGH™ and DISC 101 for Coaches at Camp Elevate – a summer camp for creative, innovative and "people-first" Coaches who are committed to their personal and professional development beyond the X's and O's of their sport. The camp will take place from June 1-4 at Grand Valley State University in Allendale, Michigan. Find out more.
WHAT'S NEW?

FINDING THE WINNING EDGE: USA FOOTBALL PODCAST
In March this year, Athlete Assessments' Bo Hanson was invited to speak on USA Footballs' Coach and Coordinator Podcast where he shared some of his championship winning strategies. Read more and listen to the Podcast.

SA RECREATION AND SPORT: 2017 COACH DEVELOPMENT PROGRAM
The South Australian Government is taking a leading role in providing opportunities to access new information and network with a diverse range of fellow Coaches. For the second year, Athlete Assessments' Bo Hanson presented on the topic of 'DISC and the 'People Side' of Coaching' as part of their Coach Development Program. Read more.

BOHANSON.COM
Do you know that the work Bo Hanson does extends beyond sport? Bo is an expert at the "people side of performance" and has helped more than 40,000 Coaches, athletes, teams and professionals, taking them to new levels of success. If you want to learn more about the work Bo does within the business sector and keynote speaking, take a look at our new website www.bohanson.com/
WHAT HAVE YOU MISSED?

ATHLETE ASSESSMENTS' CARD GAME
On countless occasions our team at Athlete Assessments have been asked how all levels of sport can benefit from the great work we do at the elite level. So we answered the call with a fun and effective solution that can be used for anyone, in any sport, at any level and captures the benefits of our DISC Profiling system. Want to know more? Read more.
Quotes to Inspire You
And as usual, some of our latest favorite quotes…
"If we don't try, we don't do and if we don't do, why are we here on this earth?"

"If the plan doesn't work, change the plan, but never the goal."

"F.A.I.L. – First Attempt In Learning."
  and the Athlete Assessments Team