Athlete Assessments Newsletter – September 2020
Bring on a new month and welcome September! Join us in taking a moment to celebrate success, rekindle motivation if it's dwindling and access all the resources available to you to make the most of this time. We dedicate this edition to providing the tools and inspiration to stay strong and continue to make progress.
CELEBRATING CLIENT SUCCESS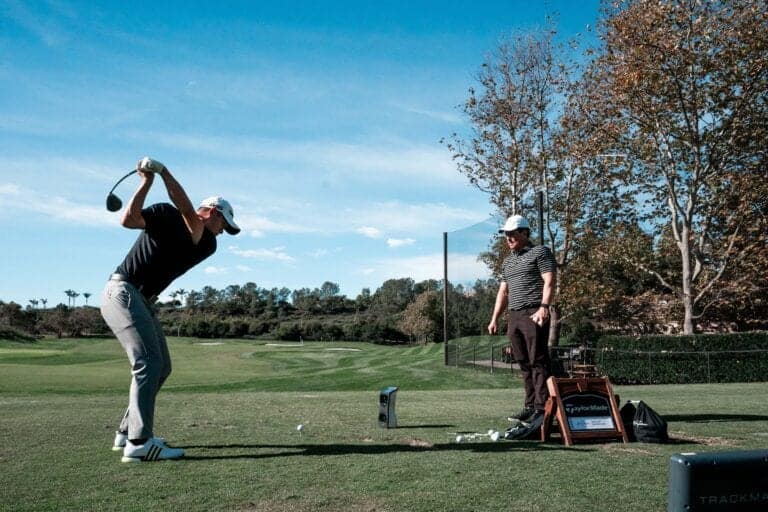 Mental Performance Coach, Rick Sessinghaus, has coached long-time client Collin Morikawa, currently ranked #5 on the PGA tour, from talented junior to #1 World...
Read More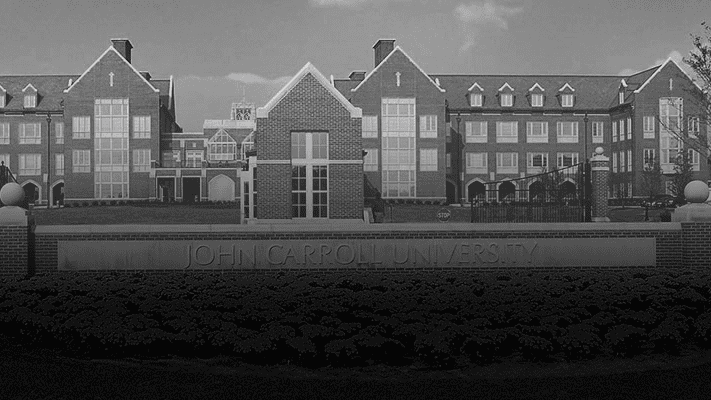 Bryan Beigie, Practicum and Internship Coordinator, in the Exercise Science Sports Studies Department at John Carroll University, works with students on the cusp of...
Read More
RELEVANT RESOURCES TO SUPPORT YOU IN THIS TIME

Lecture rooms lie empty, hallways are still, and the usual chatter of students is replaced by the subtle sounds that are more often drowned...
Read More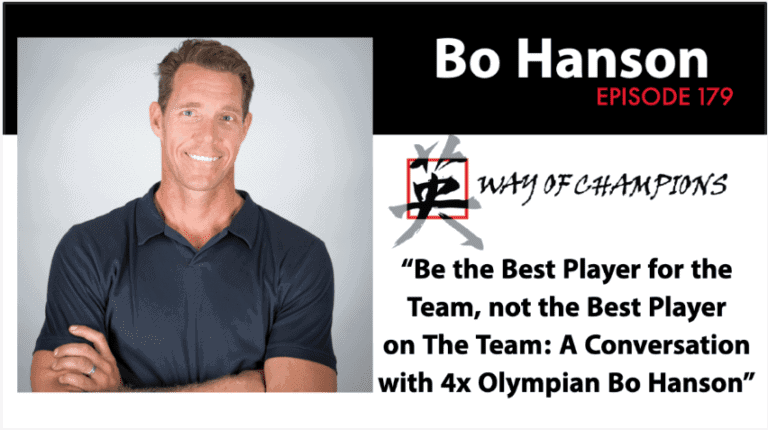 We're super excited to share Bo's chat with John O'Sullivan, Host of the Way of Champions Podcast. On the Podcast, Bo and John talk...
Read More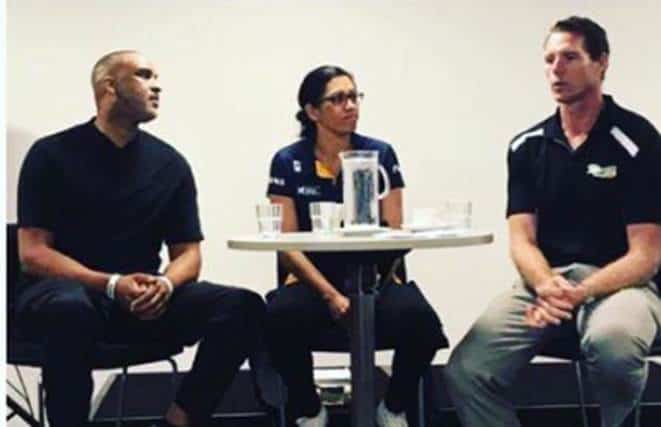 I recall interviewing an NBA coach while he was visiting Australia – he was promoting the NBA by way of conducting basketball coaching workshops...
Read More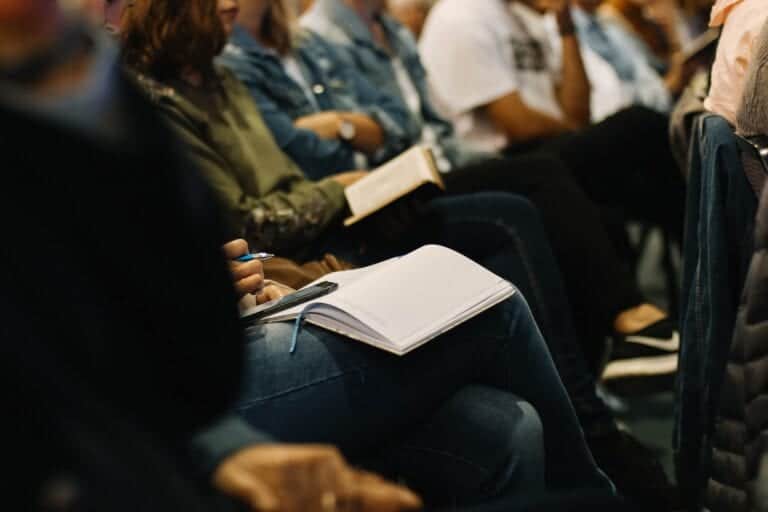 A Harvard Business Review article that we recently found again, focused on learning how to learn and the four mental skills that enable fast...
Read More
WHAT'S NEW AND WHAT'S AHEAD
Serially successful teams don't win on luck alone, nor do they win by chance, they are driven by philosophies, employ strategies, rely on proven tools and systematize their knowledge. We see it, we experience it, we know it. In the What Winning Teams Get Right Playbook we share the performance drivers that our most successful sports professionals, teams and coaches employ to stay in front of their competitors.
Finding a great quote can turn your day around, give you a new breath of motivation, or even change the philosophy you live it by (ok, possibly a slight exaggeration, but we're sure you agree). We know that having the time to search for that perfect quote can be a big challenge. To save your valuable time, we committed to gathering inspiring quotes for sports people, and with what started as a small collection has grown to over 440 quotes. Plus, we've divided them into eight sections so you can find the perfect quote for any situation, in no time at all.
AND HERE COMES THE PITCH…
My very best,

and the Athlete Assessments Team