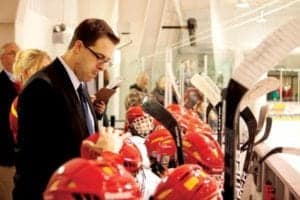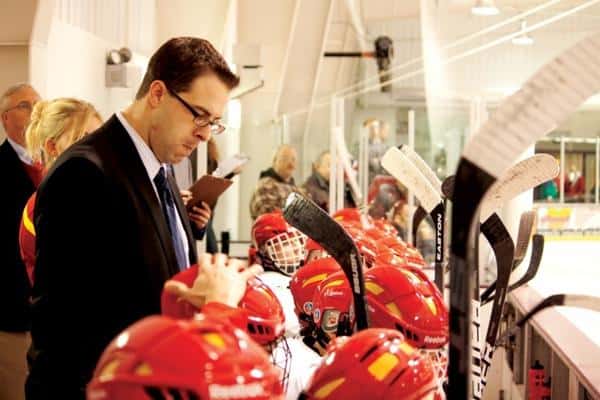 Why would you leave a gap in your game preparation, asks Kyle McDonald, Mental Performance Consultant. He questions why some athletes and coaches have a plan for physical and technical development, but not for mental growth and mastery. Kyle prepares some of Canada's best and most competitive ice hockey athletes and teams for their professional, Olympic and Paralympic campaigns. In this article he reveals the impact of stress and pressure resilience on performance and underscores it as the #1 differentiator between elite athletes. He details the essential precursor to mental skills acquisition, the link between hardiness and high-performance and the ideal age to start mental skills training.
Read More
Don't miss another newsletter! Sign up today…
At Athlete Assessments, we're here to provide you with excellence in service and to help you be your best. If there is anything we can assist you with, please Contact Us.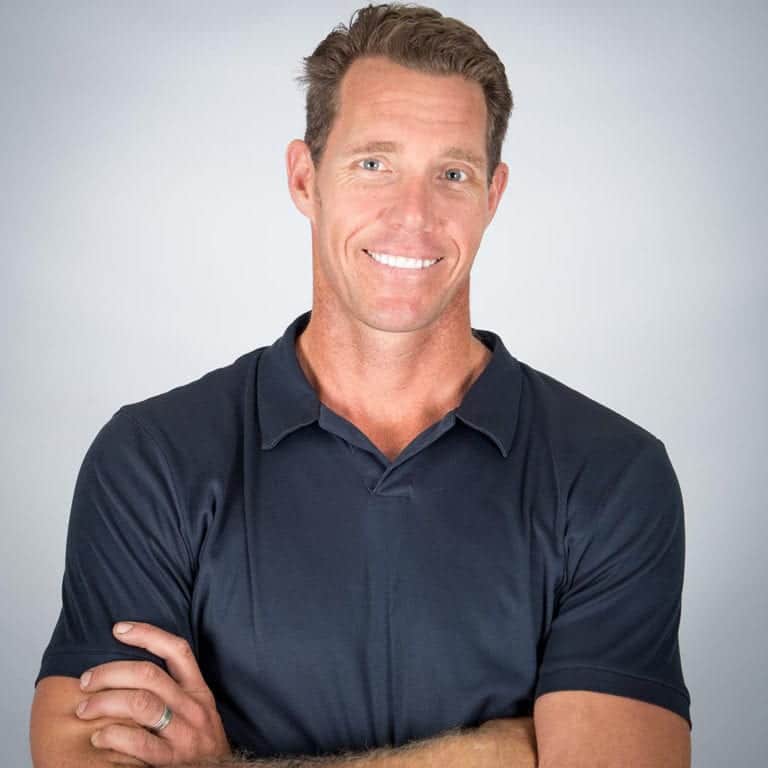 Watch videos from our extensive series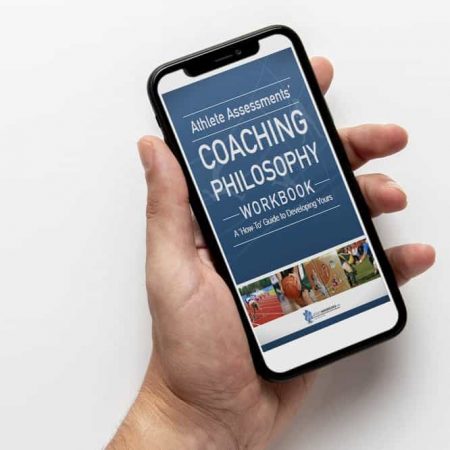 Keep ahead with our most useful resources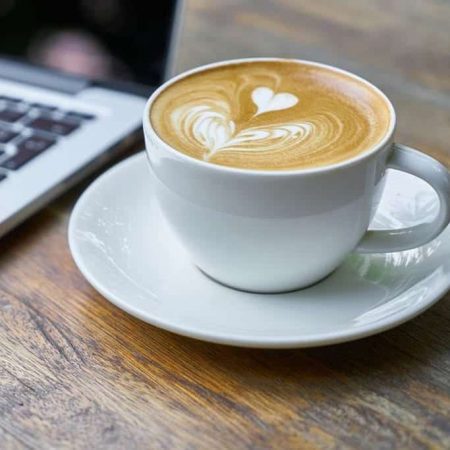 Athlete Assessments' Newsletters
Catch up on the latest news, articles and videos
Search our library of free articles and videos.
Looking for something specific? You can use our search function to find what you are looking for:
Learn more about Athlete Assessments
Learn more about Athlete Assessments