Recent Articles and Videos for Sport
What's New – Our Latest Articles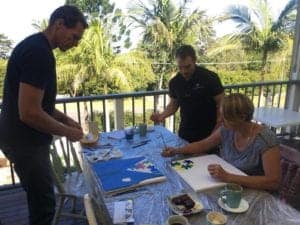 Athlete Assessments' Senior Coaching Consultant, Bo Hanson, walks his talk at the organization's Team Day. In this article we give you exclusive access to our Team Day, a day we set aside to review our internal scoreboard, establish goals for the coming year, assess our achievements, spend time with new team members and revisit our purpose.
Read More
Don't miss another newsletter! Sign up today…
At Athlete Assessments, we're here to provide you with excellence in service and to help you be your best. If there is anything we can assist you with, please Contact Us.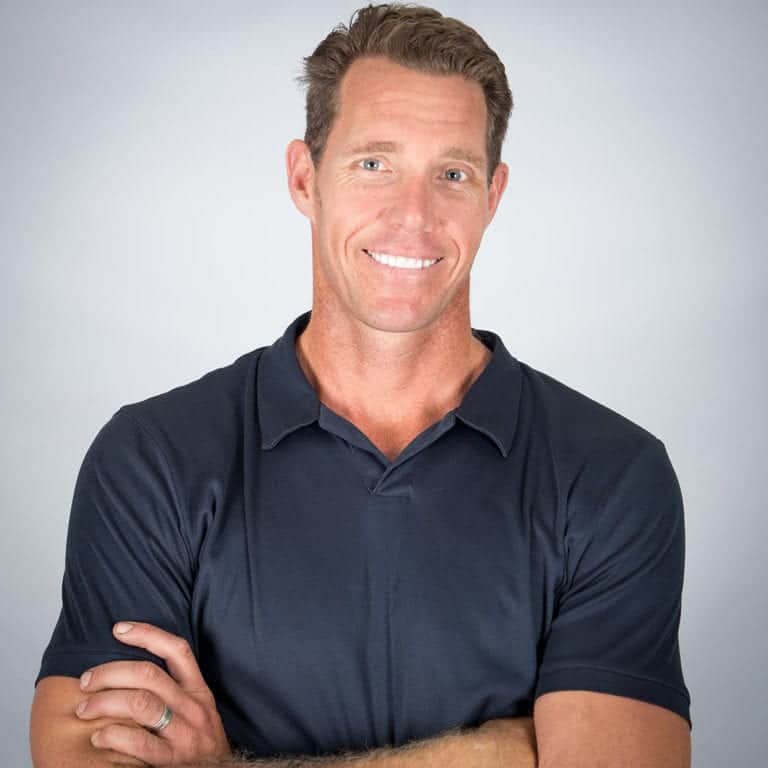 5 Minutes with
Bo Hanson videos
Watch videos from our extensive series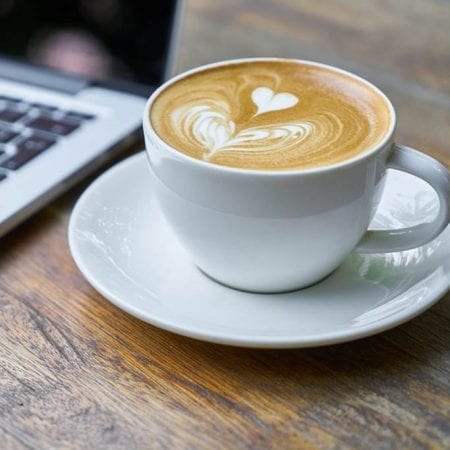 Keep ahead with our most useful resources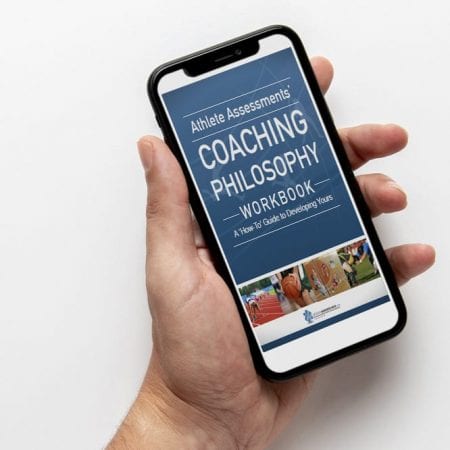 Athlete Assessments' Newsletters
Catch up on the latest news, articles and videos
Search our library of free articles and videos.
Looking for something specific? You can use our search function to find what you are looking for:
Learn more about Athlete Assessments
Learn more about
Athlete Assessments