Recent Articles and Videos for Sport
What's New – Our Latest Articles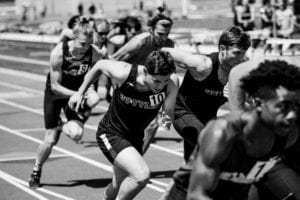 Coaches are unanimous in saying their athletes are lacking resilience, they're not as 'tough' as their teams in previous times. And, not just physically tough, mentally tough. But, do todays Gen Y & Z athletes understand toughness? Do they know that the mental framework that lets you complete every training session, perform in a competition, and get you through a 20 second sprint are all unique mental skills? Have they got strategies to rely on when things don't go to plan in the middle of competition? Are they resilient enough to bounce back from injury? Our goal is to get wise on this tough challenge.
Read More
Don't miss another newsletter! Sign up today…
At Athlete Assessments, we're here to provide you with excellence in service and to help you be your best. If there is anything we can assist you with, please Contact Us.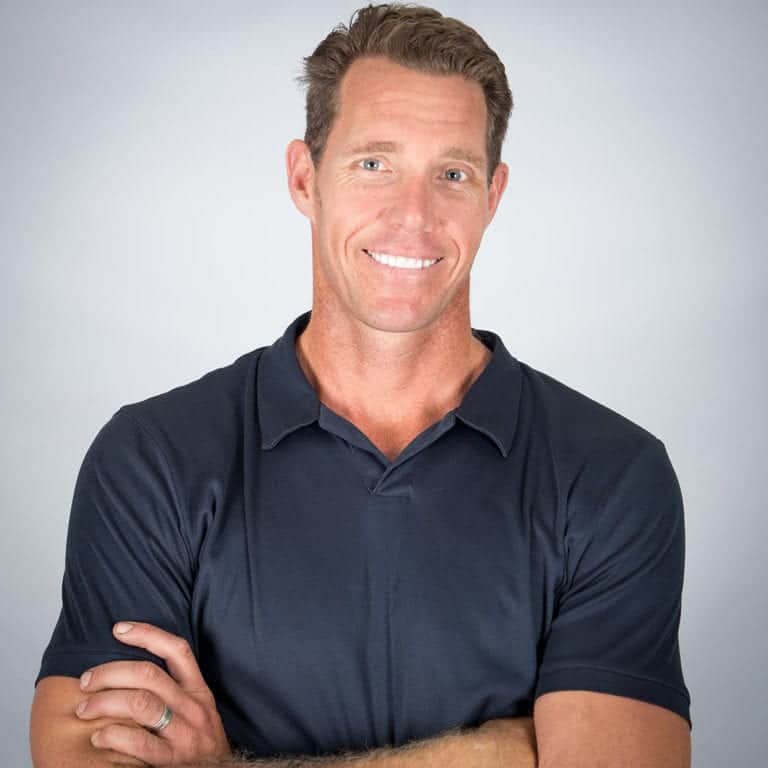 5 Minutes with
Bo Hanson videos
Watch videos from our extensive series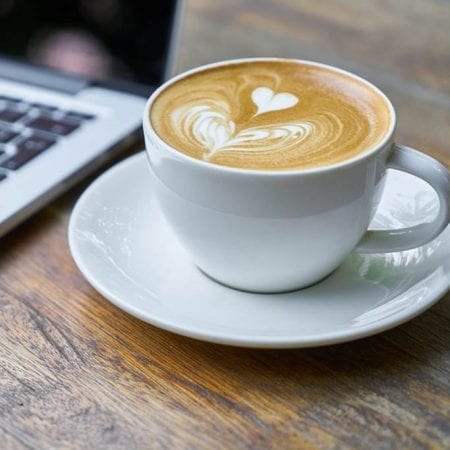 Keep ahead with our most useful resources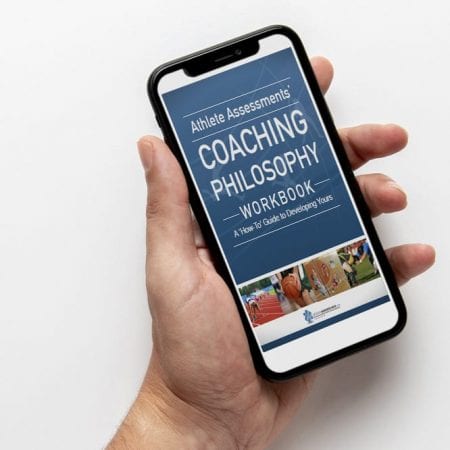 Athlete Assessments' Newsletters
Catch up on the latest news, articles and videos
Search our library of free articles and videos.
Looking for something specific? You can use our search function to find what you are looking for:
Learn more about Athlete Assessments
Learn more about
Athlete Assessments