Recent Articles and Videos for Sport
What's New – Our Latest Articles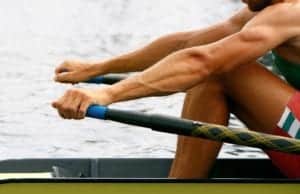 Elite athletes dedicate their lives to their sport, but what happens when it all comes to an end? What happens when all you have is your sport?
This is a topic that has recently gained a lot of momentum as a critical issue in sport. For elite athletes, the large majority of their effort and energy is focused on their training and competition. Throughout their careers, athletes make personal, professional and financial sacrifices so they can pursue their dreams. Often, things outside of sport are perceived as a luxury they simply cannot indulge, so it stands to reason that when sport is no longer an option, an athlete's life feels out of balance or even, meaningless.
Read More
Don't miss another newsletter! Sign up today…
At Athlete Assessments, we're here to provide you with excellence in service and to help you be your best. If there is anything we can assist you with, please Contact Us.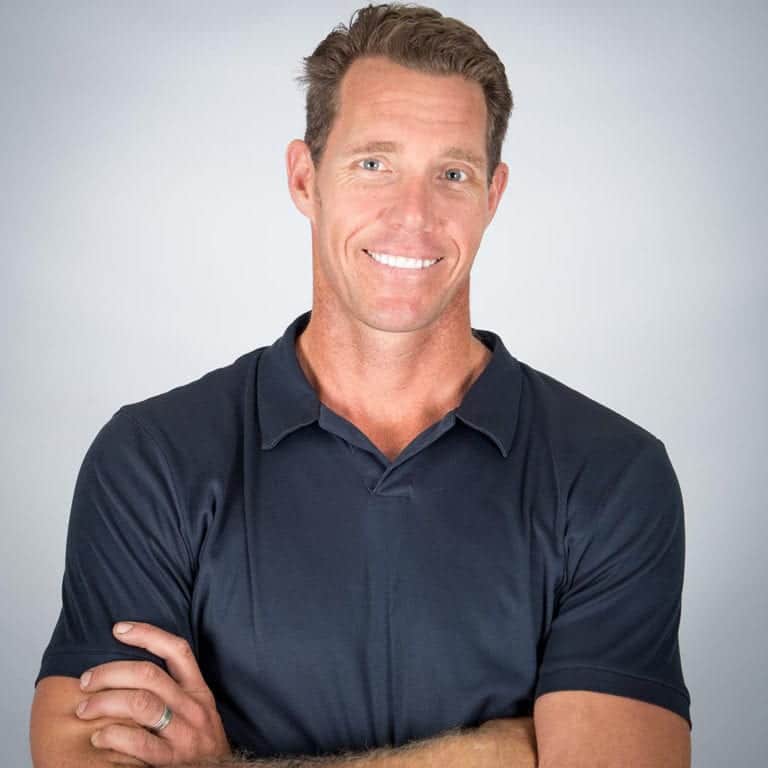 5 Minutes with
Bo Hanson videos
Watch videos from our extensive series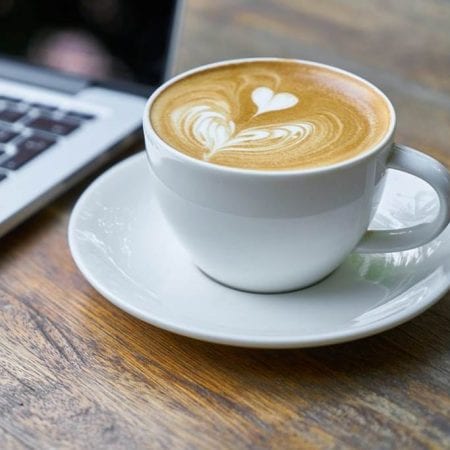 Keep ahead with our most useful resources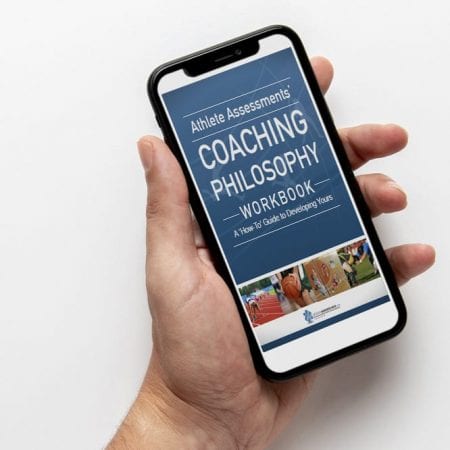 Athlete Assessments' Newsletters
Catch up on the latest news, articles and videos
Search our library of free articles and videos.
Looking for something specific? You can use our search function to find what you are looking for:
Learn more about Athlete Assessments
Learn more about
Athlete Assessments