If you work with or in a team, this section is a must. We cover pre-season preparation, the development of teams, team selection, the secrets of great teams as well as all things related to building strong athlete engagement from team loyalty to building athlete responsibility. You may find our sections for our most recent articles, resources and materials, latest newsletters, or 5 Minutes with Bo Hanson video series valuable too.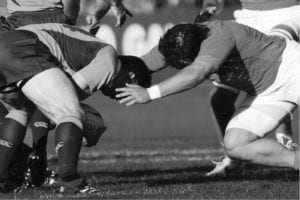 The book GRIT made it onto many coaches reading lists over the summer (including ours) and there has been significant media coverage on the topic too. The interest is well founded as more than ever before, Coaches are unanimous in saying that their athletes are lacking resilience, they aren't as 'tough' as their teams in previous times have been. And not just physically tough, mentally tough. But is 'grit' really the solution needed? Has the word 'grit' become too interchangeable that the real definition has been lost?
Read More
Don't miss another newsletter! Sign up today…
At Athlete Assessments, we're here to provide you with excellence in service and to help you be your best. If there is anything we can assist you with, please Contact Us.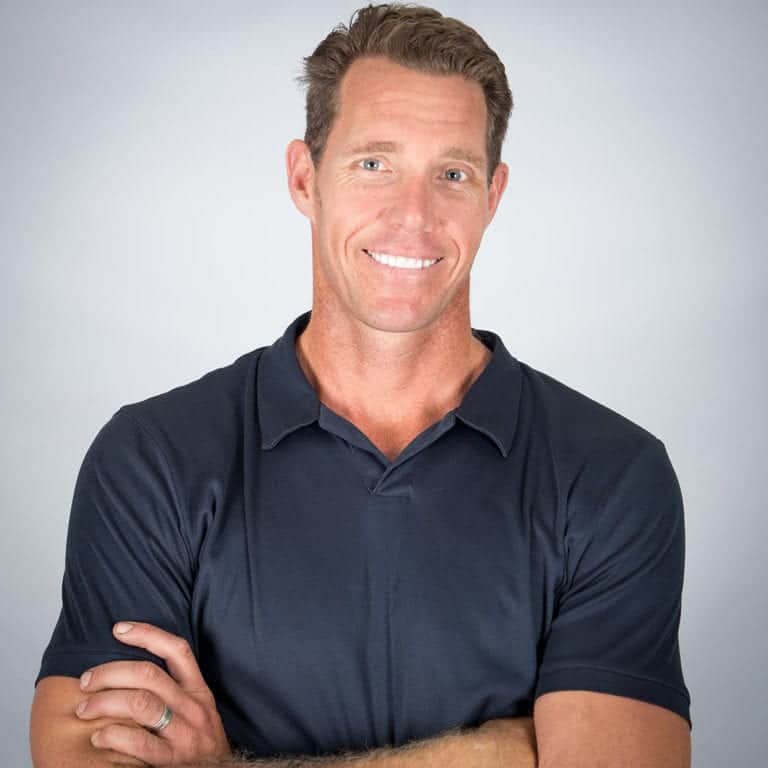 Watch videos from our extensive series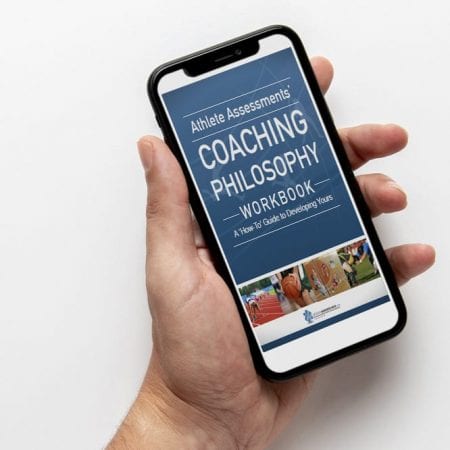 Keep ahead with our most useful resources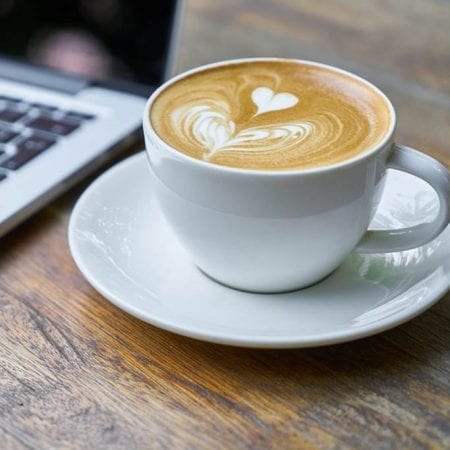 Athlete Assessments' Newsletters
Catch up on the latest news, articles and videos
Search our library of free articles and videos.
Looking for something specific? You can use our search function to find what you are looking for:
Learn more about Athlete Assessments
Learn more about Athlete Assessments