If you work with or in a team, this section is a must. We cover pre-season preparation, the development of teams, team selection, the secrets of great teams as well as all things related to building strong athlete engagement from team loyalty to building athlete responsibility. You may find our sections for our most recent articles, resources and materials, latest newsletters, or 5 Minutes with Bo Hanson video series valuable too.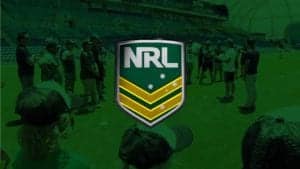 Every team has a culture, some cultures support high-performance while others simply grow around dominant personalities in the team. In this video, Hanson simplifies the dialogue around culture in sport with a succinct definition of the term. He describes what culture looks like, and how to identify it in the sporting context. Together, Hanson and Antoniolli talk about a Coach's role in guiding team culture. They question whether the team or its individual players' level of skill and experience has a bearing on team culture. Hanson examines the fundamental components of a successful culture and explains what can happen when a team culture is left to develop on its own.
Read More
Don't miss another newsletter! Sign up today…
At Athlete Assessments, we're here to provide you with excellence in service and to help you be your best. If there is anything we can assist you with, please Contact Us.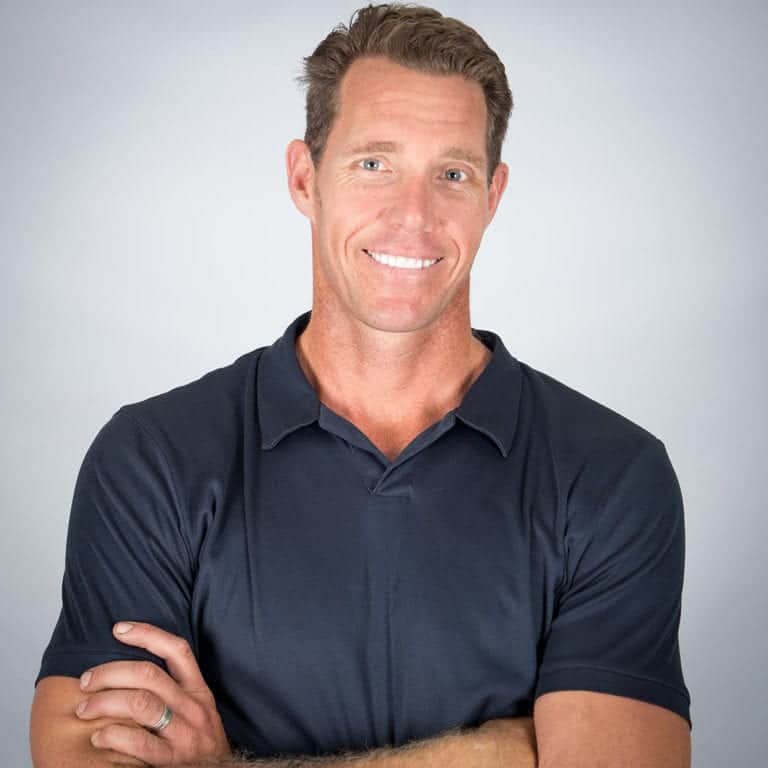 Watch videos from our extensive series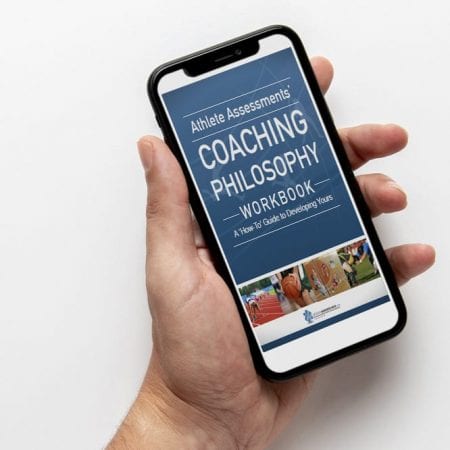 Keep ahead with our most useful resources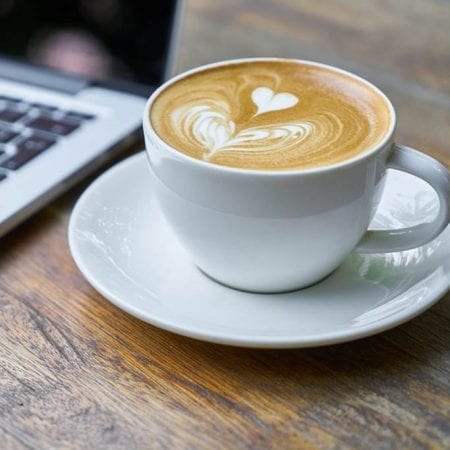 Athlete Assessments' Newsletters
Catch up on the latest news, articles and videos
Search our library of free articles and videos.
Looking for something specific? You can use our search function to find what you are looking for:
Learn more about Athlete Assessments
Learn more about Athlete Assessments