Advice for emerging athletes; what accountability and self-sufficiency look like on a daily basis according to Mel Downer of
Basketball Queensland, Australia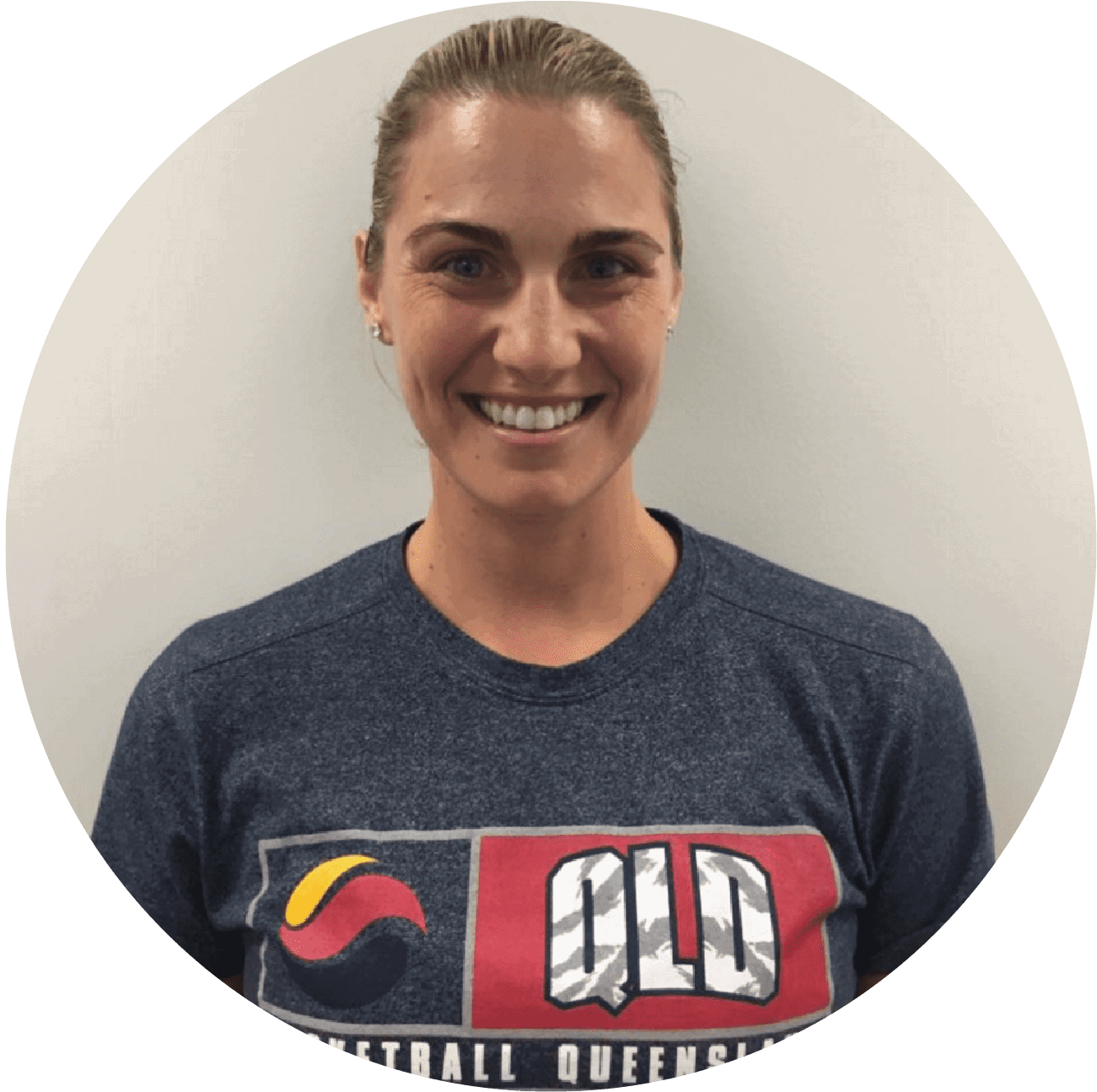 The movement towards "looking beyond skill and talent" must be backed by all Coaches who want to develop a concrete set of behavioral and non-technical criteria that support their team while they reach for their goals. Each Coach looks for something different in their athletes and in this article we look at the advice Mel Downer of Basketball Queensland, Australia gives to emerging athletes.
Downer is the State Performance Manager for the Southern Region, a former Centre of Excellence Coach and Assistant Coach for the Australian Under-17 women's team who won Gold at the FIBA Asia Championship to qualify for the World Championships in Belarus in July 2019.
In a recent article titled 'The Importance of Team Culture', published on the Basketball Queensland website Downer said, "great athletes are a combination of a good player, but also a good person. When it comes to team selections, good character is a fundamental attribute over talent, purely because if you have one person with poor character – whether it be a parent, coach or athlete, it can change the whole dynamic of the group and what they're trying to achieve".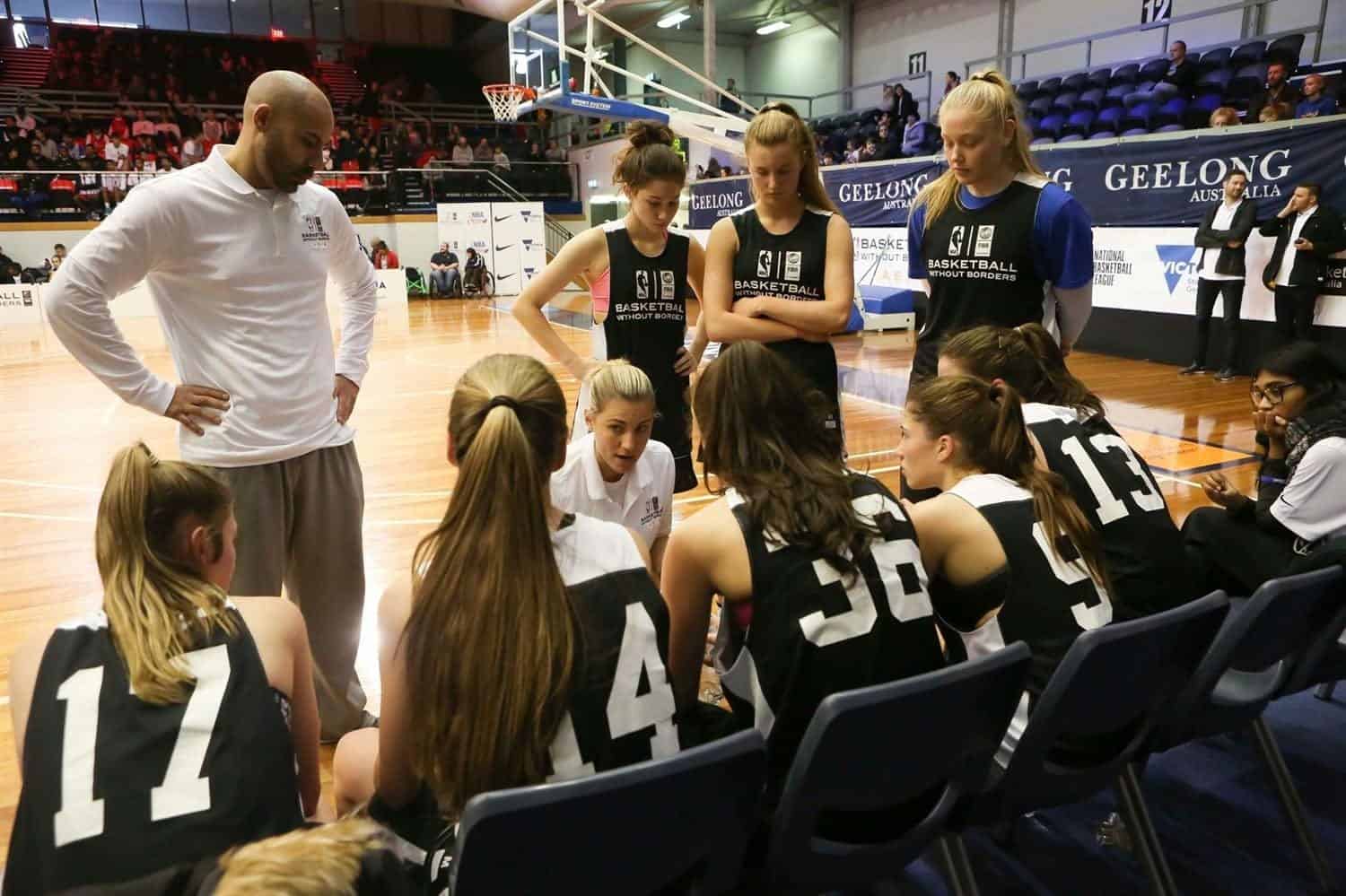 She gives this very direct guidance to young players and says that there are, "certain things that we look for in athletes above talent that come selection time are really important".
She goes on to describe the three primary things that she is looking for in athletes.
"Elite communicators – This applies to both on and off the court! Don't be afraid to have a tough conversation and be able to talk face to face – not via text or email. If athletes are injured or have a lot going on, it's important that they can communicate what they can and can't do and be able to give detail. The whole premise of this character stuff starts off the floor – athletes need to practice good character in life, not just in basketball."
Importantly she says, "you can't just walk on the court and have these characteristics 'turn on'". This comment underpins the principles behind athlete development programs. The dynamic she is describing also applies in the reverse, the leadership and behavioral development that athletes do in the sporting context form the structure of who they will become personally and professionally.
Downer's next point targets accountability and discipline, she describes exactly what that looks like in terms that young athletes understand.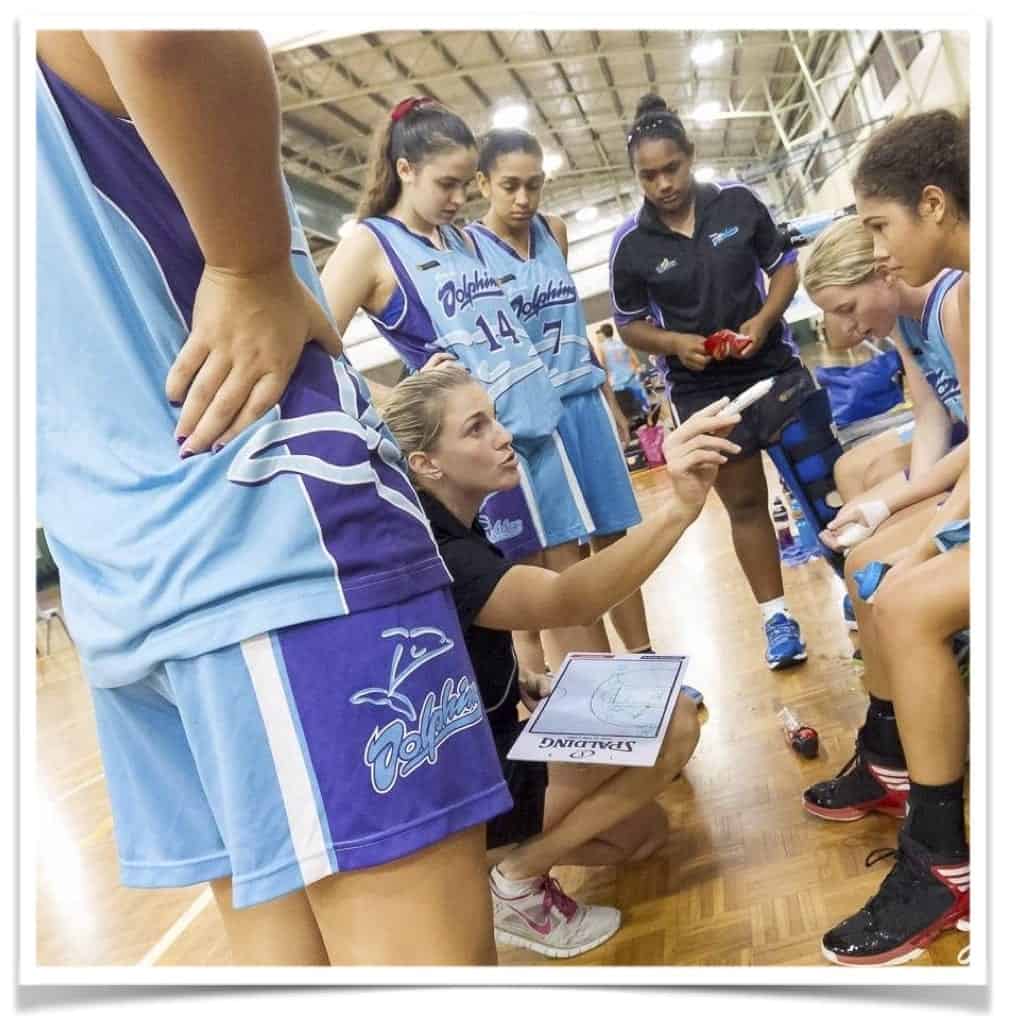 "Athletes also need to be disciplined, which again starts off the court. Athletes need to be accountable for themselves and can't rely on anyone else to do things for them. At home, that would look doing your homework without being told to and being a contributing member of the community without being told to. In basketball, that looks like being in charge of your own recovery, being able to tape your own ankles without relying on Mum or Dad, being in charge of your own skill development and being in charge of nutrition. State team athletes don't rely on anyone else. They are self-sufficient and disciplined."
She then recommends behavior which develops the athlete from individual to team player. When individual athletes adopt the attitude that Downer recommends, a team culture that supports improvement emerges organically.
Here are Downer's guidelines for athletes when it comes to their behavior in relation to their team mates, "(athletes) are also selfless and have a team mentality with a desire to make their teammates better which overrides a desire for their own personal success. Better people make better State players!"
Downer's comments are particularly pertinent given the number of events that plague all sporting codes on the international stage. Athlete Assessments Senior Consultant, Bo Hanson says, "poor behaviors can create a drop-in participation for that particular sport, or a loss of sponsorship and ensuing financial hardship".
Getting to the core of the issue Hanson says, "what I notice as being a major issue, is the way some Coaches and administrators don't address the behaviors. They see it, but too often they either lack the 'profile' to want to deal with the conflict, preferring the illusion of harmony, and they hope it will improve on its own, which it never does".
He says, "you can be assured that if things are not good, they will only get worse. They then get so bad that the team restarts and at this point progress can occur".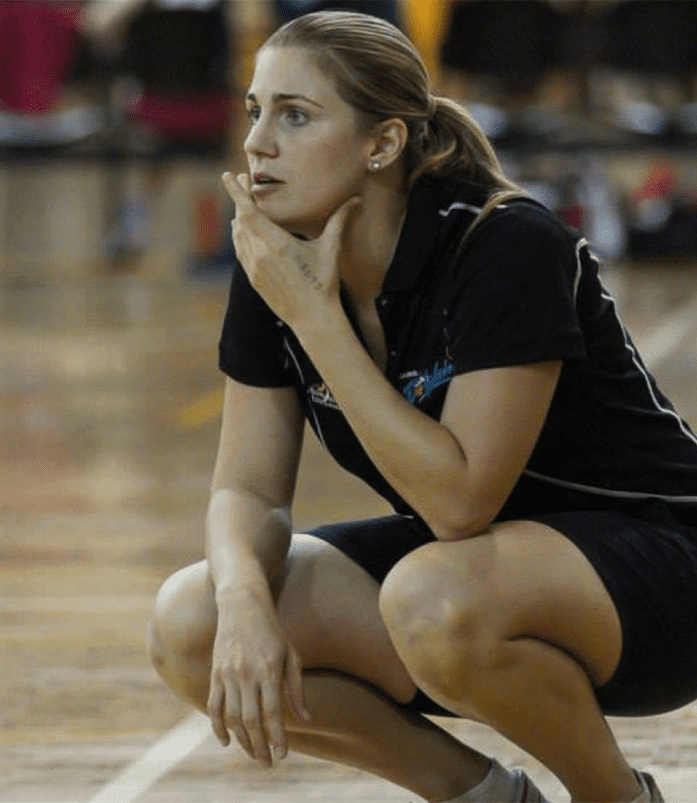 Through Athlete Assessments' Team Programs, Hanson works on team culture and says, "in the past, the quest for physical improvement has taken precedence over team culture. But, if the team, its Coaches, administrators and support staff spend some quality time in the preseason establishing an effective culture, it can be brought to light at every practice session. This process of talking about team culture regularly brings the culture to life, instead of it being confined to a class room discussion".
Basketball Queensland has been working at its culture and implementing a support scaffold for its Coaches in both an elite and club setting. In 2017 when she was a Coach at the Centre of Excellence, Downer was one of three Coaches to undertake the Athlete Assessments Consultant Training Program where she took time out to examine her own coaching style through the CoachDISC Profile and undertook extensive mentoring from Bo Hanson.
After giving advice about the way individual athletes need to approach training and competition, Downer then addresses the way they come together as a team and the way that team culture effects performance. She has this to say…
"How does culture impact a team? The thing about a team is that it's a group of individuals all from diverse backgrounds, all different goals in life, with lots of different things going on, and you've got to bring them together in order to achieve a single goal. To do that requires the building of a culture of what's acceptable in the environment that you're in. In your team environment there should be a set of standards, rules and values that make up what culture is and if one person doesn't buy into that, then it becomes very difficult. You're only as good as your weakest link – so that's where the balance shifts. The best teams may not be 'full of stars'."
Mel concludes article with a particularly profound quote that's pertinent for young athletes, she writes "as Phil Jackson says, 'Good teams become great ones when the members trust each other enough to surrender the Me for the We'".
Mel Downer

Mel Downer is currently, Assistant Coach for the Australian Under-17 women's teams, State Performance Manager for the Southern Region of Queensland, Australia and in 2017 she was appointed a Coach for Basketball Australia's Centre of Excellence (CoE). As a player, Downer played in state championships from U14s. She then went on to play QBL, Cairns Dolphins and WNBL for the Perth Lynx. She began coaching at just 18, conducting Aussie Hoops clinics at schools in Brisbane, QLD. Since then Downer has Coached representative state teams, been Assistant Coach to the Cairns Dolphins QBL and attended two Australian Development Camps. Mel Downer is also an accredited Athlete Assessments Consultant.
---
Where to from here?
How well the 'people side' of sport is handled directly impacts whether the team wins or loses, whether people are loyal to the program or leave, and overall how much people enjoy their sport. Develop the vital 'people skills' in your Coaches that will differentiate them in the competitive employment market that is elite sport. Athlete Assessments can help you specifically in this area. Please contact us to find out how we can assist you in transforming your coach development with focus on the skill development that truly has impact.
Find out more about…
At Athlete Assessments, we're here to provide you with excellence in service and here to help you be your best. If there is anything we can assist you with, please Contact us.