Sport Management Education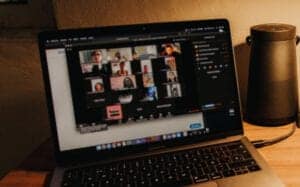 The faces occupying each Zoom square on Athlete Assessments' first Client Collective were distinguished by their choice of beverage – Eastern Time in the United States saw clients sharing their happy hour with us, water bottles for those on Mountain Time, Pacific and Central Time, in the UK it's a late night cup of tea and comparatively, time zones in Australia saw clients reaching for their morning latte.
Read More
Don't miss another newsletter! Sign up today…
At Athlete Assessments, we're here to provide you with excellence in service and to help you be your best. If there is anything we can assist you with, please Contact Us.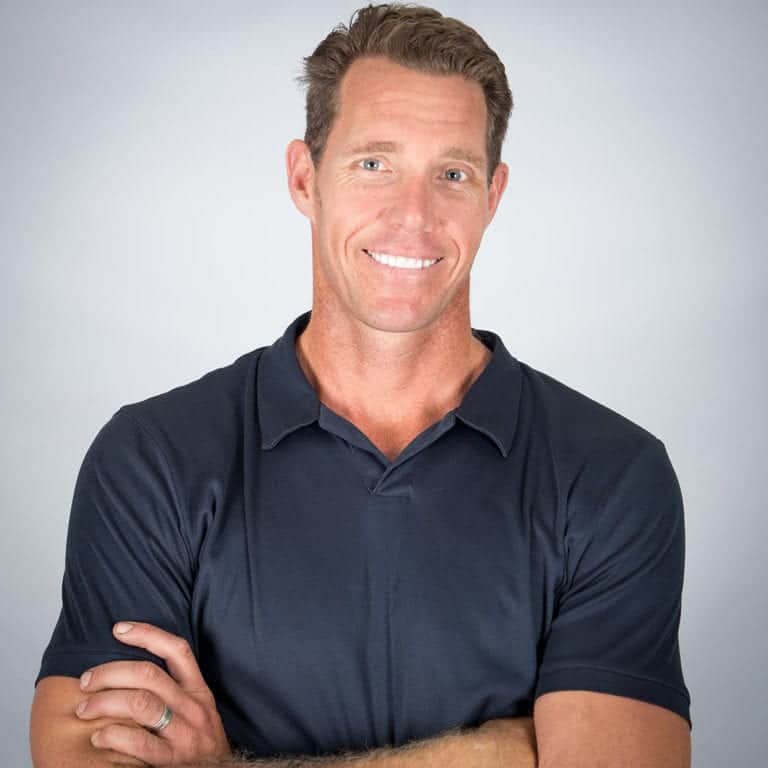 Watch videos from our extensive series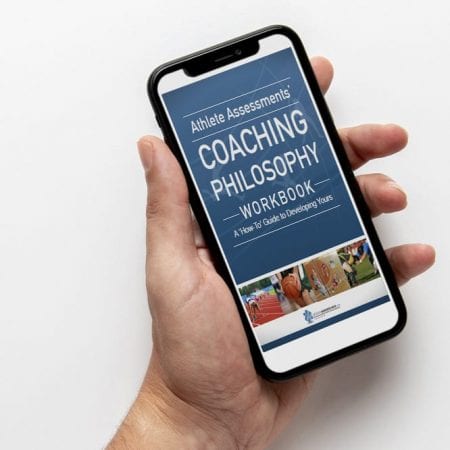 Keep ahead with our most useful resources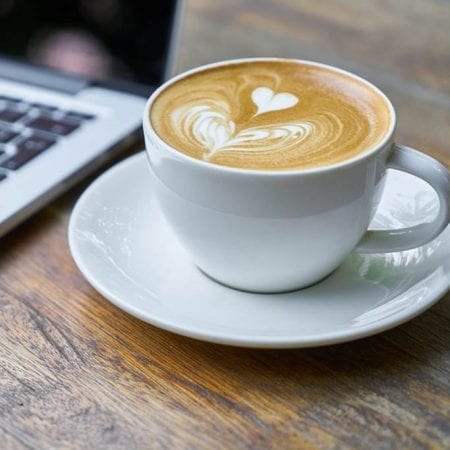 Athlete Assessments' Newsletters
Catch up on the latest news, articles and videos
Search our library of free articles and videos.
Looking for something specific? You can use our search function to find what you are looking for:
Learn more about Athlete Assessments
Learn more about Athlete Assessments