Sport Management Education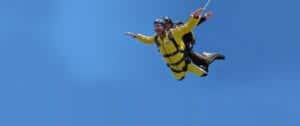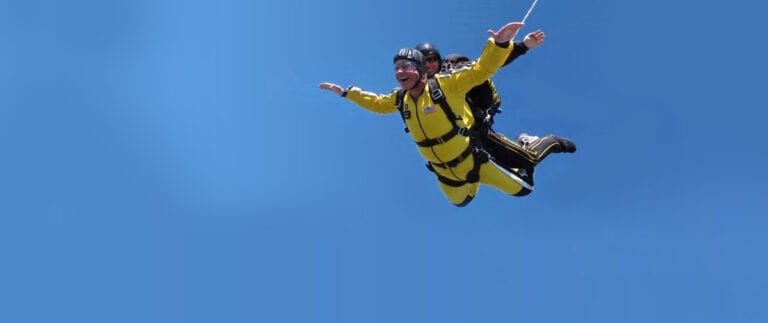 What keeps Dr. Steven Estes, Professor of Leisure and Sport Management at Middle Tennessee State University engaged, looking for new challenges and delivering dynamic content to develop leaders for our community?? That question evolved in my mind the more we delved into Steve's philosophy on leadership – developed over a career spanning over four decades. Experience has seen him guide students in the classroom as a tenured professor, high-performance sport gave him the opportunity to compete at international events as part of the US rowing team, he continues to be a pivotal member and was twice president of the National Association for Kinesiology in Higher Education (NAKHE), a leadership lecturer in residence at the United States military training academy, and part of teams tackling grueling physical challenges.
Read More
Don't miss another newsletter! Sign up today…
At Athlete Assessments, we're here to provide you with excellence in service and to help you be your best. If there is anything we can assist you with, please Contact Us.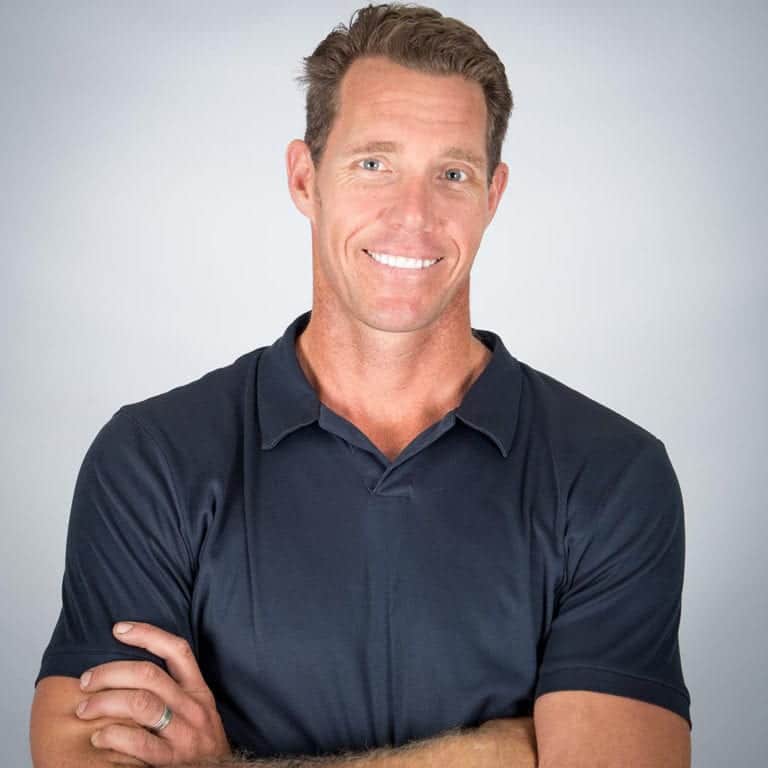 Watch videos from our extensive series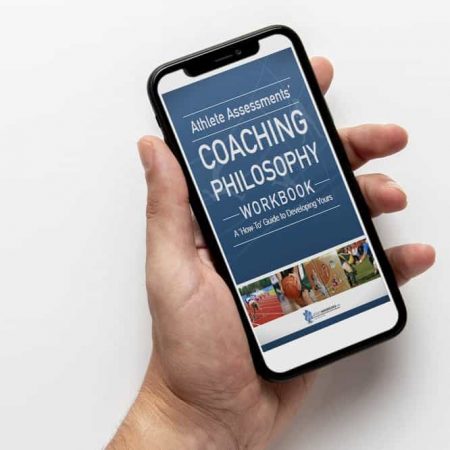 Keep ahead with our most useful resources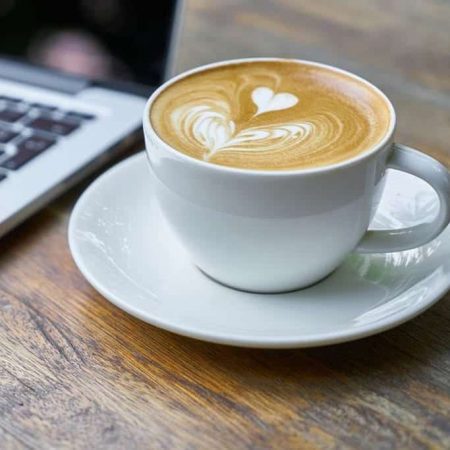 Athlete Assessments' Newsletters
Catch up on the latest news, articles and videos
Search our library of free articles and videos.
Looking for something specific? You can use our search function to find what you are looking for:
Learn more about Athlete Assessments
Learn more about Athlete Assessments