The National Association for Kinesiology in Higher Education reaches record attendance numbers (with close to twice the number of people from last year) for its 2021 Annual Conference which was held virtually for the first time over January 6th to 9th. That is a success in anyone's books. One of the exciting things for the future of the organization is that 20% of the audience were new members, and growth and diversity always bring a welcome depth of experience and knowledge. Every year the event brings Kinesiology expertise from around the world and marries it with the opportunity for members to collaborate, connect, and create a footing for working relationships that they build on throughout the year.
The 2021 conference was no different, it was themed Supporting Faculty through Effective Leadership: The Work Beyond the Work. The conference focused on supporting faculty outside of teaching, scholarship, and service, with special attention to the legal and ethical aspects of the work environment, open communication, and understanding inclusive excellence.

Jody Langdon, who was integral in the team staging the conference shared, 
"The thing I was proudest of was, being able to provide a venue for our members to get together, learn, and continue the mentoring relationships that have been maintained by in-person conferences. People were genuinely happy to see each other, something so important in these days of social isolation!"
Reinforcing Jody's sentiment was the fact that 39 states of the USA were represented by attendees at the conference, as were Canada, Australia, Belgium, China, Germany, Japan, and the UK! Engagement statistics show just how involved attendees were; there were 3,000 messages sent, 92 community board topics started, and over 235 photos posted.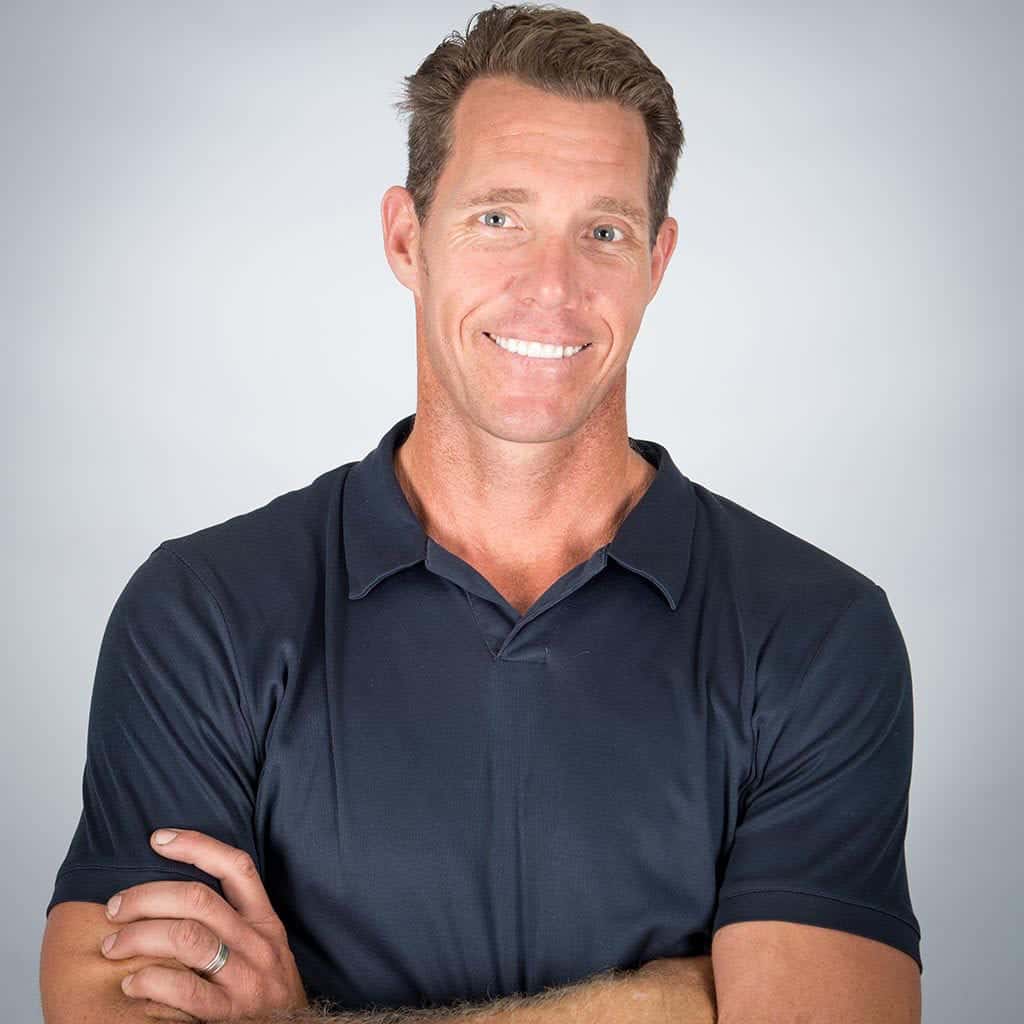 Bo Hanson, Athlete Assessments' Senior Coaching Consultant and Co-Founding Director delivered a workshop titled 'Leadership and You – an applied experience to directly support your leadership development'. As a 4x Olympian and past NAKHE keynote speaker, Bo worked with NAKHE members to develop strategies for applying their leadership effectively. Too often scholars and teachers put their focus on their students and the stakeholders of their research. Instead, this workshop focused on members as leaders themselves, so they could perform at their best in and outside of the University campus. To prepare for the workshop participants completed their individual DISC profile, the results further developing their self-awareness, a cornerstone of leadership development. In the workshop – when everyone got together – they were able to compare their commonalities and differences, which reinforces the value each contributes through their leadership style. As a group, members learned how to effectively apply different leadership styles and how to navigate and identify their strengths and limitations.
Despite being online, the workshop was highly interactive, and learnings extend beyond the conference. Each participant had the additional option of completing a 360 observer feedback exercise and engaging in other leadership activities.
For Athlete Assessments the conference is one of the highlights of our annual calendar, regularly attended in person by both Liz Masen, CEO of Athlete Assessments and Bo Hanson. Both value the opportunity to catch up with colleagues, clients, and new contacts, while reveling in the research and ideas that are presented.
The National Association for Kinesiology in Higher Education provides a forum for interdisciplinary ideas, concepts, and issues related to the role of kinesiology sub-disciplines in higher education with respect for social, cultural, and personal perspectives. The organization draws its community of members from faculty, administrators, and students who lead one another to excellence. NAKHE is devoted to promoting leadership through mentoring and networking. It's diverse membership collaborates to initiate and cultivate progressive partnerships, scholarly papers, and projects that provide the structure and resources to guide the field of kinesiology.
Where to from here?
Whether you teach Sport Management, Sport Coaching, Sport and Health Sciences or Sport Psychology, provide your students with the skills to differentiate them when they enter the competitive sports industry. The success of your students and staff reflects the success of your University Academic Program and we want to help you achieve success on all fronts.
At Athlete Assessments we're here to provide you with excellence in service and to help you be your best. If there is anything we can do to be of service, don't hesitate to contact us.