Athlete Assessments' Founder and Performance Consultant, Bo Hanson, recently joined ABC Radio Melbourne presenter, Lisa Leong, to discuss the topic of succession planning. They covered what it is, why it's important, the common mistakes made when implementing a strategy, and how effective succession planning is the ultimate measurement of a great leader.
Leadership matters. Which means impactful strategies such as succession planning are crucial for establishing both influential and proactive future leaders. Interestingly, the idea of succession planning often calls into debate the question: is a leader born or developed?
As Bo and Lisa both agreed in their live radio discussion, leaders are inherently developed. Bo elaborated that in addition to potential leaders contributing different skillsets and visions, it is ultimately up to the organization or team to continually implement processes that develop future leaders. Using the example of numerous football programs he works with in Australia, Bo highlighted the importance of having an emerging leadership group within high-performance teams that is regularly updated to provide opportunity for up and coming leaders.
Continuing the discussion, Lisa detailed a local example of a leader exercising multiple roles as a coach, board member, and sponsor, whose actions have successfully enhanced female participation within the football club. In response, Bo reflects on the example as a 'model for modern sport', whilst noting the potential challenges associated with playing multiple roles as a leader.
Rounding out their perspectives, Bo and Lisa outline the 'Measures of a Leader', noting the following insights that distinguish a leader: 
They've built something that is going to succeed beyond them
They view leadership as an obligation not a privilege
They have a philsophy that is dictated by being a servant to the organization or team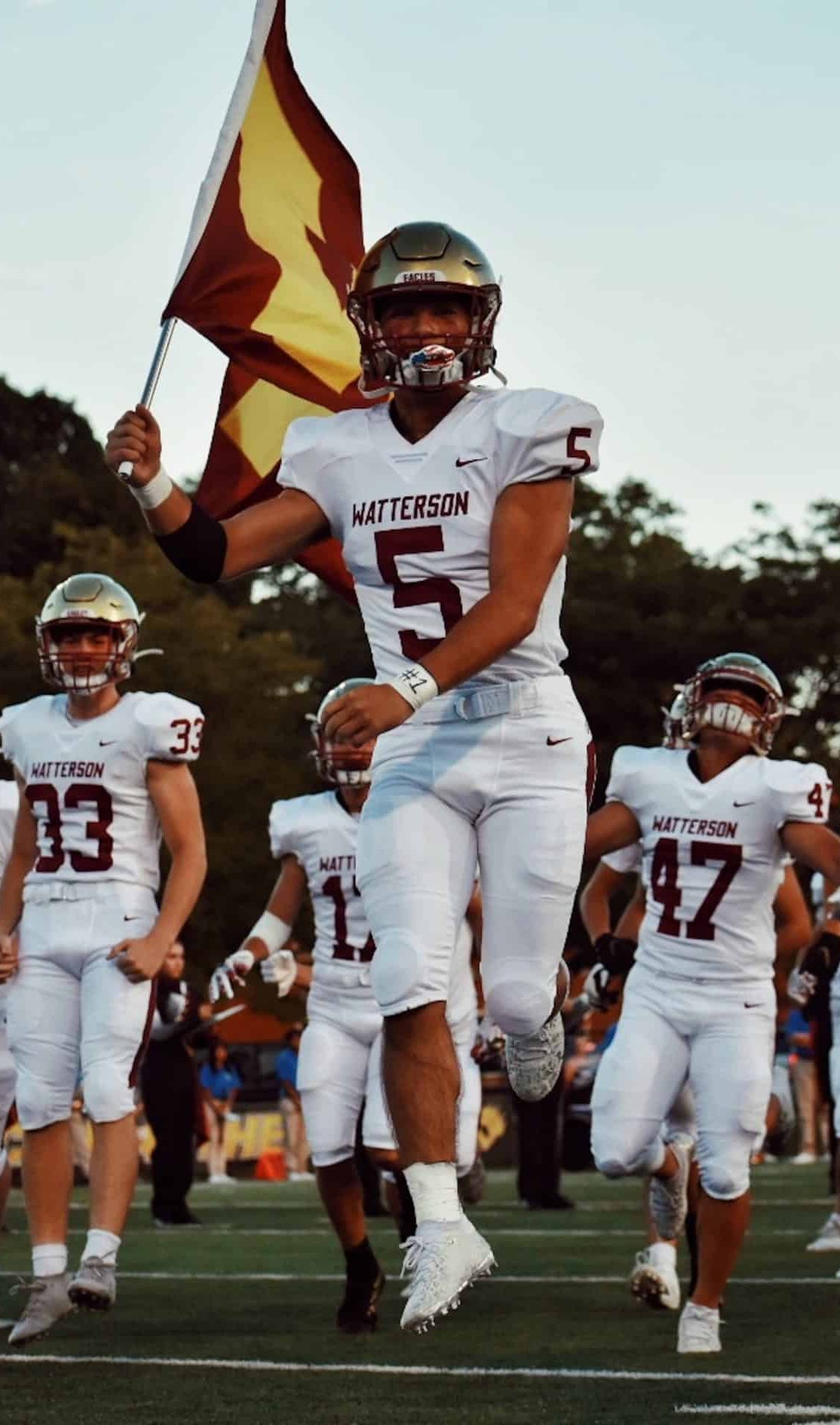 Succession planning in sport emphasizes a commitment to long-term, intentional planning to meet talent and leadership needs. We've previously written an article on the 6 Steps for Succession Planning in Sport that explores key principles of future leader development in more depth. Moreover, we've identified the 6 Mistakes to Avoid When Succession Planning in a separate article, so you can minimize panic-driven efforts to fill vacancies as they occur, and instead maximize strategic leadership decision making.