Sport Management, Coaching + Sport Science University Academic Programs
Preparing your students for ongoing success
In today's competitive world, exceptional technical ability is assumed. What differentiates the most successful sports professionals is their ability to navigate the people side of sport.
Give your class a unique point of difference
Athlete Assessments' Academic University Programs provides students with a solid foundation to successfully commence and build their careers in the sports industry. This dedicated program also gives lecturers access to a unique point of difference for their class that will encourage enrollments and improve opportunities for graduates. 
We provide full support from the time we review your syllabus to incorporate the components of the program, through to administration during the class and delivery of the guest lecture. Importantly, we tailor the program for the uniqueness of your class, curriculum and learning objectives. It brings the practical application of the people side of sport to your students' class experience, to complement your current content. We make it relevant, impactful and current to the world of sport today.
Importantly, it is extremely popular with both students and staff – read some of our current client comments below. 
The success of your students reflects the success of your University Academic Program. Whether you teach Sport Management, Leadership, Sport Coaching, Sport and Health Sciences or Sports Psychology, provide your students with the skills which differentiate them when they enter the competitive sports industry.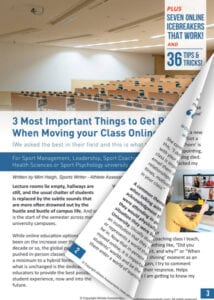 We asked the best in their field
and this is what they shared.
3 Most Important Things to Get Right
When Moving your Class Online
Benefits of the University Academic Program:
Read what our clients have to say...
Athlete Assessments'
has everything you need!
Athlete Assessments' DISC Profiles are specifically tailored to sport.
Each student completes a DISC Profile assessment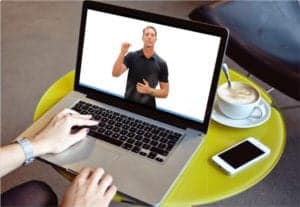 Guest lecture (via video conference ) by 4x Olympian, Bo Hanson, debriefs the students' DISC Reports and is tailored to your class objectives
200+ page Student Learning Guide including an accompanying video series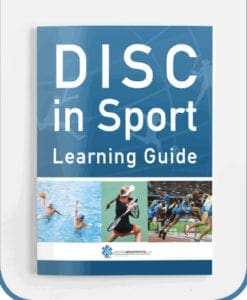 comprehensive video series
Videos match to the Learning Guide sections to explain content and facilitate key activities.
Your Students will find them engaging and educational
Full DISC Profile administration is managed for you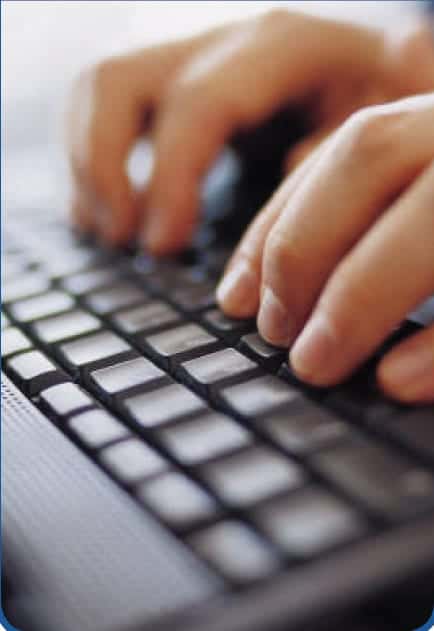 Read case studies and more about the program 'From the Classroom'
Fill out the form below to download the brochure and we will be in touch shortly to follow up your enquiry.
We will always respond within 48hours. Fields with Asterisks (*) require completion. We respect your privacy. Your details will not be used in any way other than a quick call or email to see how we can be of assistance with your online requirements.
Learn more about Athlete Assessments
Learn more about
Athlete Assessments