The importance of the international movement to establish Women Coaches Academies
The statistics for women in sport are overwhelming. Within the Australian national team, the women's medal count on an Olympic level eclipses the men. Public support for women's competition and sporting events is exploding, but the number of women coaches is lagging well behind. This article uncovers the importance of women coaches, why they matter and the international support for Women Coaches Academies.
Female athletes are achieving record-breaking performances in all levels of sport. At the elite end of the spectrum, the Australian women's medal tally from the last four Olympics, Rio, Sochi, London and Vancouver totaled 101, the men's total was 92. In Rio, 20 women won gold medals in 5 different sports, while only 3 men won gold medals in 2 different sports. In London, the medal count from women was 22% higher than men and in the last two Winter Olympics, the men returned with two silver medals while the women returned with two gold medals, silver and one bronze.
When the National Women's Australian Football League launched, its popularity, the size of the crowds and its fan base was testament to the support within the community for women's sport. In 2015 the Women's FIFA Soccer World Cup launched to a massive English-language viewership. Viewers outnumbered figures recorded for popular men's events including the NBA Finals, MLB World Series and the NHL Stanley Cup. Ronda Rousey's February 2015 UFC 184 fight card, bought in almost double the number of pay-per-view sales than the next four UFC pay-per-view men's fights. Rhonda's fight resulted in 600,000 sales, the men brought in just 350,000 sales.
Nicole LaVoi Ph.D., a pivotal force in the women's coaching movement says in her book, Women in Sports Coaching, "women's sports are "here to stay", and will undoubtedly continue to grow." And, The Tucker Center for Research on Girls & Women in Sport, of which LaVoi, is Co-Director, will make sure that women in sport are recognized for their achievements. Currently, The Tucker Center has a Twitter campaign which sees followers take a photo and post to Twitter with #HERESPROOF, anytime there's a girls or women's sporting event with a significant crowd.
Missing Vital Leadership Positions in the Sporting Arena.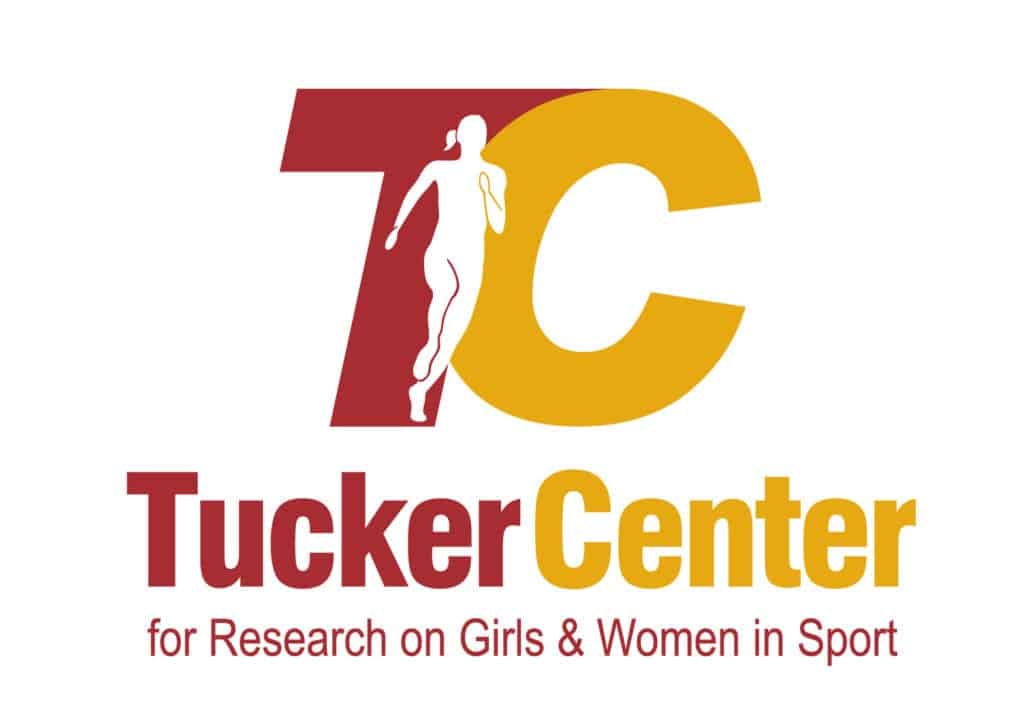 A logical stepping-stone for women athletes is to have women coaches. Worldwide, there are chronic low numbers of women coaches and women in leadership positions in the sporting arena. LaVoi examines the data that shows why this shortage is problematic.
Sport is highly visible and one of the most powerful social institutions in society. People who are seen and known in sport, particularly those in coaching positions, send a strong message as to who and what is relevant and valued, along with who and what isn't. As statistics show, in the world of coaching, coaches are by a vast majority, men.
This Needs to Change…
LaVoi says, "women coaches matter for a variety of reasons. Research shows that same sex role models positively influence self-perceptions. They challenge stereotypes about gender and leadership and offer diverse perspectives, insight and advice to their athletes. One hundred percent of male athletes have had a male Coaching role model during their athletic careers, to their benefit; young women likewise need and deserve more same sex role models."
"At the Tucker Center for Research on Girls & Women in Sport we are committed to working in collaboration to conduct research and educational programming that benefits women coaches, and there is no better way of doing that than conducting a women-focused, women-led coaches academy. Based on the research women explicitly state they want and need all-women spaces to learn, connect, and develop as coaches. Too often those spaces are not afforded to women coaches."
Women Role Models in Sport
In her book 'Women in Sports Coaching' in the chapter on women coaches as role models, LaVoi argues that having gender diversity in role models is important because it challenges outdated gender stereotypes about women in leadership. Additionally, if women are not visible in leadership positions it can lead to less favorable outcomes for girls and women. Their abilities and self-perceptions can be devalued. LaVoi cites research conducted by long-standing organization the Girl Scouts, in research studies conducted in 2002, the Girl Scouts found that girls want and need female role models, she likens this to former female athletes who become coaches and are close to their athletes in age and have experienced many of the same issues.
Invaluable information about the contribution of women in leadership positions has been firmly established in other sectors. LaVoi draws on research from the business sector and notes that international companies who have more women on their corporate boards far outperformed the average company return on financial and organizational performance. This evidence points to the fact that women offer a different perspective and impact the bottom line.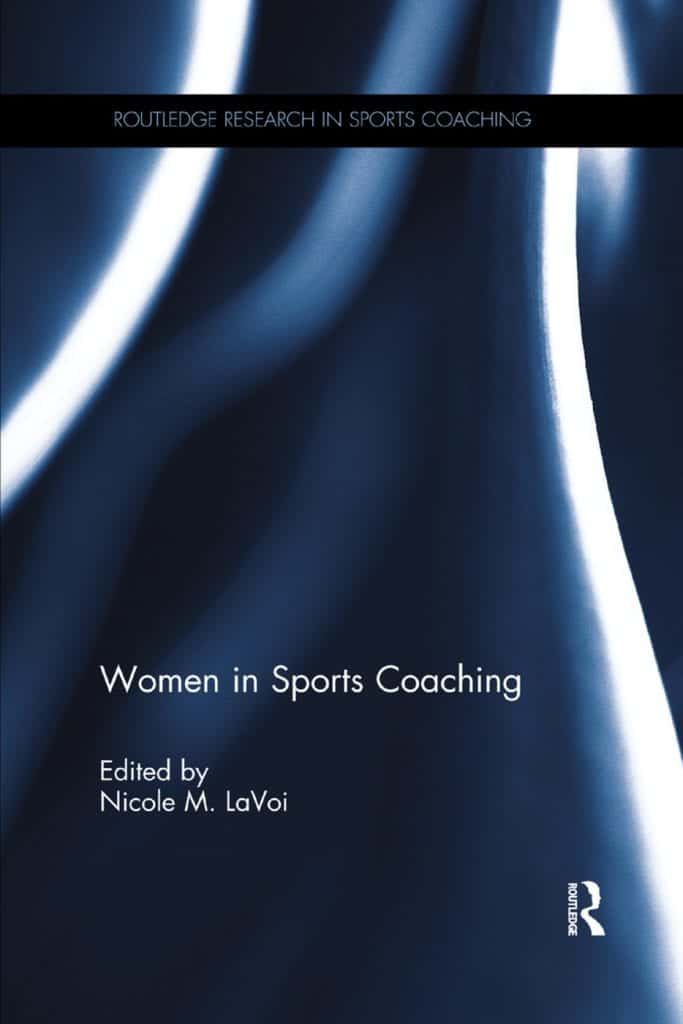 Confirming that lessons learnt in sport are not only carried through life but become salient and life changing experiences, LaVoi discusses research conducted in 2013 and again in 2015, which found that when males experience women as competent athletes or players within the sporting sphere, they're more likely to respect them in the other areas of their lives, at work, as friends and in intimate relationships.
Importantly, LaVoi draws on Clark's 2012 research which shows that women coaches advocate for other women, when women are 'out of sight' they're 'out of mind', their needs don't get prioritized. On the flipside, when there are enough women decision-makers, women's issues get prioritized.
What's Good for Women is Good for Everyone
LaVoi draws on the data to conclude that what's good for women is good for everyone. She says that investment made in women and girls, in this case women coaches, is not only a worthwhile end in itself, but also results in development and growth at all levels of the niche and broader communities. It changes the accepted norms and beliefs. She says that if organizations don't invest in promoting the status of women and girls it thwarts potential for development in families, communities and nations.
Examining these issues within the coaching sphere, LaVoi found that women coaches matter to other women coaches because they can provide support and advice to colleagues about navigating what has traditionally been a male dominated workplace. Developing that sense of relatedness and connection with female colleagues working as coaches or in a sport related capacity is both beneficial and critical to the quality of their experience, especially when coupled with the opportunity to receive feedback from other coaches. The 'network' is just as relevant and useful for women as it is for men, it can help them in their career and women coaches need to see and interact with other women coaches for friendship, networking, support, career advice and mentorship.
Coaching Career Path for Women & Women Coaches Academies
LaVoi identified that women coaches help grow the number of women in the coaching profession. Quite simply, if women see other women coaching they may think about coaching as a legitimate and viable career. Just by being more visible in their role they may inspire other women to pursue and emulate their achievements. Seeing women coaching greatly increases the likelihood of a woman considering a career in coaching.
Therefore, LaVoi and the Tucker Centre have been very supportive of the Women Coaches Academy. Operating since 2003, the Academy has seen some 1600 women graduate through its ranks. The Alliance of Women Coaches, Executive Director, Megan Kahn says, "the NCAA Women Coaches Academy (WCA) is the premier program offering education, resources and the support that female coaches need to stay and advance in the Coaching profession."
"In the USA, the Women Coaches Academy is providing continuous educational opportunities plus three conferences each year that are an opportunity for women coaches to extend themselves, network and learn from other women coaches. The December, 2017 conference will be held in Denver, Colorado and Kahn says, "the 4-day program connects female coaches across all NCAA divisions and sports, offering a unique learning experience like no other program or convention. The feedback we continually receive is that this program is 'life-changing' and powerfully transformative on so many levels".
"It is my hope that as we collectively across the globe focus on the recruitment, retention and advancement of women coaches from grassroots to elite sport levels, our NCAA Women Coaches Academy can serve as a model for other countries. Similar to our assistance with the launch of the Japanese Women Coaches Academy in 2015, which was modelled after our WCA, we fully support the development of an Australian-New Zealand Women Coaches Academy. I look forward to seeing this come to fruition in the near future".
"By increasing the number of women coaches, we can change perceptions, give equitable opportunities and positively influence the lives of young women. We are poised to change the landscape not just for current coaches, but also for the next generation of aspiring female coaches."
Etsuko Ogasawara, Ph.D. is the Executive Director of the Japanese Center for Research on Women in Sport (JCRWS) and a Professor of Sport Management at Juntendo University. Considering the recent establishment of the Japanese Women Coaches Academy, her perspective provides great insight for everyone involved in establishing Academies around the world.
"The Japanese Women Coaches Academy offers coaching education and training based on scientific research to women who aim to become advanced coaches. This is the first ever Women Coaches Academy in Japan to be organized and offered by Japanese and international speakers. Especially important is that our program includes perspectives on coping skills for work-life balance and diversity management. These skills are essential to women coaches and their athletes who aim for the top level. Our program differs substantially from the traditional courses available for sports instructors".
"We have offered two and half day programs to about ninety coaches in three years (2015-2017). Moreover, the program provides the opportunity to build a network that would support career development. Furthermore, beyond the bounds of sports, our programs introduce people from both international and domestic organizations, potential mentors for our participants".
"The Women Coaches Academy in the USA was a tremendous model for us to emulate and we have a valuable and collaborative relationship with the Alliance of Women Coaches in the USA.  By this experience, we fully support the development of an Australian-New Zealand Women Coaches Academy. We look forward to starting a new corroboration and network with them soon".
What about in Australia and New Zealand?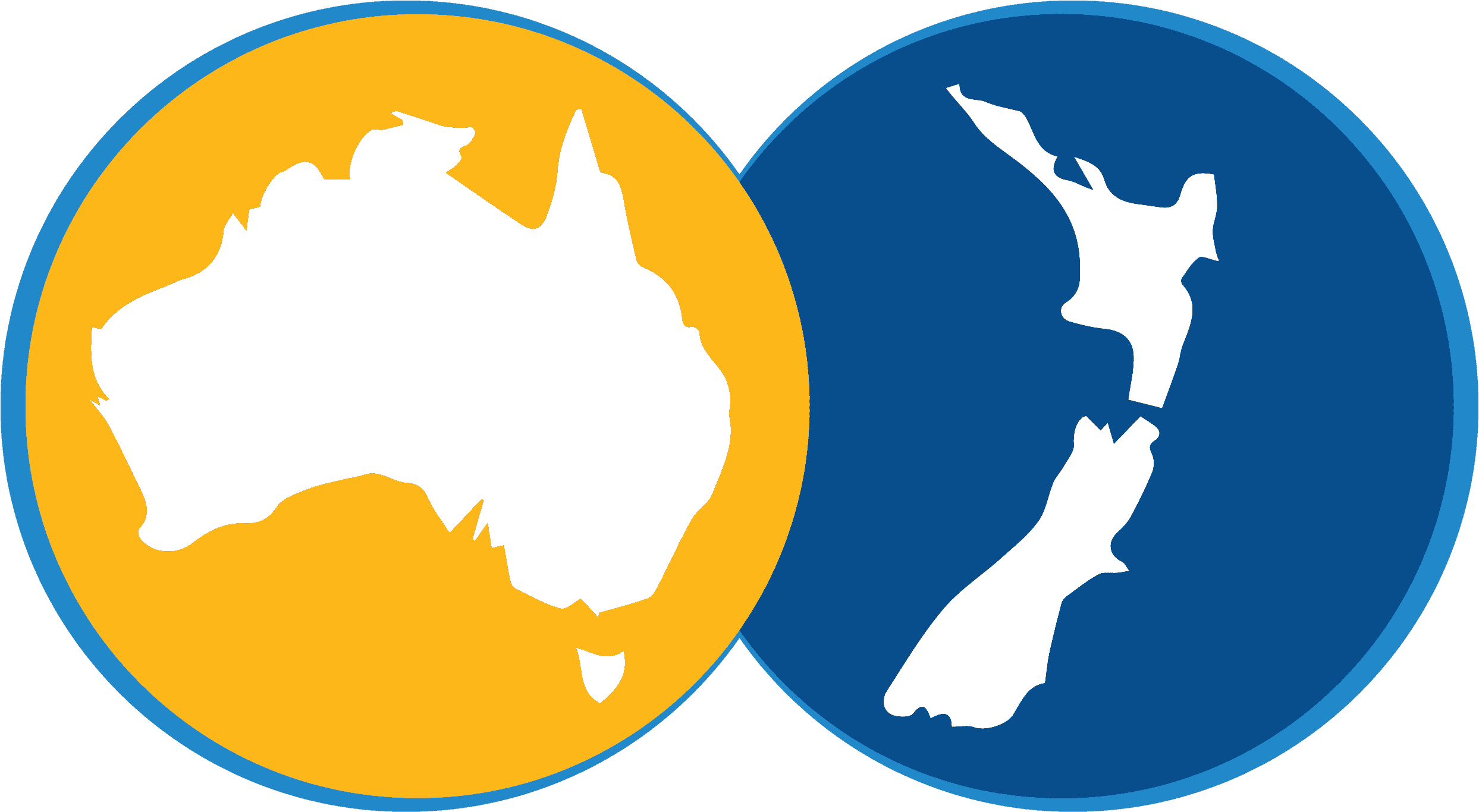 While there are women coaches around the world achieving great results in other countries especially in the USA and Japan, an equivalent opportunity doesn't exist for the current and potential women coaches in Australia or New Zealand. Women Coaches and the growth of the number and professional development of women coaches is essential for communities through to the elite ranks in sport.
"Watch this space," says Client Director of Athlete Assessments, Liz Masen. "It is my personal goal to see an Academy for Australian women Coaches in the near future and I believe collaborating with our close neighbors in New Zealand has enormous benefits."
In the words of the very wise Margaret Mead, 
"Never doubt that a small group of thoughtful, committed, citizens can change the world. Indeed, it is the only thing that ever has."
Where to from here?
How well the 'people side' of sport is handled directly impacts whether the team wins or loses, whether people are loyal to the program or leave, and overall how much people enjoy their sport. Develop the vital 'people skills' in your Coaches that will differentiate them in the competitive employment market that is elite sport. Athlete Assessments can help you specifically in this area. Please contact us to find out how we can assist you in transforming your coach development with focus on the skill development that truly has impact. We also invite you to find out more out our Sport Coach Development and Consultant Programs. 
At Athlete Assessments we're here to provide you with excellence in service and to help you be your best. If there is anything we can do to be of service, don't hesitate to contact us.