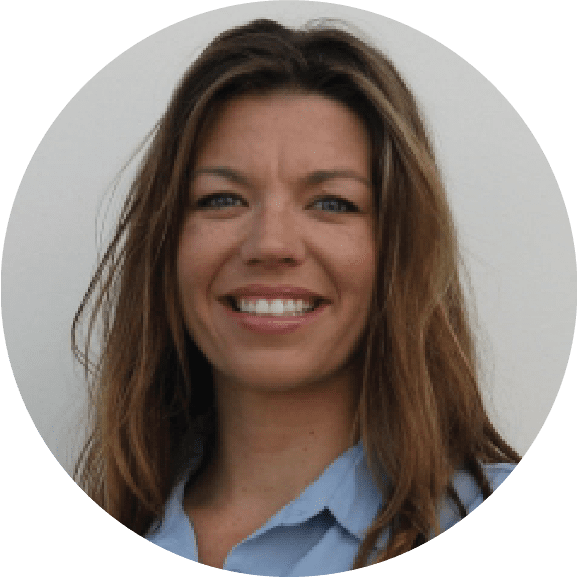 Head Coach Ali Carey-Oliver achieved unprecedented success at Mt. San Antonio College after her women's Volleyball program won their first ever Conference Championship with a perfect 8-0 conference record and an outstanding 20-4 season overall.
What made this result even more exceptional is how she achieved it in her first year as Coach at Mt. SAC. She shares with us the key areas she didn't leave to chance to ensure her team came out on top.
"Success is where preparation and opportunity meet," Bobby Unser
The Program was in mid-range Conference shape when Ali stepped in. The previous Coach had been at Mt. SAC for 22 years and had been very successful in getting her players to the top 3 or 4 each season, but never quite to the very top.
"I had actually known her as a player when I was an athlete, and as an opponent Coach so it was a little intimidating coming in and taking over. Especially because I didn't have the time to recruit and as she was leaving she didn't take on any new recruits. I went into it knowing that I would have to take what I got and work with what I had," she said.
"But I was very pleasantly surprised,"
"The 6 return players had very sound technical skills and were really good volleyball players. I just needed to turn them into great players."
To do this, she engaged Athlete Assessments' Bo Hanson.
"The work I've done with Athlete Assessments has been immeasurable," she said.
"The sessions with Bo and my coaching staff were amazing as he gave us new ideas and presented a different perspective for us to think about when it came to how we were incorporating team culture into our daily routine. Each time we had a session, we were re-energized to work with our team,"
"The sessions he did with the players were great too! Players hear enough from their Coaches, when someone else with expertise can step in and present them with a different way to look at things – a different way to understand each other and read each other's behaviors – it truly is an impeccable resource."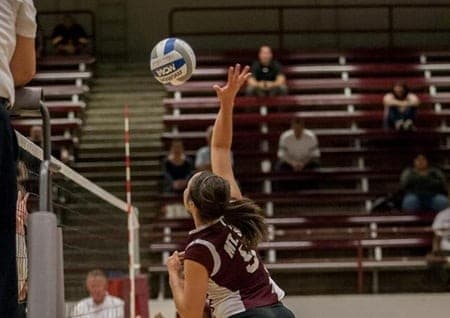 Bo Hanson said successful teams are the ones willing to make changes when needed and Ali and her team were a great example of a program that went through the necessary steps to ensure a winning season.
"Ali is such an enthusiastic person and as a Coach, she is very passionate about her players and her program and willing to make changes and implement new strategies," Bo said.
"When we look at rebuilding a team there are certain strategies you need to put in place to help you turn a program around and Ali went through this process with an open mind and took her team all the way to the top because if it," he said.
To ensure success, Ali was very deliberate in developing the team culture and importantly, phenomenal communication skills within her team.
"We have been very lucky to have six amazing players and people on our team this year with great ethics and values, an understanding of their behaviors, and this has helped form our team culture," Ali said.
"When I recruit now I will be looking for players who embody these values and traits. A team of ladies who empower each other and work as a team,"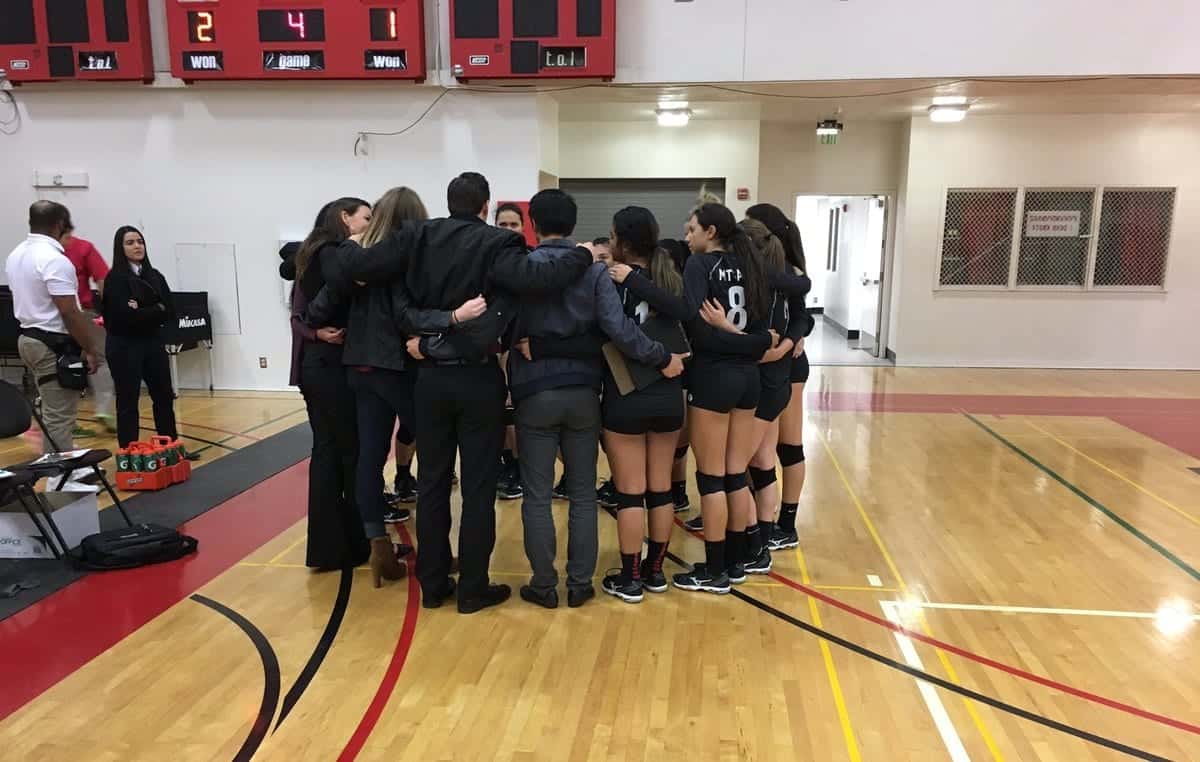 "I will watch the players during the game and during time outs, see how they act, do they take accountability when something goes wrong for them, are they resilient, do they bounce back or do they blame others. This gives me a quick idea as to what type of person they are. Then if the technical skills are there I will research further, talk to their Coaches, and when I meet with them we won't talk too much about volleyball, I want to know them as a person first."
"We are always coming back to the question "what do we want to be known for?" and working at being that team. The team people look up to and want to be part of."
Ali believes that sport is so much more than technical skills.
"It's really 10% sport and 90 % life skills. I want my players to be able to take what they learn on the court and apply it in real life. Because there is so much you can take with you into the real world, careers, life," she said.
And while the impressive wins were a surprise to others, they weren't to Ali.
"I felt so proud watching all the players really get out of their comfort zones this year," Ali said.
"There were some real stand out moments too."
Collectively, the team experienced success that had never been seen before at Mt. SAC, but it was the players' individual wins that stood out to Ali.
"I have one player who is a real S profile, very humble, quiet and likes to play under the radar. She's very supportive and loves to shine the spotlight on other players. Well, we were down 2-0 in a game and out of nowhere she came out and took over the court which is not typical of her. She took us to a 3-2 win and it was an incredible moment for her and for me because she adapted her natural style and dominated the game," Ali said.
"We also had a very high D profile player who loved to be the centre of attention and in the spotlight. I asked her to take a step back this season and try a new position which she struggled with at first, but by the end she made the connection as to why I asked her to do this and valued the lessons she learnt from it. She also had so many more scholarships offered to her this season because of it."
About Ali Carey-Oliver

"I played volleyball throughout school and college and professionally for a while but found myself constantly injured. I had knee and shoulder surgeries and my mum would always say to me that I kept getting injured because I wasn't supposed to play, I was supposed to Coach!"

A standout volleyball player, Ali Carey-Oliver prepped at San Gabriel High School (1992-1996), where she was a four time All-Allmont League selection, two-time league MVP and an All-CIF selection. She continued her career at Cerritos College (1996-1997) where she led the Falcons to a South Coast Conference (SCC) Championship her sophomore season. At Cerritos, Oliver was two-time All-SCC selection, an All-SoCal selection and the state's top ranked hitter her freshman season. She transferred on a full athletic scholarship to Southeastern Louisiana University, where she finished third among all NCAA Division 1 players in service aces as a junior. She later transferred to Sonoma State University on an athletic scholarship, where she was named the teams MVP and team captain. Carey-Oliver finished her playing career with two European Exposure Tours. She currently competes in beach volleyball and is an AA rated beach volleyball player.

Carey-Oliver received her AA Degree in Speech from Cerritos College, her Bachelors Degree in Communications and her Masters Degree in Education with an Emphasis in Kinesiology from Sonoma State.

She is now the Head women's volleyball Coach and a full-time kinesiology professor at Mt SAC.
---
Want to know more?
Here's how to turn a program around, the key things to get right from the very start, and the key mistakes to never make again! Fast Track Your Team Rebuild!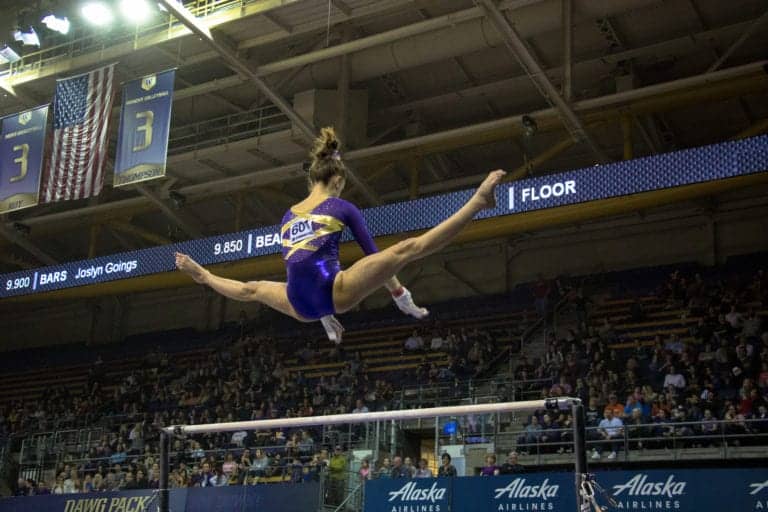 It's a big deal to turn a team around as a first year Head Coach. It's an even bigger deal to do this and get your team to the National Championships. And when it's the first time that team has reached the NCAA Nationals since 1998, well you don't get much better than that.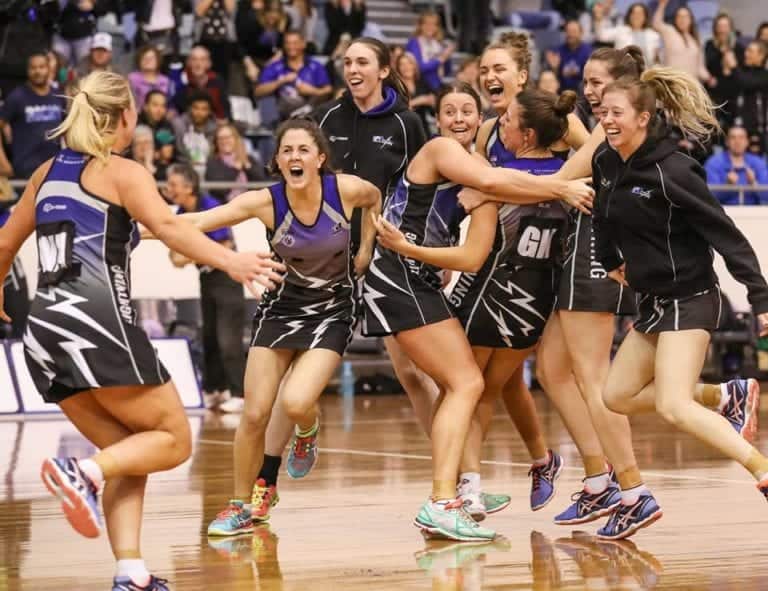 It takes a different skillset and a different mindset. Many incredible athletes have tried to make the transition and been unsuccessful. But there are a few who have got it right. Elissa Kent is one of these few.