DISC Theory and Application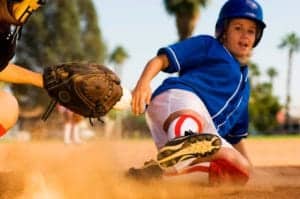 very athlete has a way of doing things that just feels right. A way they like to shoot, or move, or run. Like writing with your dominant hand, it's comfortable and not in any way forced. That's what a 'natural profile' or 'natural style' in the AthleteDISC Profile is, it's the way you prefer to do things.
When an athlete is able to compete according to this natural style, rather than continually making significant adaptations, they perform at their best. They're not using any extra energy to do something that doesn't come naturally.
Read More
Don't miss another newsletter! Sign up today…
At Athlete Assessments, we're here to provide you with excellence in service and to help you be your best. If there is anything we can assist you with, please Contact Us.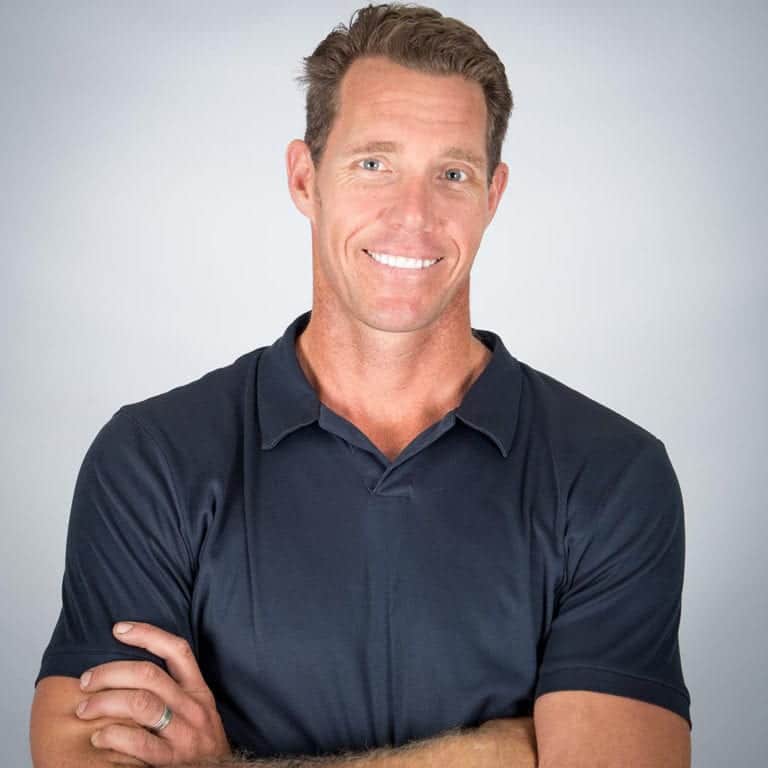 Watch videos from our extensive series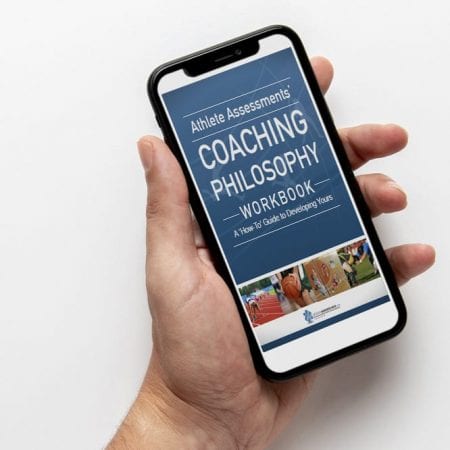 Keep ahead with our most useful resources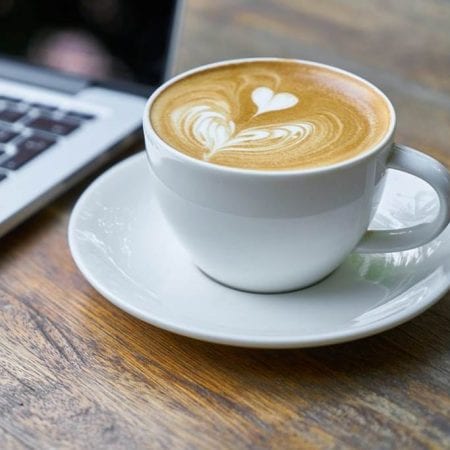 Athlete Assessments' Newsletters
Catch up on the latest news, articles and videos
Search our library of free articles and videos.
Looking for something specific? You can use our search function to find what you are looking for:
Learn more about Athlete Assessments
Learn more about Athlete Assessments