DISC Theory and Application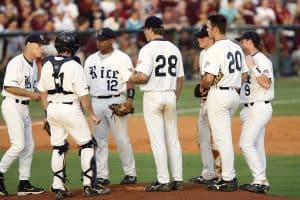 'Communication is the response we get.' It's an interesting concept, which becomes even more interesting when we think about this in action. Thinking back to the last time somebody misinterpreted our words or misunderstood what we were saying, the chances are that we don't have to think back too far. The challenge is, how do we ensure we minimize how often this scenario occurs, who takes responsibility for it happening, and importantly, rectify it for the future.
Read More
Don't miss another newsletter! Sign up today…
At Athlete Assessments, we're here to provide you with excellence in service and to help you be your best. If there is anything we can assist you with, please Contact Us.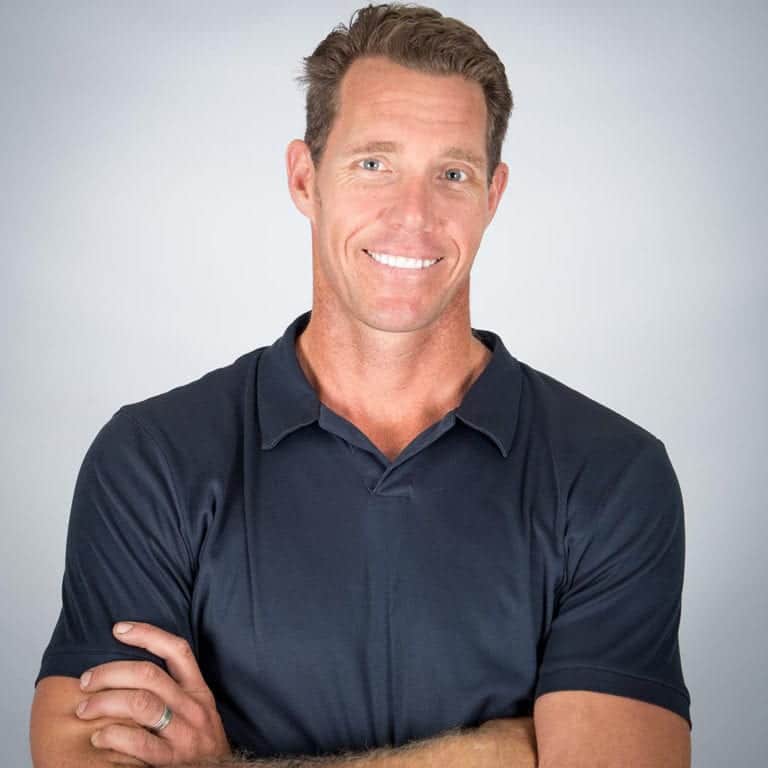 Watch videos from our extensive series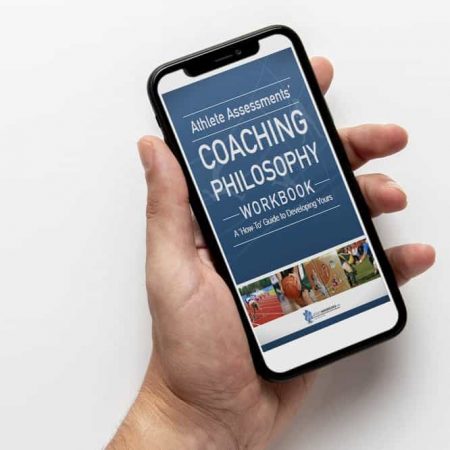 Keep ahead with our most useful resources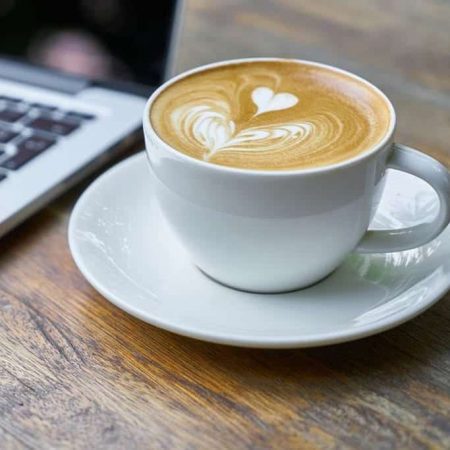 Athlete Assessments' Newsletters
Catch up on the latest news, articles and videos
Search our library of free articles and videos.
Looking for something specific? You can use our search function to find what you are looking for:
Learn more about Athlete Assessments
Learn more about Athlete Assessments