You have just been recruited as the new Head Coach, and unless your predecessor was successful and has moved up or decided to retire, then the program you've taken on has not been performing and it's your job to turn that around – fast.
Any Coach will know that if you take on an unsuccessful program, you have a limited amount of time to rebuild it into a season winning one. Some might have less than two years to turn it around, others up to four, either way, you are there to drive the changes needed to get back on top.
For most Coaches, you won't have the luxury of time, or new recruits in the first year. You will have to work with what you've got and create winning results straight away. Or the reality is that you too will be replaced.
So how do you do it?
Athlete Assessments' Bo Hanson shares the processes, steps and strategies you can take to fast track your rebuild and start winning straight away.
Interview concerned stakeholders
When we have had an unsuccessful season(s), there is a negativity cloud that looms over the program. As the new Coach, you need to put an end to what's happened in the past season, review the positive aspects you can carry forward, and start identifying the changes you can make to improve future performances. We suggest meeting with all staff and athletes to gain their perspective on the program, both the positive and negative. Quite often these people have the answers, they may just lack the position or knowledge to make it happen. Either way, you would be wise to include them as this engages them and creates shared ownership moving forward. Create a consolidated document or series of flip charts from your discussions on these key areas.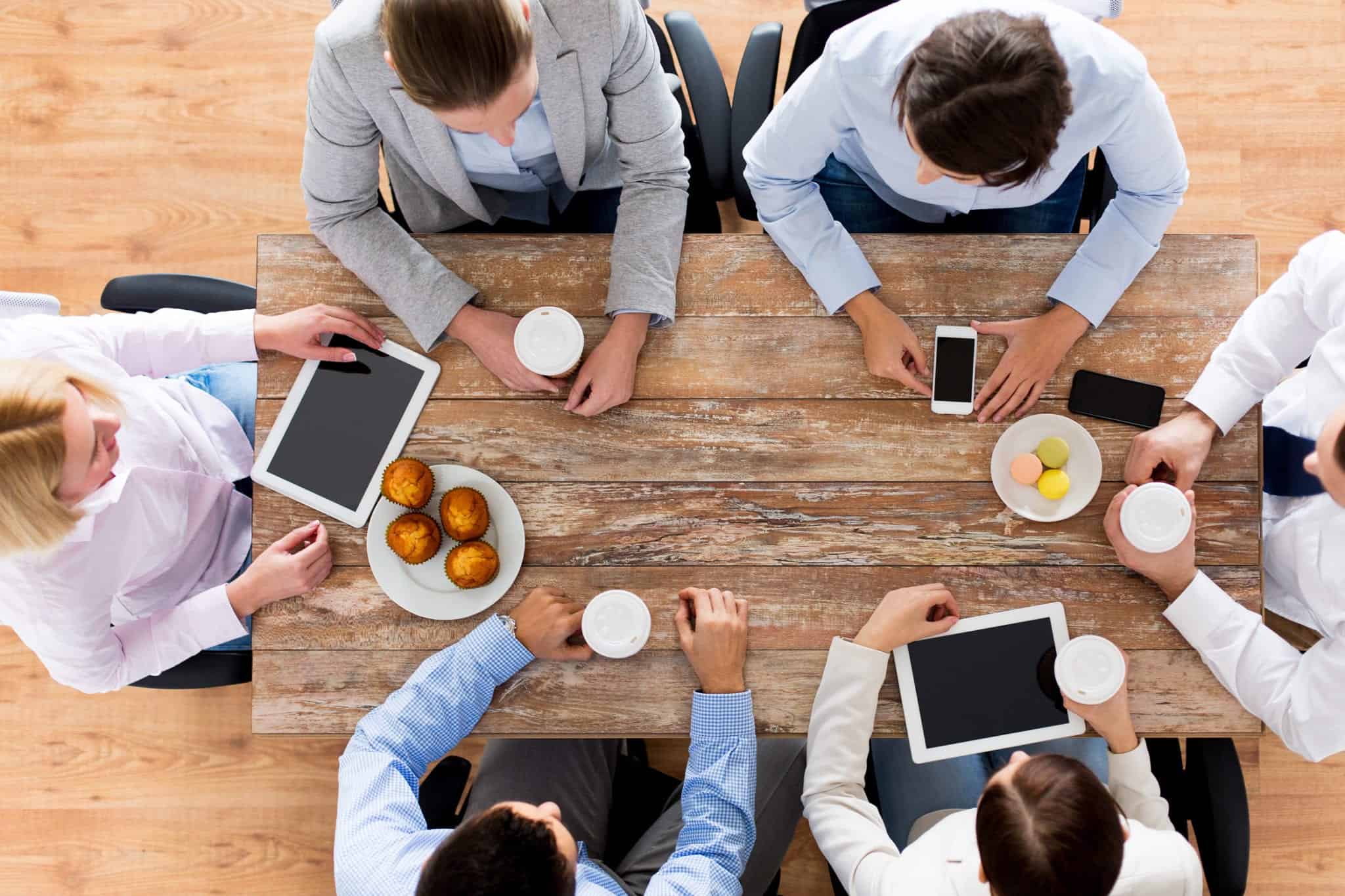 Create closure on the previous year
Once these discussions have taken place and the flip chart or document has been created, the next step is to seek closure. Closure completes the "old" program, says goodbye, and allows the implementation of new ways and ideas to come. It is important to then symbolize this closure. A symbol is an artifact which represents the old program. By removing this symbol people know change is taking place and can mentally become ready to accept new ideas. Removing old symbols allows us to usher in new symbols. Examples might be a change of team logo, new uniforms, or ceremoniously disposing of flip-charts representing the previous season and committing to the future.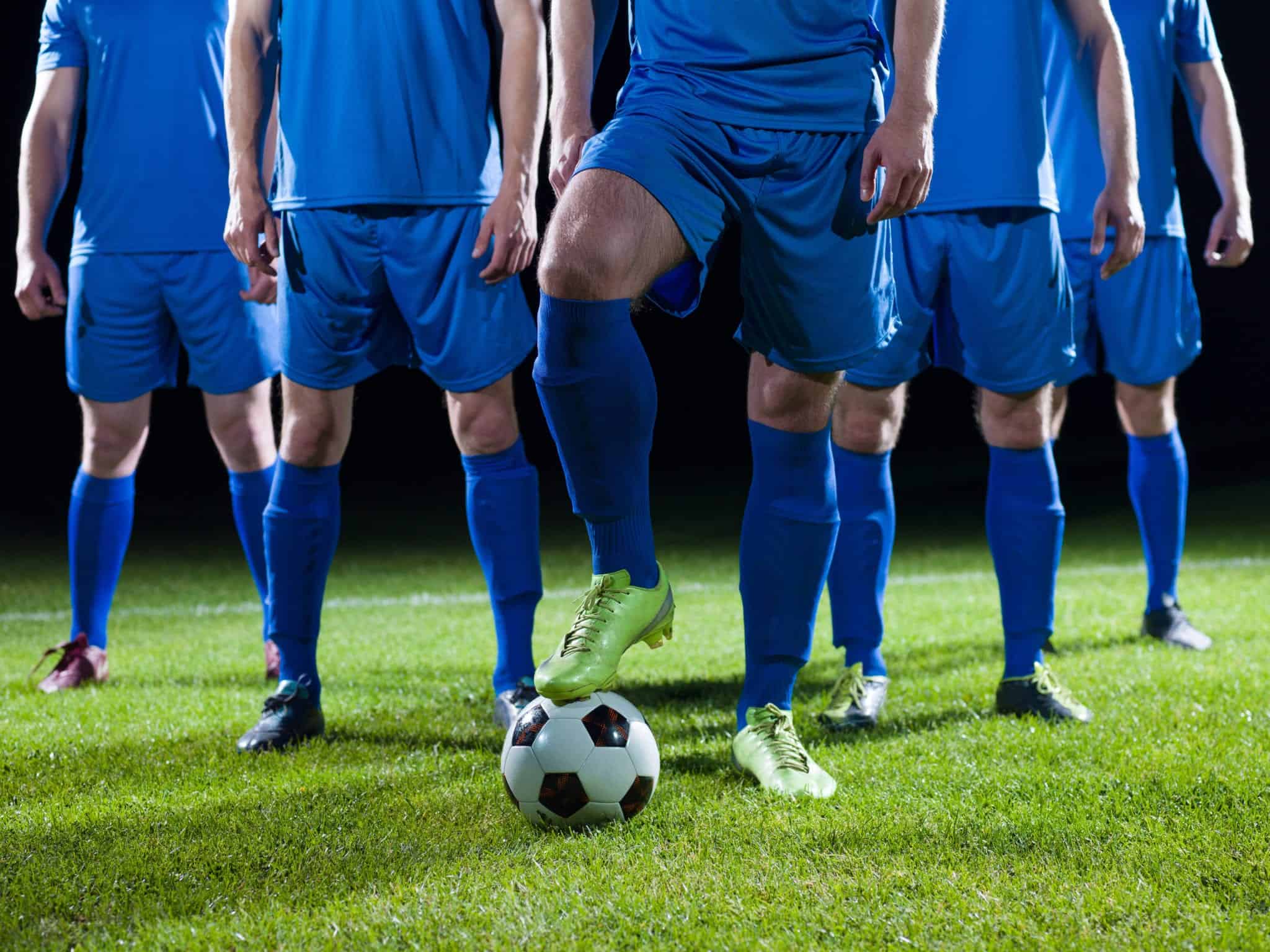 Rebuild relationships
Use the above step as the starting point to build new relationships with important stakeholders (such as support staff, administration, other Coaches, athletes, academic advisors, parents and so on) involve them in the ceremony to remove and update symbols. Get to know them and form quality relationships (which is where we use our AthleteDISC, CoachDISC and Sports ManagerDISC Profiles). Be open about your philosophy and how you see these people involved in the program going forward. Be aware that at this stage you should be filtering for difference and where it exists on a philosophical or values basis, know that there could be future issues or conflict.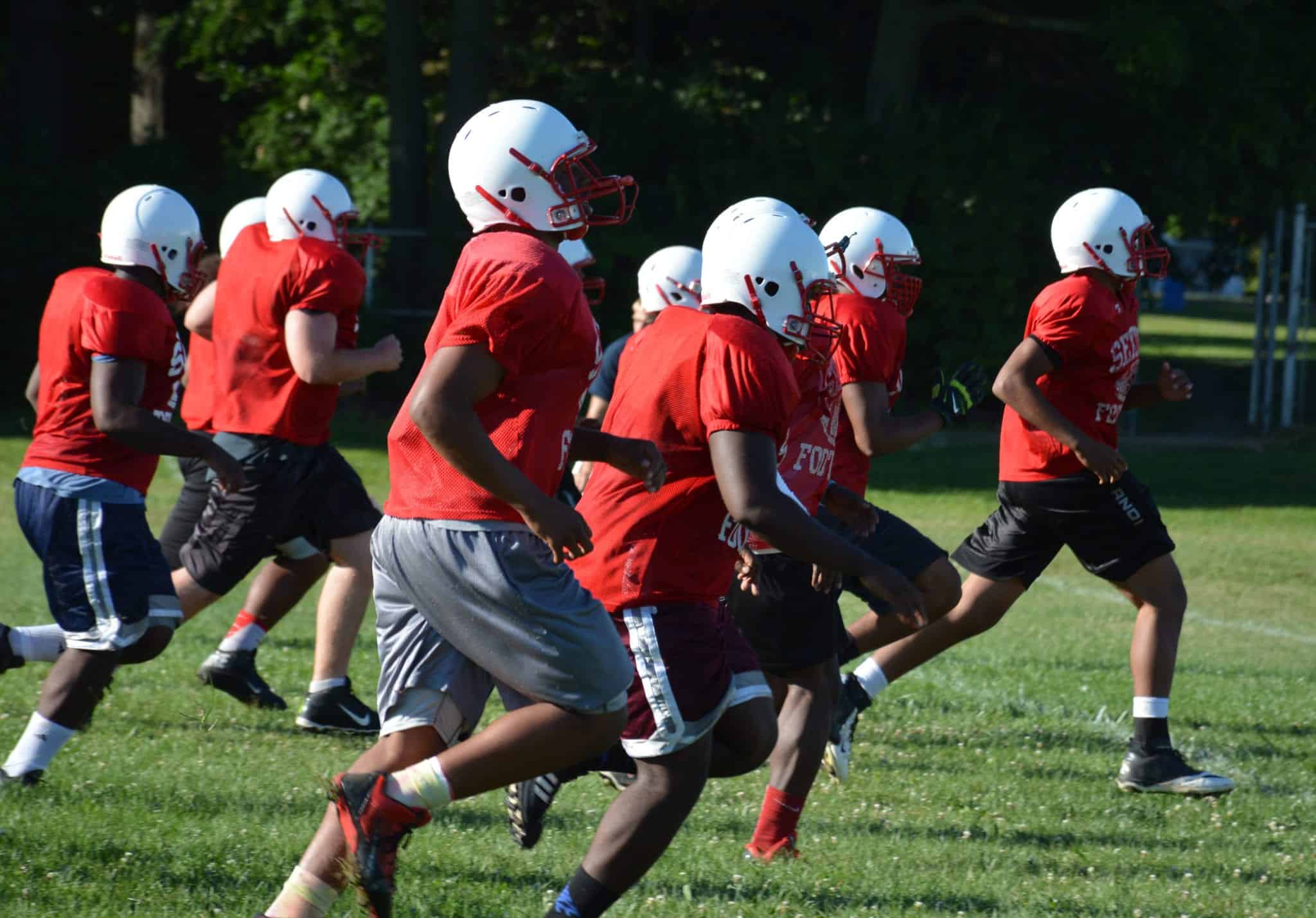 Your success model
By now, you should know what your success model looks like. Every Coach needs to know what their system for creating winning programs consists of. After conducting the above discussions, map out what you've learnt and apply it to your success model. Pinpoint areas of improvement and development. Look for "pieces of the puzzle" that might be missing. Note here that when you begin implementing changes, go for easy wins and focus on areas where you know you can create change with the least amount of resistance and in the fastest way possible.
Assess willingness to change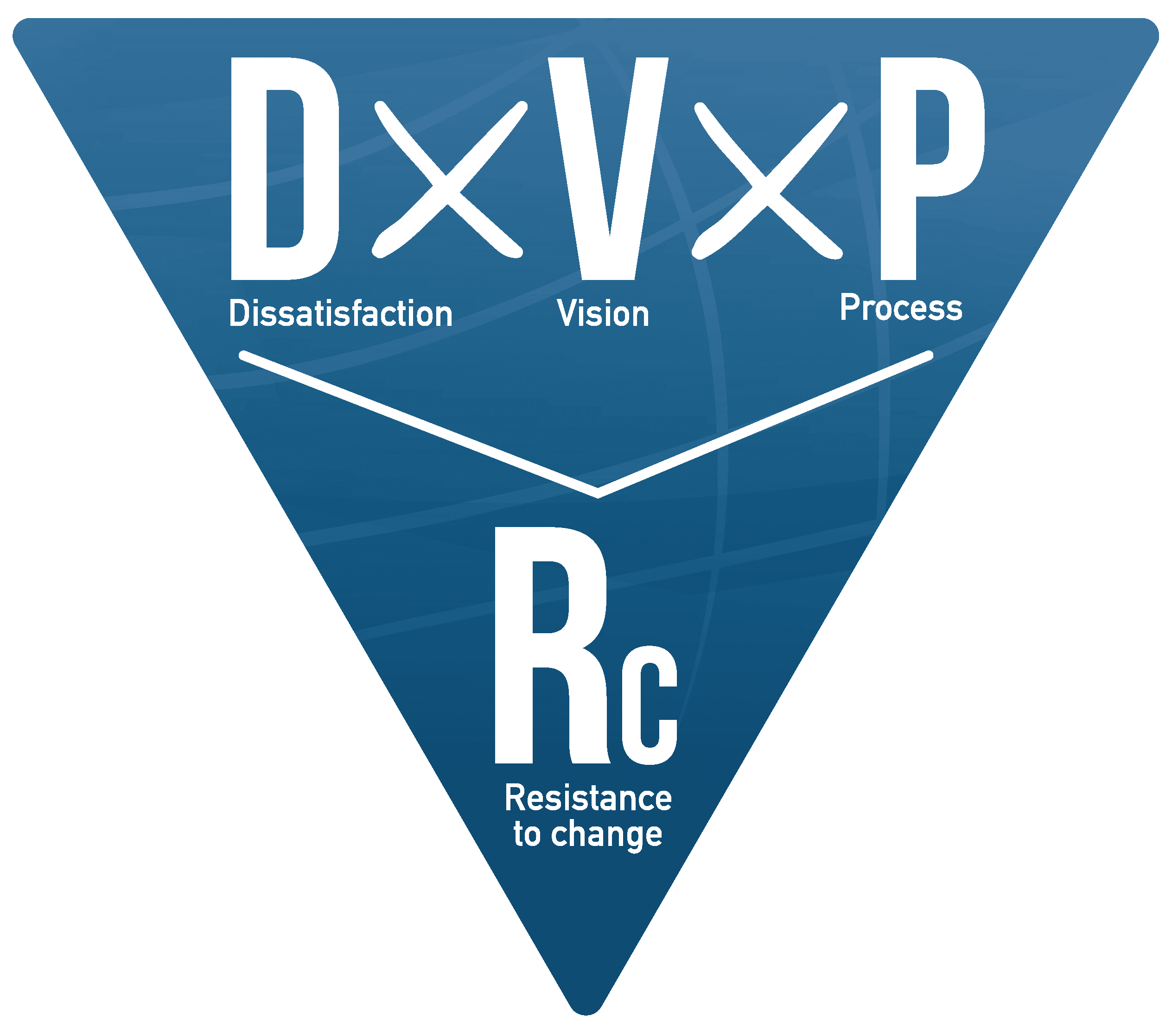 During your discussions, try to obtain a feel for who is willing to change and who is showing resistance. You may need to make some tough decisions here. If people within your program are at a high level of resistance to change, (I encourage you to look at the Change Model). You will need to decide if you are able to minimize the resistance and if not, they might need to be removed from the program.
Implement changes
At this stage, you are ready to implement new ways of doing things based on your needs analysis mapped against your success model. Find the most willing participants involved with your program to help guide these changes and take some ownership over them. From here, you should continuously monitor progress and refine strategies as needed. Review often and remember to check in with stakeholders so you can be ready to make any adjustments. 
---
Team Culture Development
You now have the process, here is a look at the tools you can use to implement these steps effectively. We use the GRIP Model to ensure team members are heading in the same direction and to avoid any potential misalignment when it counts the most. The GRIP Model contains the critical elements which contribute to effective, high-performance teams. Each element is necessary and studies into effective teamwork have concluded that when teams under-perform, at least one of these elements is missing. Let's discuss each of the elements of the GRIP Model.
GRIP stands for Goals, Roles, Interpersonal relationships, and Procedures and Processes. The GRIP Model contains the critical elements that contribute to effective, high-performance teams.
It is a performance tool any team can use, be it sports teams or management teams, to improve their effectiveness and promote their development.

GOALS
Setting goals implies a standard of behavior which must be adhered to.
ROLES
Roles in a team encompass more than simply the position on the field or court an athlete plays. The ability for an athlete to understand what their role is beyond their playing role is important when establishing a team culture.
INTERPERSONAL RELATIONSHIPS
So many teams under-perform due to the personality conflicts created through lack of understanding. It is vital that each person is acknowledged and valued for what they bring to the team as individuals. Our Athlete Assessments DISC Profiles will help you learn more about yourself and your team. You can find out more here.
PROCEDURES AND PROCESSES
These are the rules which govern behavior, expectations and absolutely the consequences for when standards are not met. By explicitly stating this, every person knows where they stand and what is expected.
You can get full details of the GRIP Model in our article 'Team Culture and Identity in Sport'.
---
Recruiting for your Team Culture
You have your strategies, your processes and you are rebuilding your team and your program. So let's now focus on one of the most important aspects of this – your team culture.
Some of the best Coaches in the world are now recruiting based on non-technical qualities. They have discovered what we at Athlete Assessments have always known to be true, that non-technical behaviors are what makes or breaks a team culture. And without a strong team culture, you won't achieve peak levels of success.
While some are still recruiting for what they call the X Factor, and an intangible quality, Coaches such as Bill Bilicheck, often referred to as the best coach in the history of the NFL, says he recruits his athletes based on the quality of dependability.
Non-technical skills such as the ability to motivate team members or encourage, engage – these are tangibles. You can see and feel and hear these skills. Coaches who are the most successful look for these culture-defining qualities, they recognize them and reward them. They also put in place consequences when these team values aren't upheld.
Reliability and effort counts for everything, because these are qualities of character. These are all played out trough behavior so you need to ask yourself, what values do you value in your program? Because let's not forget, teams live and die by their culture.