5 Minutes with
Bo Hanson Videos
In this video series, Bo Hanson answers some of the most frequently asked (and interesting!) questions from clients, and discusses the most relevant topics for sport coaching and performance. Check back regularly as there's a new video every couple of weeks! You can also find a form at the bottom of the page to submit your own topic for Bo to talk about.
Looking for a specific topic? Check out our categorized list of videos here!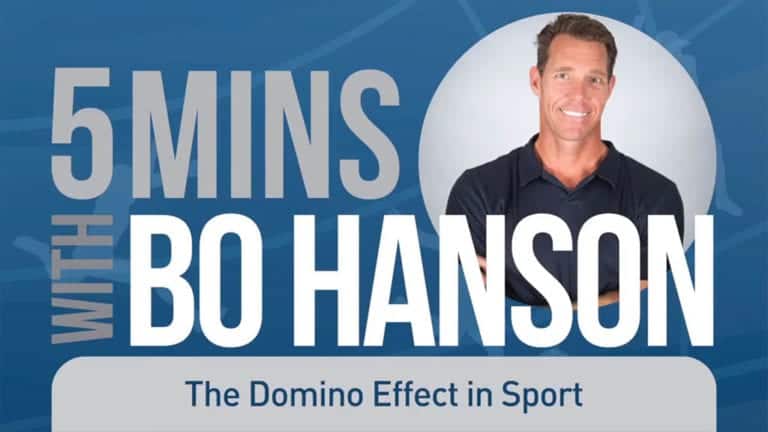 There is an entire chapter dedicated to the 'Big Reason Why' in the ATHLETE TOUGH™ program developed by Bo Hanson. Being ATHLETE TOUGH is defined by the actions you take when your performance matters the most. Bo Hanson's unique and proven program is designed to ensure your athletes never give up, never quit on their team and never quit on themselves. It will deliver strategies on how to be mentally resilient and provide step-by-step processes to help your athletes become and stay mentally strong. Find out more here.
Watch Now
Have a topic you want Bo to cover?
Was there a topic you wanted covered that you couldn't find in the above videos? Submit the below form to get your topic discussed by Bo Hanson in 5 Minutes with Bo Hanson. We will get back to you when Bo has answered your question, and his response is up on our website. You can also check back regularly as there's a new video uploaded every couple of weeks!
At Athlete Assessments, we're here to provide you with excellence in service and to help you be your best. If there is anything we can assist you with, please Contact Us.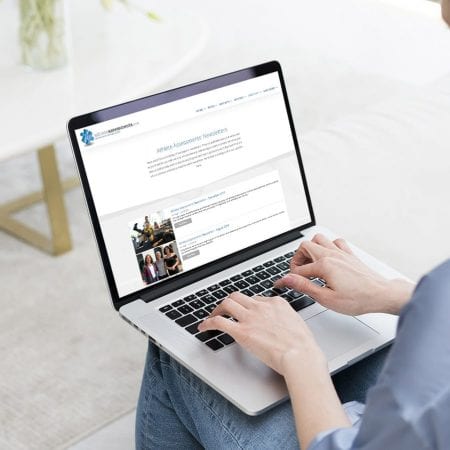 Read the most recent articles in our library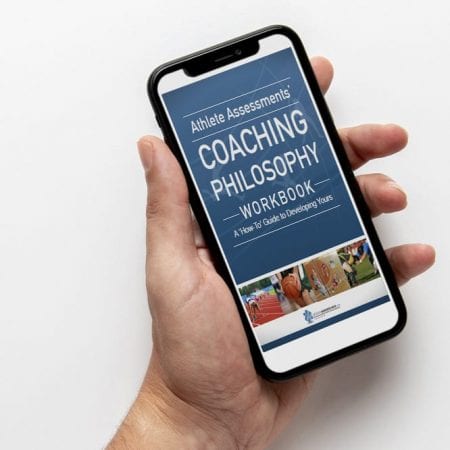 Keep ahead with our most useful resources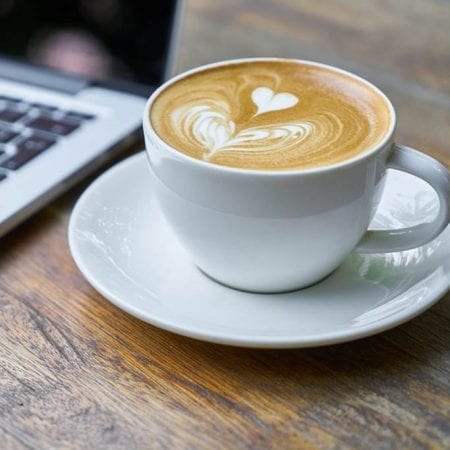 Athlete Assessments' Newsletters
Catch up on the latest news, articles and videos
Search our library of free articles and videos.
Looking for something specific? You can use our search function to find what you are looking for:
Learn more about Athlete Assessments
Learn more about
Athlete Assessments