Sport Research and Studies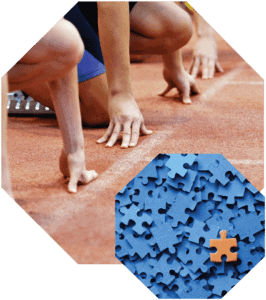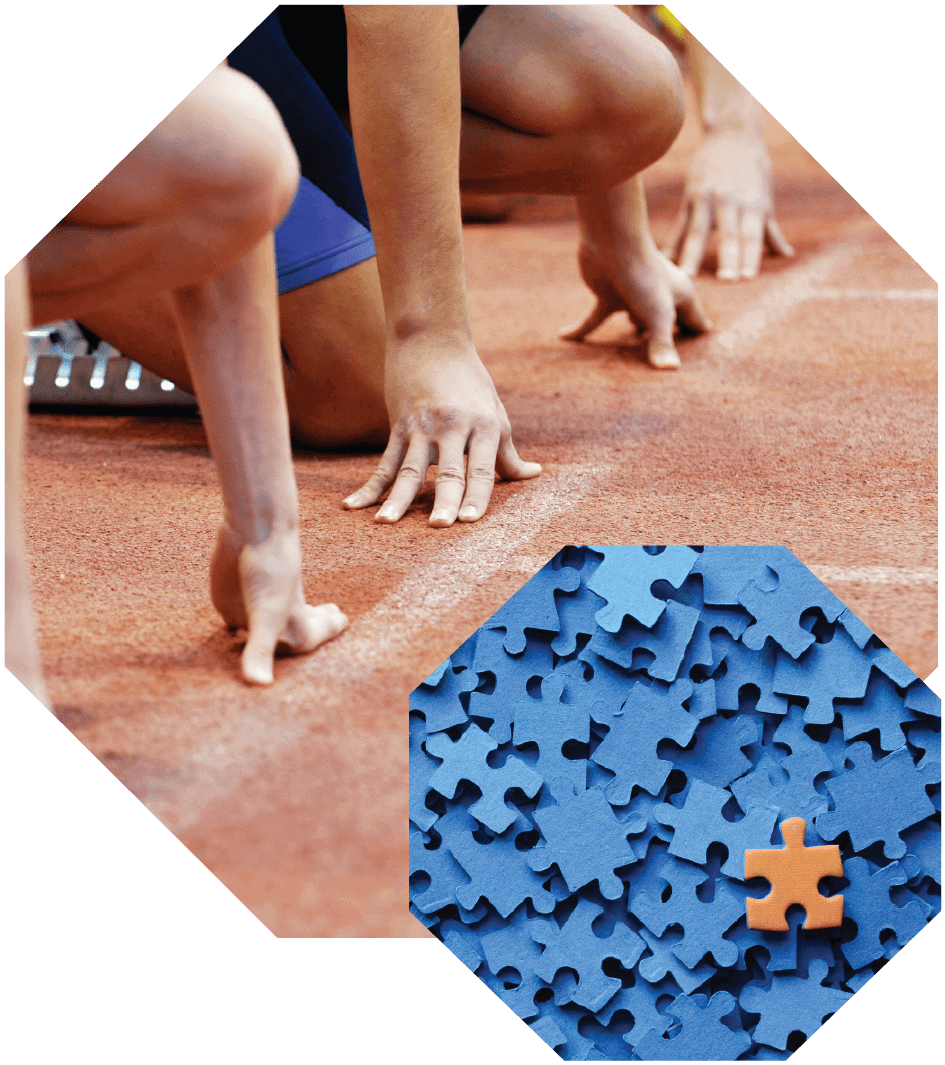 This article will review and discuss the key aspects of personality and behavioral assessments and how they can be measured.
In order to do this, we must first review the distinction between personality and behavior. We must also evaluate the different methods of testing the two, specifically DISC (behavioral) and psychometric (personality) testing.
Both are used in creating organizational change and to encourage high team and personal performance, whether this be within an academic, business or sporting environment. It is important to point out that both have their merits and both will effectively provide objective data for otherwise subjective measurements.
Read More
Don't miss another newsletter! Sign up today…
At Athlete Assessments, we're here to provide you with excellence in service and to help you be your best. If there is anything we can assist you with, please Contact Us.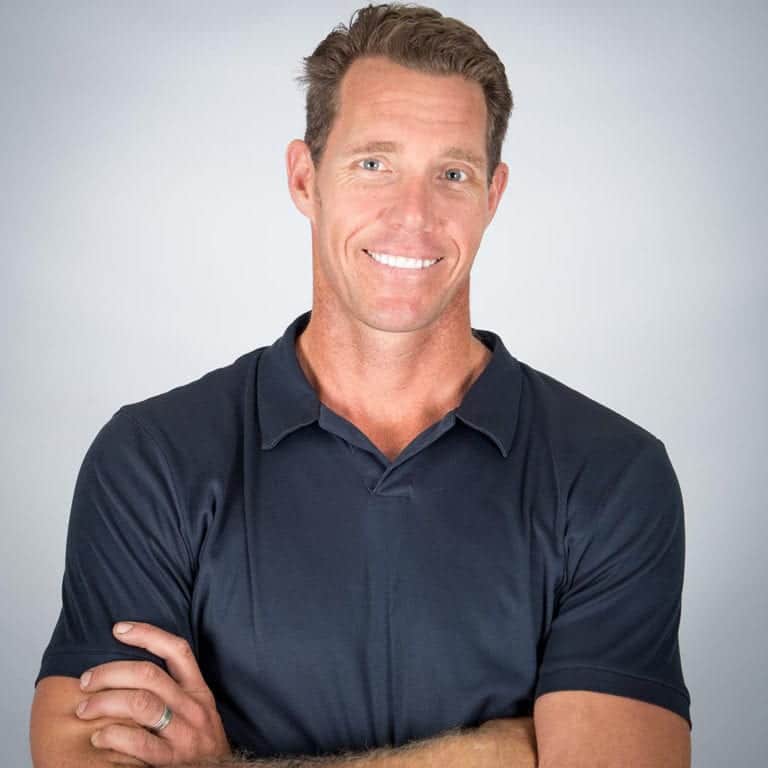 Watch videos from our extensive series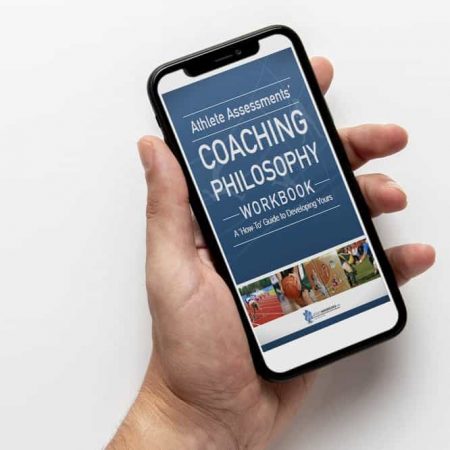 Keep ahead with our most useful resources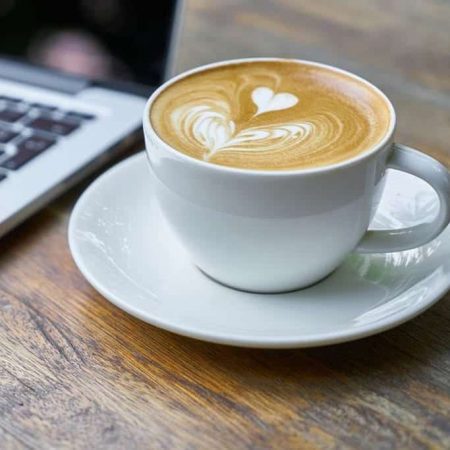 Athlete Assessments' Newsletters
Catch up on the latest news, articles and videos
Search our library of free articles and videos.
Looking for something specific? You can use our search function to find what you are looking for:
Learn more about Athlete Assessments
Learn more about Athlete Assessments