Sport Research and Studies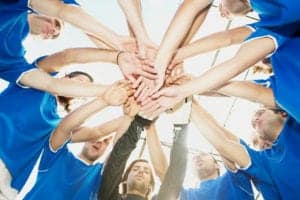 Sports in many ways is like education. Athletes need to be taught new skills, they need to be nurtured, especially in the conscious incompetence and unconscious competence stages of their learning where these new skills are still foreign to them, such as in youth sports, and athletes need to be given the best opportunities to grow and succeed by their Coaches and teammates. It is the overall environment, including a good Coach-athlete relationship, access to good equipment, training and competition environments, support mechanisms and athlete self-awareness that allows an athlete to be the best they can be. Similar to how a student given the best possible academic environment will thrive and grow into the best adult they can be.
Read More
Don't miss another newsletter! Sign up today…
At Athlete Assessments, we're here to provide you with excellence in service and to help you be your best. If there is anything we can assist you with, please Contact Us.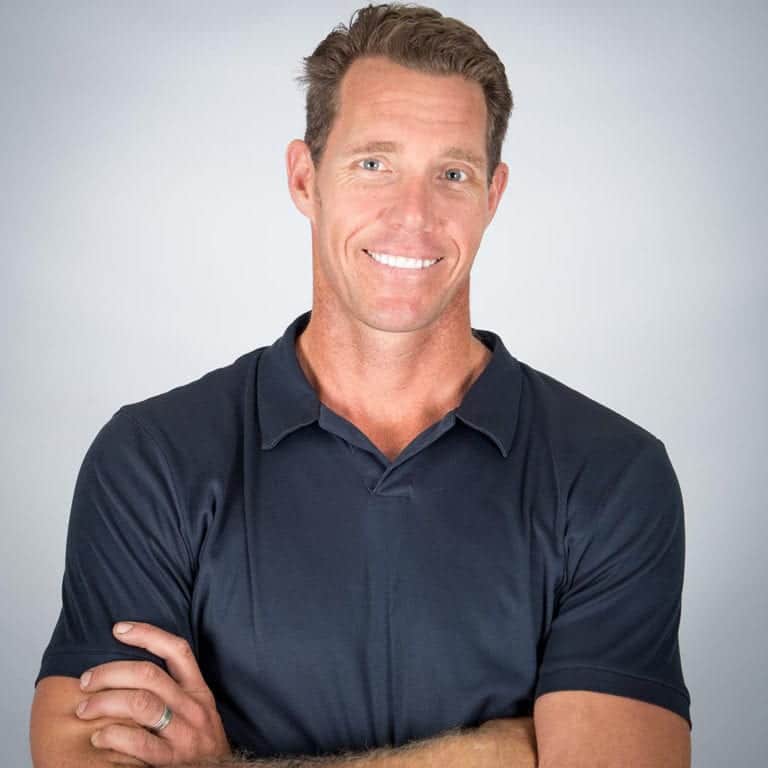 Watch videos from our extensive series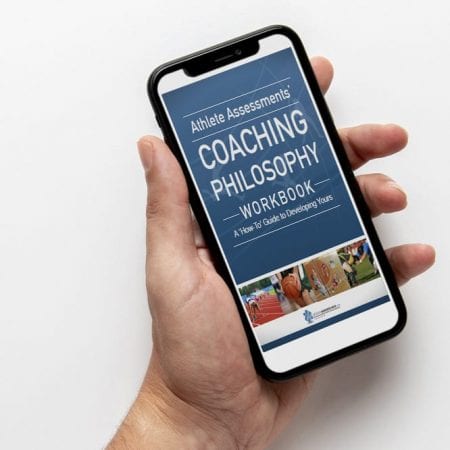 Keep ahead with our most useful resources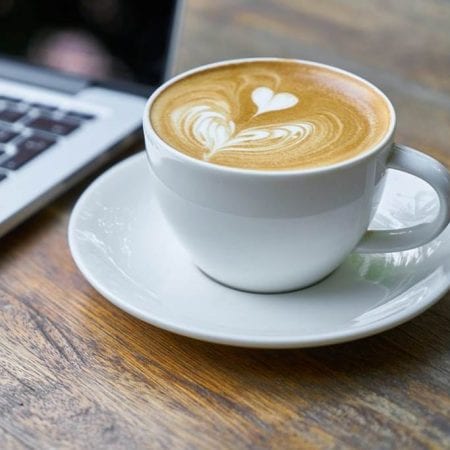 Athlete Assessments' Newsletters
Catch up on the latest news, articles and videos
Search our library of free articles and videos.
Looking for something specific? You can use our search function to find what you are looking for:
Learn more about Athlete Assessments
Learn more about Athlete Assessments