Sport Coaching in Practice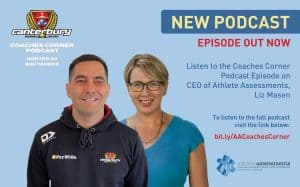 In a recent episode of Canterbury Rugby's Podcast, Coaches Corner, Liz Masen joins Riki Tahere to unpack the power of DISC Profiling and how better understanding your own behavioral tendencies and your players can unlock their best performances. While Liz talks all things DISC, Riki takes a deep dive into decision making, which sees the two discuss the key importance of understanding athletes on an individual level. We guarantee you'll love this episode, by don't just take our word for it! Have a listen and share your thoughts with us.
Read More
Don't miss another newsletter! Sign up today…
At Athlete Assessments, we're here to provide you with excellence in service and to help you be your best. If there is anything we can assist you with, please Contact Us.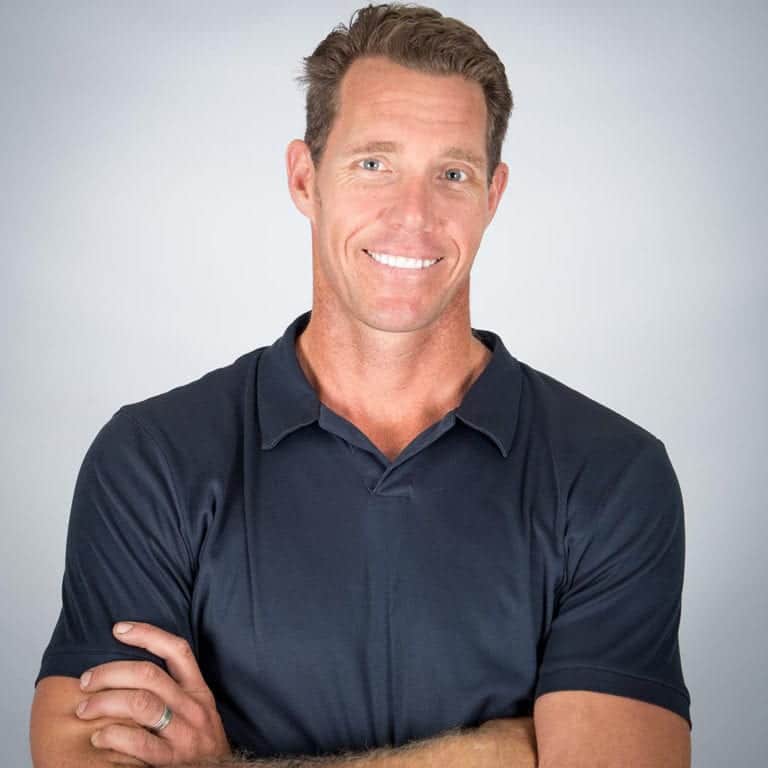 Watch videos from our extensive series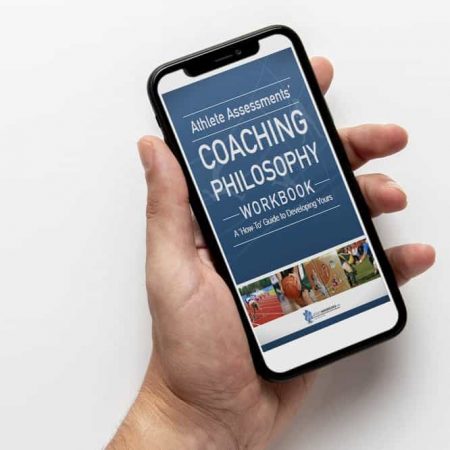 Keep ahead with our most useful resources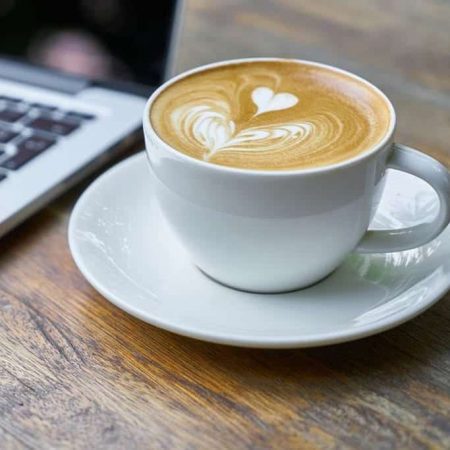 Athlete Assessments' Newsletters
Catch up on the latest news, articles and videos
Search our library of free articles and videos.
Looking for something specific? You can use our search function to find what you are looking for:
Learn more about Athlete Assessments
Learn more about Athlete Assessments