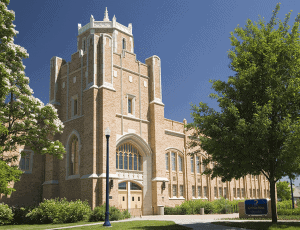 "I rarely choose the easy route just because something might be hard." It's a simple and succinct statement of fact, but it also serves as a quick character portrait summing up Dr. Scott Douglas, a 2x NWBA Champion, 4x player for the U.S. Men's World Cup Tennis Team, 3x Paralympian, coach, and Associate Professor at University of Northern Colorado.
Read More
Don't miss another newsletter! Sign up today…
At Athlete Assessments, we're here to provide you with excellence in service and to help you be your best. If there is anything we can assist you with, please Contact Us.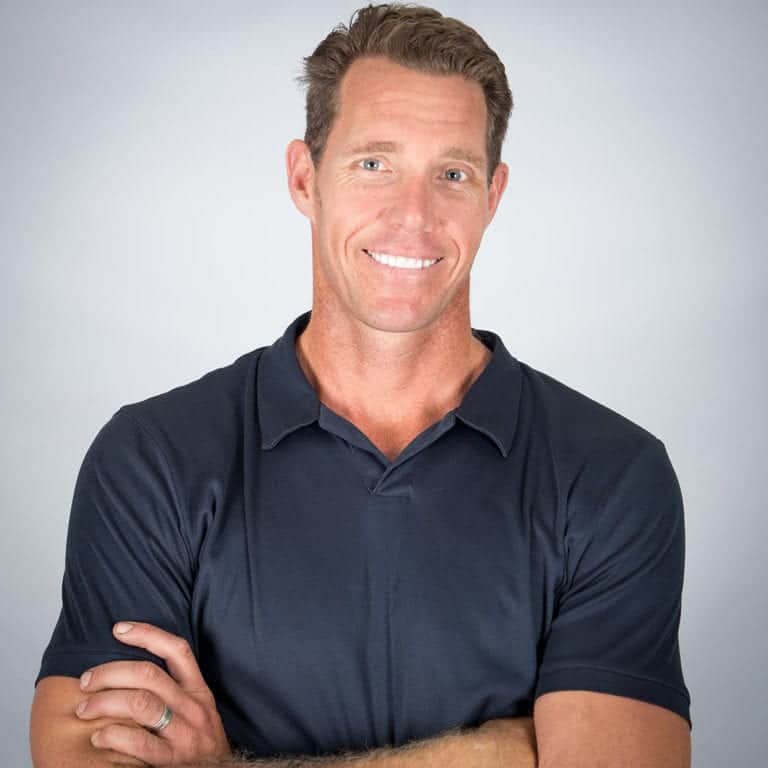 Watch videos from our extensive series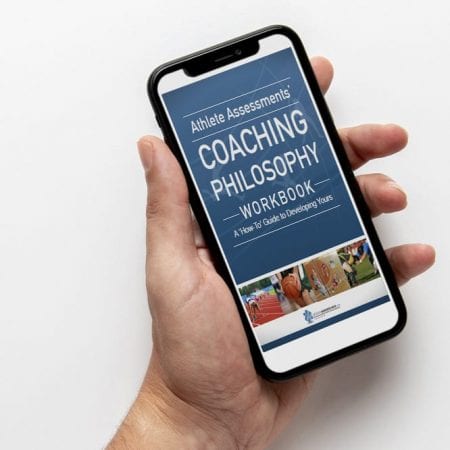 Keep ahead with our most useful resources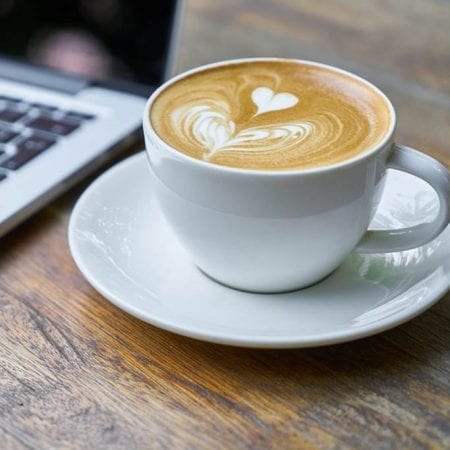 Athlete Assessments' Newsletters
Catch up on the latest news, articles and videos
Search our library of free articles and videos.
Looking for something specific? You can use our search function to find what you are looking for:
Learn more about Athlete Assessments
Learn more about Athlete Assessments