The Australian Football League (AFL) presides over one of the most iconic forms of football in the country. Since 1897 the game has been the cause for celebration as well as heated bar room conversation.  While its traditional heartland is in the south, AFL has built a strong base across Australia and is growing internationally.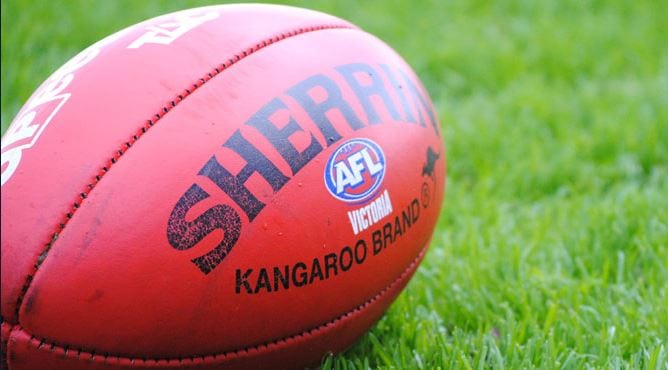 The AFL facilitates a vast array of courses including the high-performance Coaching Course at the elite end of their accreditation program. This course is for coaches who aspire to train and develop elite footballers and it covers a wide range of relevant issues, including time dedicated to topics such as technology and public relations.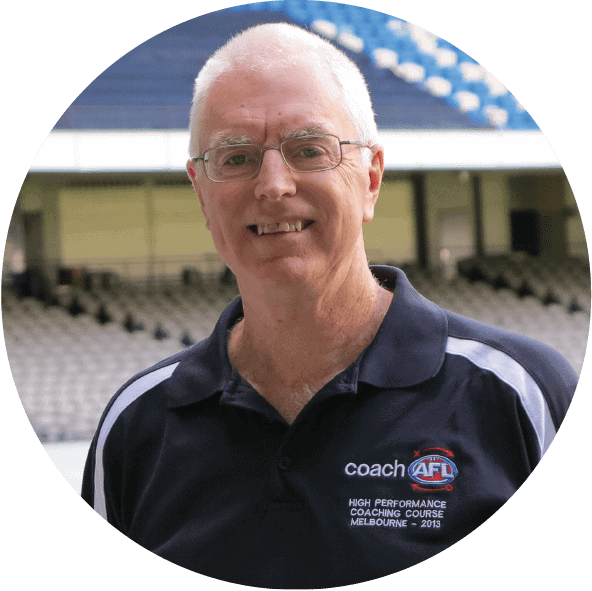 AFL Coaching Development Manager, Lawrie Woodman, says that each year they take advantage of the location and timing of the course, being the week that immediately follows the AFL Grand Final (which participants attend), and also overlaps with the Draft Combine. "It's a time which brings all major industry performance, development and recruiting people together in the one place.  We draw on professional coaches as facilitators and mentors to the participants."
Lawrie says he loves being surrounded by the wealth of coaches, who see the bigger picture of their role in developing players.  "It's great to work with so many motivated people whose aim is to produce better environments for the sport and assist players to become better people as well as better footballers."  He believes coaching is teaching and managing people; and that the best coaches are people--orientated, can individualize their coaching to players' needs, and provide a learning environment of continuous improvement and development as a team.
There are considerable challenges ensuring coaches are trained to the standard that the course dictates and Lawrie says there are important qualities coaches must harness if they want to become effective and successful at what they do.  "It takes time to manage the complexity of the game – such things as the size of the field, number of players, physicality, team structures, rotations, diversity amongst players. Coaches also need things that help them to understand themselves and know their players, and assist in teaching and communication."
The most common question he is asked from coaches is how to have the more challenging, difficult conversations with players, parents and club personnel.  Persistence is also an important attribute and Lawrie's favorite quote is Michael Jordan's:  "I've missed more than 9,000 shots in my career. I've lost almost 300 games. 26 times, I've been trusted to take the game winning shot and missed. I've failed over and over and over again in my life. And that is why I succeed."
FAST FACTS
AFL high-performance Coaching Course (aka 'Level 3')
12 month course (5-6 consecutive days residential, 6 assessment tasks)
20% on field | 80% in class
24 coaches each year with usually 1 female coach (and will run a 2nd program within the year on demand)
40% of coaches work for a Professional Club, 40% are former professional players and remainder are from state leagues or in development coaching roles
Most important goal of   the program: To improve coaching skills, prepare them for coaching roles in AFL clubs and the 'AFL Talent Pathway'.
"Using the CoachDISC provides a systematic approach and direction towards understanding yourself and your personal style in relationships; and understanding and relating to your players."
"We have a long and solid relationship with Athlete Assessments which delivers an essential service in the development of high-performance coaches. This expertise integrates well with other activities and messages we believe are important."