Being able to communicate effectively is not limited to how your athlete is feeling. Effectively conveying the goals of the team for the season is also a critical aspect of communication. The study by European Leaders demonstrated that 68% of those surveyed fail to understand their company's vision. As a result, employees felt less engaged with their company and their performance was not at the highest possible level. If your team does not understand the goal for the week, season or year, they may also feel disengaged with the team and therefore less likely to produce a peak performance (Read why engagement is so crucial in our article on "Do your Athletes Care?")
One of the most worrying findings from the survey was that only 36% of those surveyed believed they were working to their full potential. Although we would hope this number would be much higher, this figure is indicative of the potential lost when communication skills are not utilized.
The importance of communication in sports cannot be understated. It is said to be the key to success in both the sport and business world. Now yet another study has proven it! European Leaders recent research showed that poor communication is responsible for reduced performance in the business world. The study emphasized why it is so important for senior management to be able to communicate effectively, with 41% of employees believing communication improves productivity and performance. In the sporting world it is no different. Better communication from Coaches will result in a positive impact on performance.
"There is no single element of the coaching process that is more important than communication"
Spink, 1991
"Being an effective communicator is a distinguishing characteristic of expert Coaches"

Bloom, 1996
Coaching and senior management staff must have the ability to communicate effectively to foster a successful environment, no matter what sport they are a part of. Despite this, little time is devoted to helping Coaches become better communicators, even though there have been countless studies which emphasize the importance of successful communication.
One study interviewed high-level teenage athletes who suffered burnout and found it was not physical exhaustion which most contributed to burnout. Poor communication was found to be the leading factor which contributed to burnout in the young athletes. The lack of communication created a perceived low level of personal control over the situation in which they trained (watch Bo Hanson speak on the subject of Burnout in Young Athletes here). This poor communication left athletes feeling stressed and unable to cope as they deemed their environment to be controlling and overly pressured. The study by European Leaders also noted the importance of managers being able to identify what motivates their employees. This allows managers to try to make work more engaging, resulting in employees feeling more motivated to create a better performance.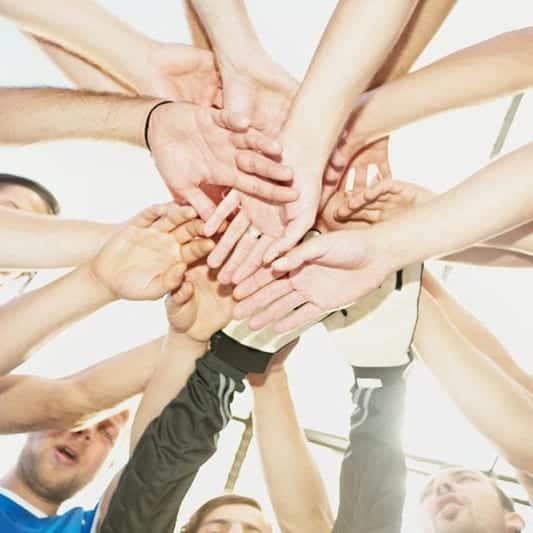 Communication is the Key to Success
Improving communication skills is a relatively inexpensive process which can improve performance dramatically.
Communication skills are so important to success in both business and sport, and this has been demonstrated in countless studies. Improving on the communication skills of the people in your team or business is an easy and relatively inexpensive way to develop your overall performance. This little bit of effort can result in a massive improvement, which may become part of your competitive advantage. Don't let it become your competitions!
At Athlete Assessments, we're here to provide you with excellence in service and here to help you be your best. If there is anything we can assist you with, please Contact Us.