One of the most satisfying moments as a coach is when an athlete successfully makes a change you've been working on. Sometimes the time to achieve this change is a mere moment, other times you can feel like you've been striving all season to help them to take it on.
On occasion, it is a tiny change that has a massive impact, other times is big change to achieve a small but crucial improvement. When you think about it, coaching is really a series of changes and the best coaches are those who have mastered how to help their athletes take these steps of continuous improvement.
In this article we describe the Change Model – the process everyone goes through that determines whether or not they will make a change.
The Change Model:
D x V x P > Rc
Dissatisfaction x Vision x Process must be greater than Resistance to Change.

DISSATISFACTION
For someone to change, they must firstly be dissatisfied with where they are currently at. If your athletes don't think there is a reason for them to change, or are not dissatisfied with their own performance, they are not going to change. It is that simple. We can measure dissatisfaction on a scale of 1 to 10. If someone is not at eight or above, they are likely to keep doing what they are doing. We focus on dissatisfaction, as they will likely be experiencing some level of "pain" with the current status quo. Being in pain usually means someone is willing to take action to change his or her situation.
VISION
Dissatisfaction alone will not cause someone to change. Once someone wants to change, they must then have a vision for what their future will look like. There are a lot of people that are dissatisfied with how their life is but they don't change because they don't have a vision for how their life could be. It's the same as an athlete; they may not have a vision for themselves as to how great their performance could be.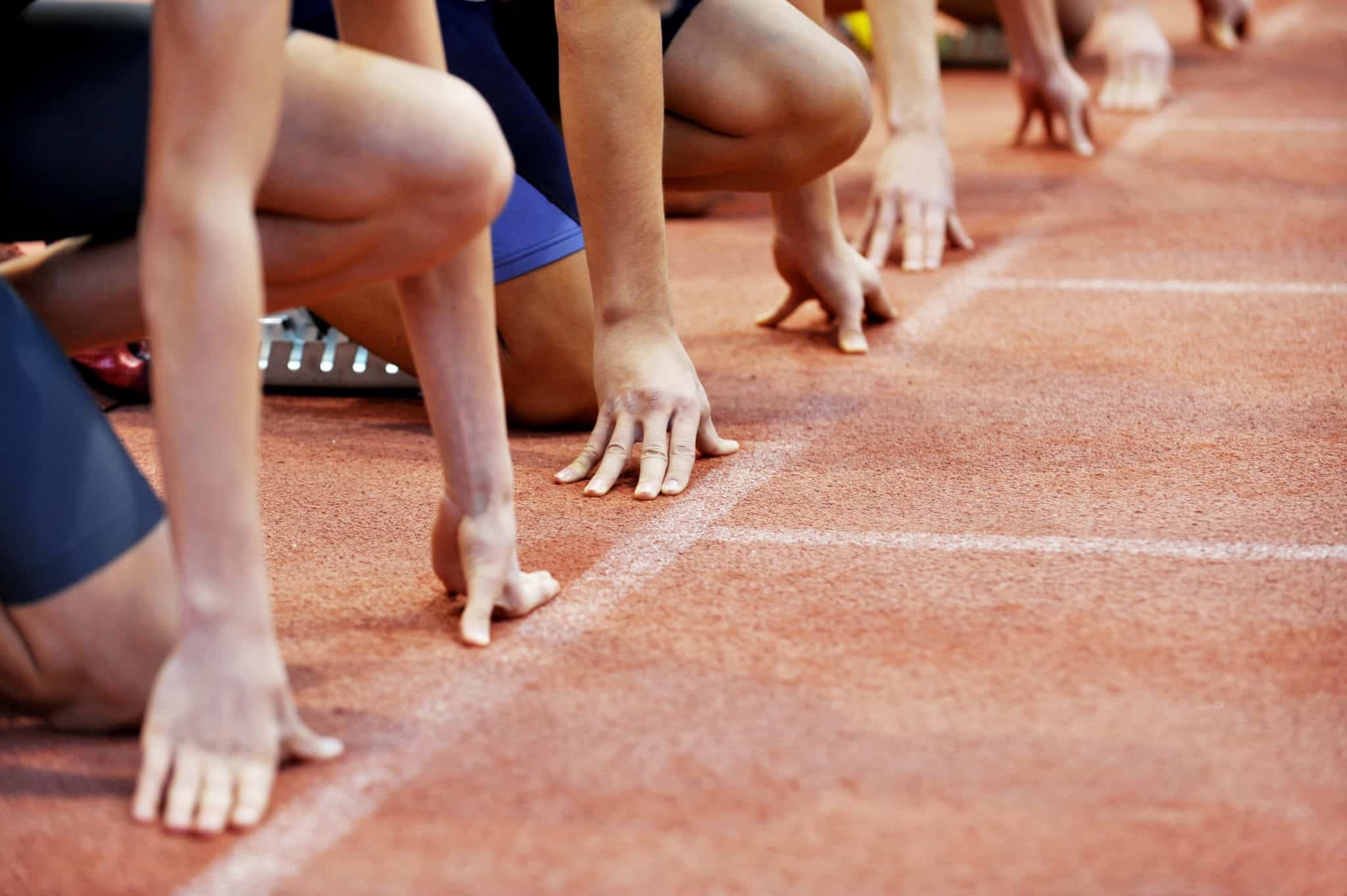 If they can see a potential new future they are likely to be pushed towards the "positive" and want to feel this emotion. If someone cannot see a positive future of himself or herself, they are likely to not take action.
So when we're talking about vision, we're talking about clearly articulating exactly how that athlete could be in the future. It could be a week away, it could be two weeks away or it could be by the end of the season. This is where our role as a coach comes in. We need to paint a really clear picture so athletes can see themselves performing at a high level as a result of making that change.
PROCESS
After articulating a clear vision, we have to have a process for getting there. There are people that are dissatisfied and have a vision, but they often say, "I've got no idea how to get there".
The process is simple, the program that an athlete will follow in order to make improvements. As an example, if someone wants to improve their speed in football, they will need a "program" to follow from their conditioning coach. If they don't have a program they will not be able to make the changes. They will just be stuck being dissatisfied with a vision, but not knowing how to achieve it.
A note on the change model: If any of the first three elements are non-existent (that is rated a zero out of ten) there is no possibility of change. 
RESISTANCE TO CHANGE:
Each of the three elements that we've described so far – the dissatisfaction, the vision and the process – are all multiplied by each other. But, multiplied together, these three elements have to be greater than the Resistance to Change.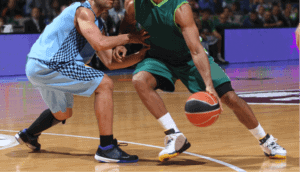 There are a lot of reasons athletes resist change. They may think that making the change will impact them negatively, be overly difficult, or that the rewards will not be great enough. If you are a new coach there can be other considerations. If your athletes believe you are less credible than their previous coach, and you are attempting to change a technique taught to them by that coach, they will resist this change.
Additionally, different athletes will have different levels of resistance to change. Some athletes will have a low resistance to change, other will have such a high level of resistance it will be like moving an immovable object. It may require an enormous amount of highlighting their dissatisfaction, painting a clear vision for the future, giving them a quality process in order to get them to make a change. However, once that momentum has started, once that initial inertia has been overcome, they will start shifting in the direction you want them to go in.
Final Thoughts:
You will notice the model shows dissatisfaction, vision and process are multiplied. There is a good reason for this. You need all three of the elements for change to occur.
An athlete can be dissatisfied; they can even be 10/10 dissatisfied with their current level of performance, yet if they don't have a clear vision for the future (their vision is 0/10) no change will occur – anything multiplied by zero is going to be zero. You can have a process but if you don't believe in that process, then no change is going to occur.
You may have a very clear vision, you may even be dissatisfied. But if the process involved is not clear, if it doesn't seem possible, or if you don't have the resources, time, energy or commitment to it, then no change will take place.
So when we look at this model think of it like an equation, you need to think about what's your athlete's level of dissatisfaction out of ten? You multiply that by the clarity of the vision and the clarity of the process. If there is at least seven or eight out of ten in each of those elements, you stand a really good chance of being able to overcome the athlete's inertia, and push them in the direction of the change.
At Athlete Assessments we're here to provide you with excellence in service and to help you be your best. If there is anything we can do to be of service, don't hesitate to contact us.