The United States Center for Coaching Excellence (USCCE) Summit, June 18 -20, Orlando, Florida.
The United States Center for Coaching Excellence (USCCE) connects coaches and coach development specialists and will be hosting their annual North American Coach Development Summit in Orlando, Florida on June 18 -20. As a Summit sponsor, Athlete Assessments' Client Director Liz Masen will be at the Summit to catch up with clients, talk coach development techniques and explore the concepts presented by each keynote speaker.
Themed 'Right Coach, Right Coach Development', the 2018 Summit features research-based coaching information and models which demonstrate coach well-being and development. Summit organizers emphasize the practical nature of all presentation and the Summit supports coaches working in every level of sport from participation to peak performance.
A passionate advocate for coach development Liz says, "we have worked with the organizers of this Summit for many years and they do a phenomenal job of bringing together a great line up of speakers."
Working to support coach efficacy is a great privilege, Liz says, "Athlete Assessments believe in the enormous impact Coaches have and consequently we apply all of our knowledge, research and experience to coach development. We are passionate about supporting Summits such as this one as those who attend are committed to developing the coaches in a holistic way."
The three-day Summit program features significant learning opportunities, and Unconference Sessions tackle the tough issues surrounding coaches working with student-athletes like; the Emotional Consequence of Abusive Coaching, Cheating and Moral Rationales, Punishment and Discipline in Sport and Collaborative Coaching to Achieve high-performance.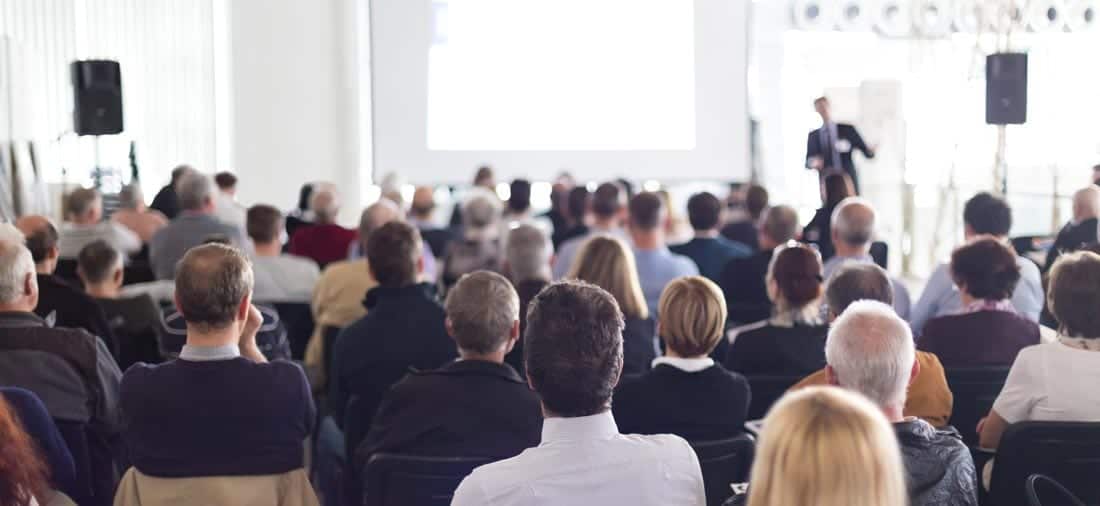 In addition to the content of each Summit session the style of the conference is unique and Liz says, "one of the great aspects of this Summit is that after each keynote speaker has finished their presentation, it's followed by a 'Conversations with Colleagues' session to explore the ideas presented with professional peers and keynote presenters as they relate to specific contexts such as youth sport, elite sport and academic programs. This is quite unique."
Conference organizers invite anyone to attend who is passionate about quality coaching education, coach development, and long term athletic development but they are predicting coaches, directors of coaching, coach educators, sport science researchers, and sports pedagogy specialists interested in professional coach development will be attending.
In supporting the United States Center for Coaching Excellence (USCCE) we will catch you up on the organization's ethos.
Who is the USCCE?

The United States Center for Coaching Excellence (USCCE) is a nationally focused not for profit organization supporting leadership and quality coach education and development. The organization has two branches; one which develops 'great' practice guidelines, shares resources, supports professionals who provide coaching education and coach development while the other supports coach development through the accreditation of coach education and training.
See you in Orlando!
At Athlete Assessments, we're here to provide you with excellence in service and here to help you be your best. If there is anything we can assist you with, please Contact us.