2018 Intercollegiate Tennis Association Annual Coaches Convention
December 14 – 17 2018 in Naples, Florida
Learn the mechanics of creating and maintaining a winning culture at Bo Hanson's Team Culture Toolkit presentation during the 2018 Intercollegiate Tennis Association's Annual Conference. Annual Conferences are always packed with opportunities to learn and this year's Intercollegiate Tennis Association Conference in Florida will be no different. In addition to his presentation, Hanson will facilitate a panel discussion on culture, featuring invaluable real-life insights from three extraordinary tennis coaches.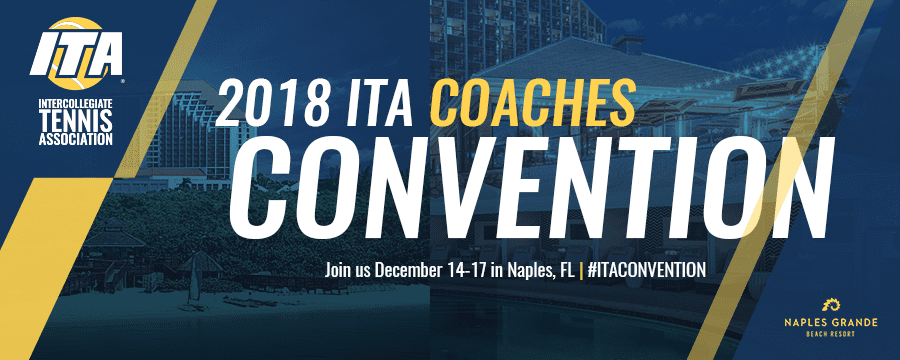 Here's an overview of the presentation.
Team Culture Toolkit


The 'how to' of developing the strong team culture you want and will win with.
Date: Sunday, December 16 | Start Time: 1:35pm | End Time: 2:15pm
Winning cultures are underpinned by solid foundations, just like everything of strength and resilience. To end a successful tennis season as a strong cohesive team you must start the season in a deliberate way. When problems occur during the season, whether it be with student-athlete behavior, team chemistry or under-performance, it's because vital time wasn't invested upfront. Team Culture is the foundation we need to get right to achieve success, on and off the tennis court.
Every tennis team has a culture. Some team cultures deliver sustained success, some merely create success in the short term, and others are doomed from the start. What we know for sure is that culture is a critical factor in the success of any team.
This presentation is a 'how to' in developing and sustaining an effective team culture. It's full of examples and activities to provide you with a complete toolkit to use with your own team. Benefit from someone who knows what they're talking about, has done it many times before and has an exceptional track record.
Get Clear on Culture: Every team has a culture. Even if you do not know what yours is, one exists. We define the key elements of a high performing culture and show you how to get a clear understanding of where your team culture is.

Creating Sustainable Change: Get the 'how to' of effectively changing team culture and how to use the 3 critical change strategies.

Back-to-back Championship Culture: Learn what the top teams do consistently and how to implement these strategies into your team.
And, you can't afford to miss the 

coaches 

panel discussion on team culture that follows Hanson's presentation.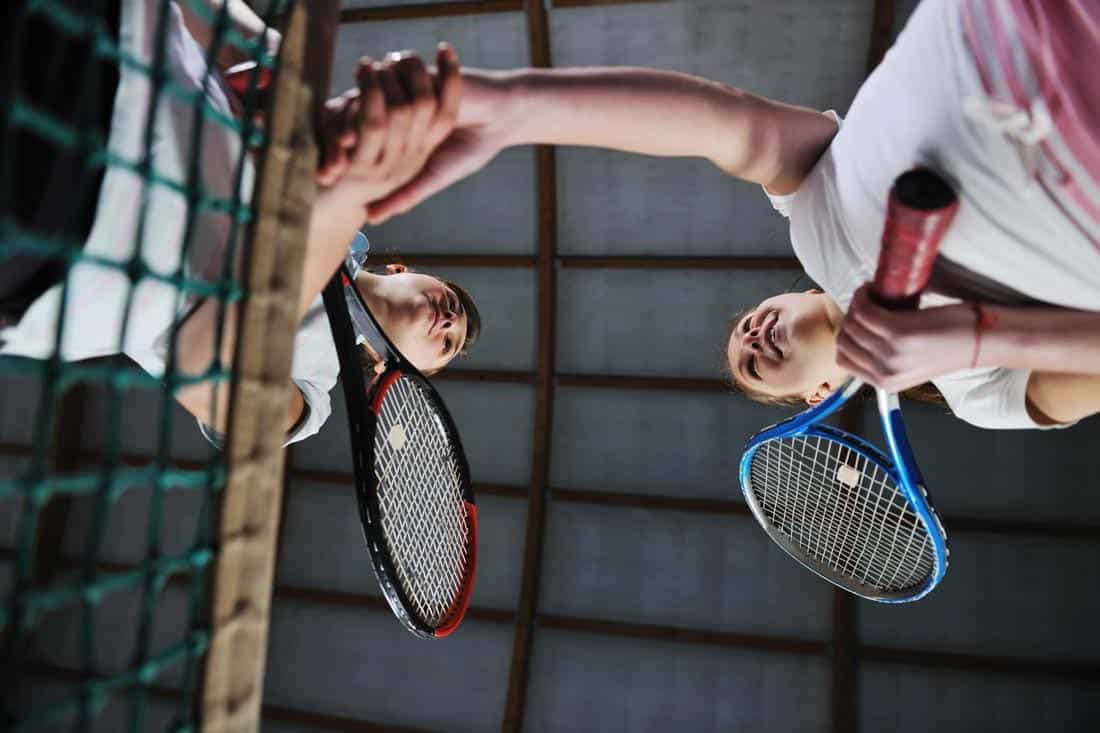 Panel: 
Coaches Q&A on Team Culture
Date: Sunday, December 16 | Start Time: 2:20 pm | End Time: 3:00pm
Building on what you'll learn at the 
Team Culture Toolkit
 presentation, we invite three exceptional Head Coaches to the panel for a special Q&A discussion, facilitated by Bo Hanson. We'll draw on the experiences of Roland Thornqvist (University of Florida), Robin Stephenson (University of Washington) and Kelcy McKenna (University of Wisconsin – Madison) to reveal their perspectives on all things Team Culture. Benefit from the insights they share on their own coaching and tennis programs, what works exceptionally well and the lessons they've learned. Audience participation and questions will also be encouraged.
---
Some

 background about 

the Intercollegiate Tennis Association…
The Intercollegiate Tennis Association's members number some 1,200 male and female Head Coaches who represent over 20,000 Division I, II and III student-athletes at colleges around the country. The ITA administer a year-round calendar which includes over 80 events at the national and regional level and the Association is charged with educating its members while enhancing and maintaining the standard of the game.
So, come share your learnings, wins, losses and strategies for driving standards with us. Athlete Assessments is exhibiting on the last day of the conference, if you haven't caught us before then, be sure to drop in to our stand in the exhibition hall, we'd love to see you.
---
At Athlete Assessments, we're here to provide you with excellence in service and here to help you be your best. If there is anything we can assist you with, please Contact us.