By Lahnee Pavlovich, Head of Research and Writing, Athlete Assessments
Rio was always going to be an unfamiliar environment for many athletes. As such, it was going to be uncomfortable.
And perhaps one of the biggest lessons to be learnt from the performances at Rio was that those athletes with the ability to best adapt to new situations and unexpected circumstances, achieved better results.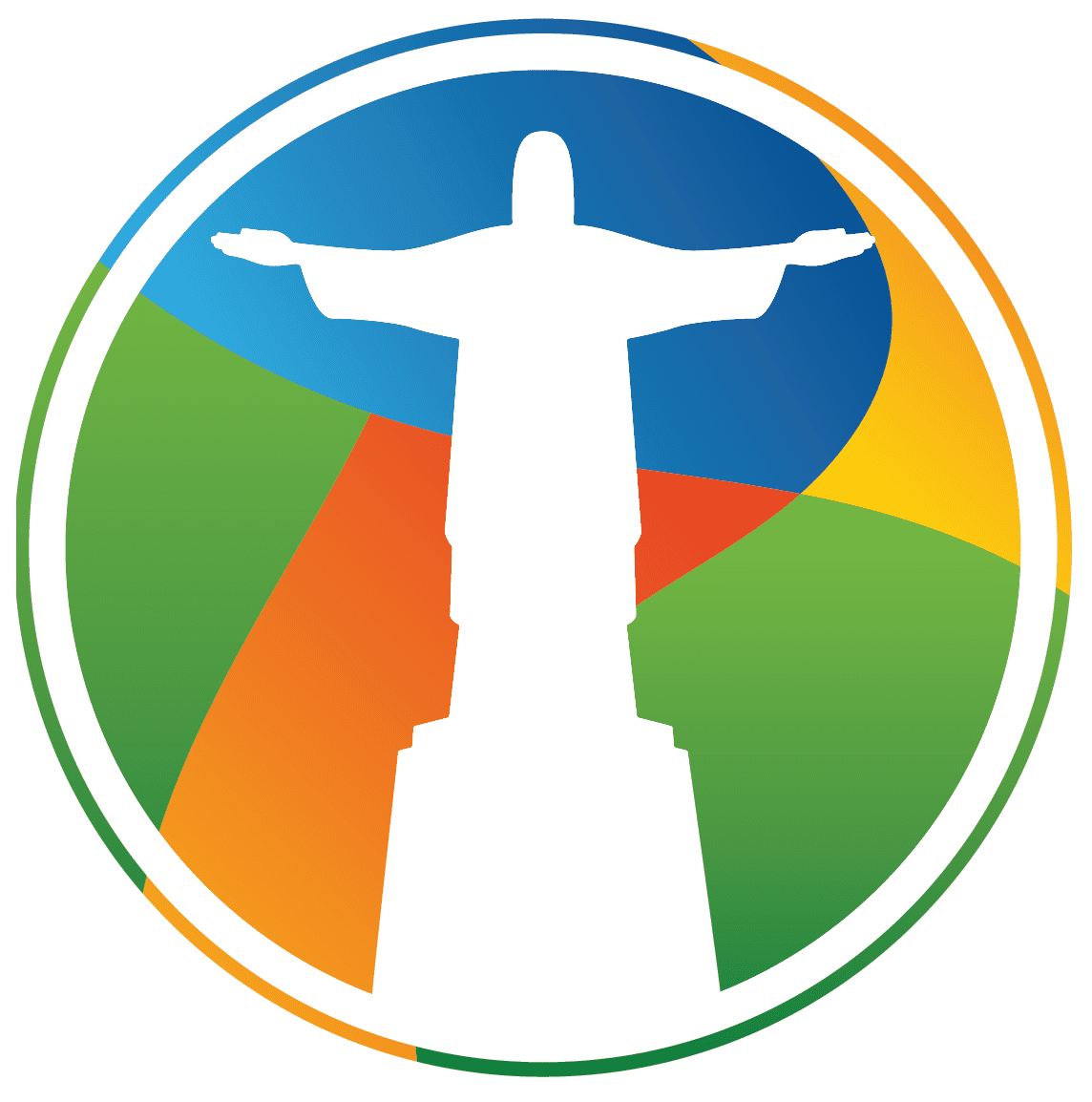 It was evident from the beginning that those athletes who saw the Games as simply another chance to compete in their chosen sport, and give their best performance, were the ones who ultimately came out on top.
Take the Australian Sailing team as an example of exceptional preparation leading to success in Rio. Of the 11 athletes within the team, seven returned with medals. Their first visit to Rio was before the London games in 2012 and they returned another nine times prior to this Olympics. They invested an enormous amount of time to ensure they understood the local conditions and were completely ready to deal with the competition environment. It paid off.
"When an athlete builds the Olympics up in their minds to the point where the whole event becomes overwhelming to them, they don't perform at their best. Instead, they often give performances that are significantly less than even their own personal best," said Athlete Assessments' Bo Hanson.
"The Olympics is notorious for eating up world champions and spitting them out a long way down the finishing order,"
"Countries such as Great Britain, who actually have very few World Champion athletes, actually performed incredibly well at these Games and it's because they kept their perspectives in check."
"In my opinion, being a world champion in your sport doesn't always serve you well at any Olympics and setting world records in the month before the games as some swimmers did, puts an even bigger expectation and target on you,"
"The majority of these athletes performed poorly and it needs to be said that these athletes being "allowed" to break a world record at training and then to showcase their "success" to the world does not help them at all,"
"The Olympics are not about personal best performances. Everyone who says it is gets this concept wrong. There are very few athletes who do a personal best performance at the Games,"
"This is because the environment is so different in every single way compared to an athlete's optimal training environment which makes a personal best extremely difficult to accomplish. Everything is different for them – from their accommodation, facilities, less Coaching access, equipment changes, stress and expectation, safety concerns, loss of support network and on it goes,"
"So the Olympics more than anything is about racing and competing. Sounds obvious but take a look at the Men's Track 1500m race which was won in the slowest time since 1932. Not slow because the athletes are not as good but because it is a race and the winner's strategy was to run slow and play a great tactical race. Personal best times are completely irrelevant,"
"What it comes down to is the Olympics are about competing and racing."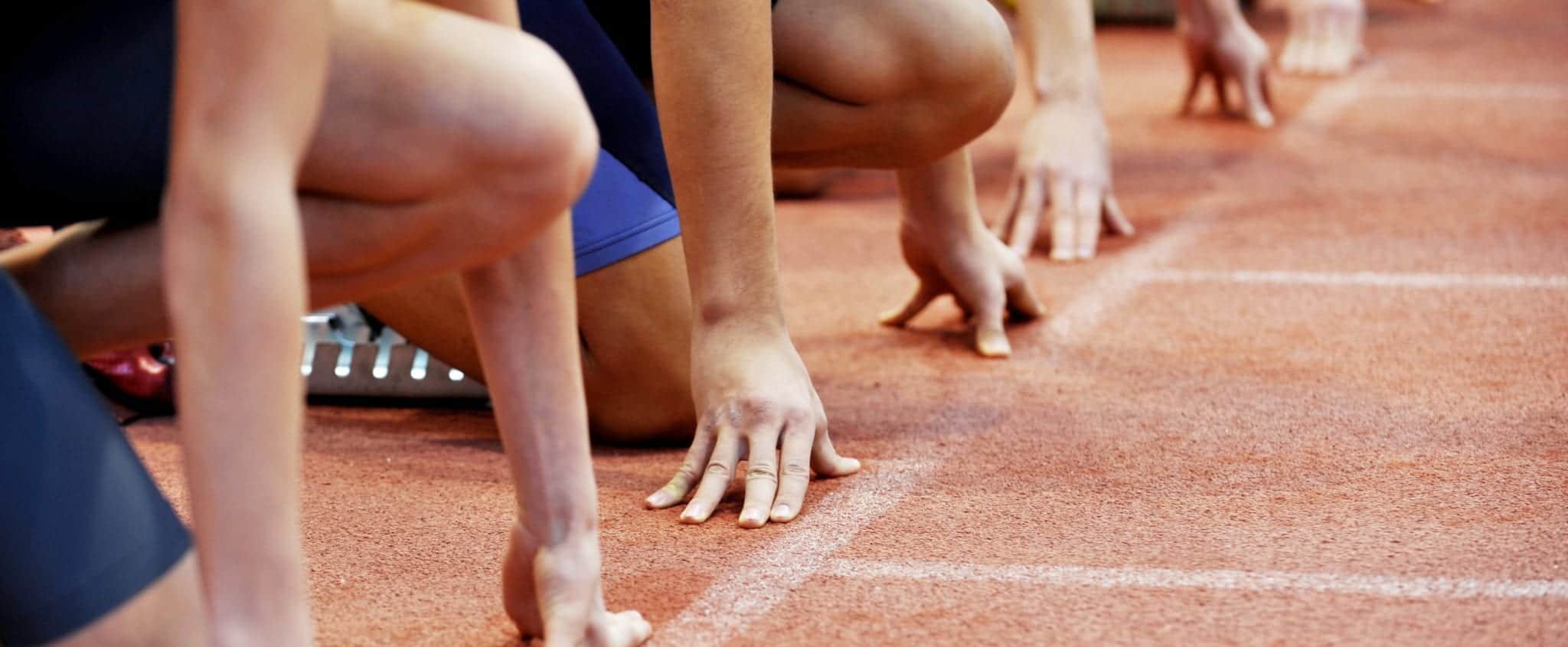 In summing up, environment plays a huge role in an athlete's ability to perform at their best. Truly tough athletes need to learn to adapt to their environment and develop strategies to help them perform under pressure and in the moment. When you have mastered this skill, you can master yourself and achieve greater results every time.
Now it's over to the Paralympics. We're sure to see phenomenal performances from athletes who truly live resiliency.
To read more about performing under pressure, we recommend you take a look at these articles.
At Athlete Assessments we're here to provide you with excellence in service and to help you be your best. If there is anything we can do to be of service, don't hesitate to Contact Us.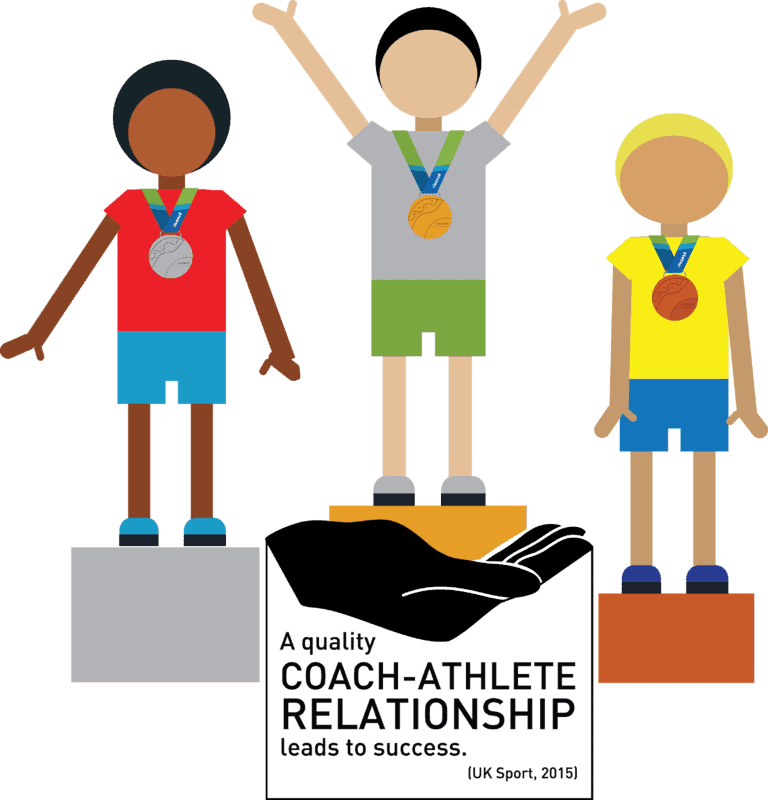 Throughout August the world's top athletes battled it out in Rio as part of the 2016 Olympic Games. But some far outshone others to take home the medals. According to Scientific American, researchers have a special term for these best of the best: superelites.

By Kate RossBo Hanson was recently interviewed on an episode of Rick Sessinghaus' Perform for Success Podcast and discussed Performing Under Pressure. Perform for Success: Performing Under PressureWhen we think about the highest achievement in sports, competing and medaling at the…