Secrets to Successful Group Projects in Sport Management Programs
By Liz Masen and Kate Roskvist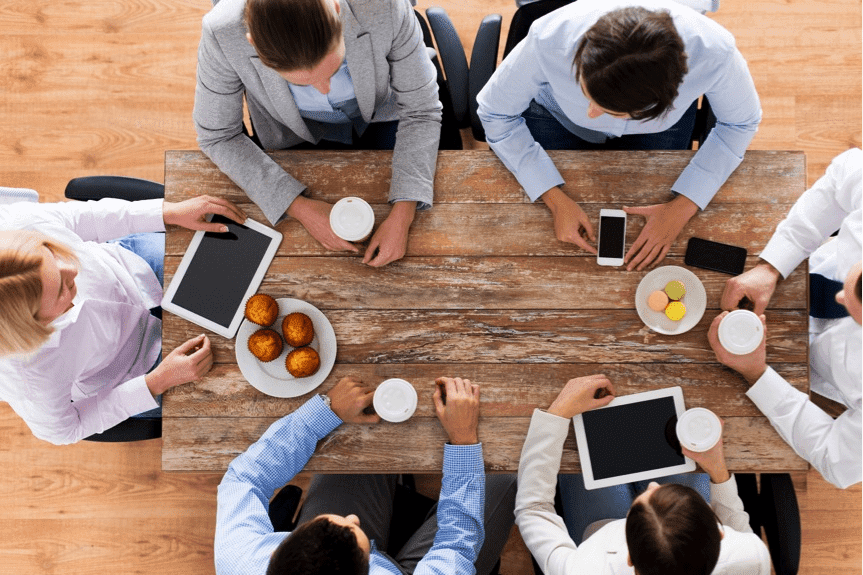 A strong aversion to group assignments is a common refrain amongst students, program participants and professional academics. The activity itself prompts images of anxiety filled late nights, extra work to cover for others, or feeling that everything is a compromise. It's a common bond that the education community loves to hate.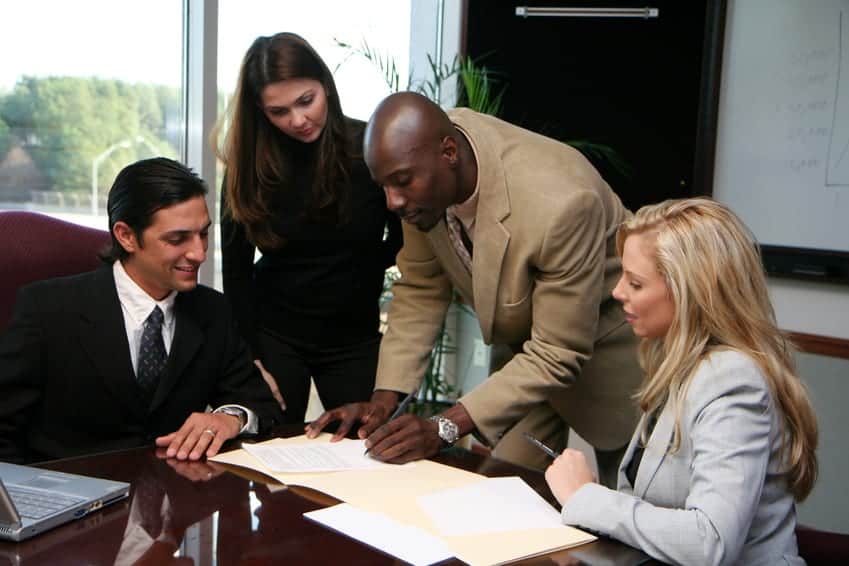 Yet, the key purpose of group projects is to develop the ability to work well with others, build teamwork and to produce an outcome greater than what individuals could deliver independently.
These skills are fundamental to success outside of the classroom, and are a must in any program, whether in professional development or at university. So how do you capture all of the benefits of group work, while maintaining enthusiasm and engagement of those involved?
The University of Washington's Center for Leadership in Athletics, has mastered successful group projects, which the cohort values. Center Director, Sara Lopez notes the efficacy of this is steadily increasing.
"In the beginning, it was common for the motivated, ambitious students to struggle with group projects. The thought of having to take on the lion's share of work or try to drag their teammates along can be more than frustrating.

However, especially in athletics, our projects and events require a significant team effort. We've seen increased group effectiveness, as the students are more aware of their DISC Profile and the profiles of others. As they see the synergy created by a group that is able to function cooperatively and maintain a high level of engagement, they gain a greater sense of value and respect for their group." 
The Center has used the Sports ManagerDISC Profile in their Master's Program for the past four years.

As group projects can also be used as valuable learning experiences for future positions, Sara stressed the importance of this being emphasized to students. Any time students work in a team they have the opportunity to develop skills that come with this dynamic: communication, time management, compromise and to value the perspectives of others.
"Most importantly, I believe that many students begin to recognize the various styles of leadership and become more comfortable in making shifts between leader and follower roles depending on the task."
Sara's program invests time and resources when starting group work, which pays back big dividends. They dedicate time for the groups to learn about themselves and each other, how they can each contribute best to the group and match the roles they take within the group project to their natural strengths. Their program includes a debrief of their group's team chemistry and the use of the Athlete Assessments' Team Dynamics Report. This has huge benefits to the success of their projects and their enjoyment of the process.
"We've also noticed that the students now have a vocabulary to talk with each other about their tendencies and what they notice when the discussions get heated or the stress builds during a group activity."
The Center also places importance on retaining the dual focus of group projects, these being the ultimate goals of the assignment and how they are achieved.
"The more you understand yourself and the quicker you can identify behavioral traits of your colleagues, you can adapt to the demands of what they need to collectively deliver." The key message to the students is that you can succeed in any group!
University of Washington Center for Leadership in Athletics
With UW's two unique Master's degree options in sport management and coaching, the Intercollegiate Athletic Leadership M.Ed. program attracts those aspiring to careers as athletic directors, administrators and coaches. With a focus on the challenges common to athletic administration, the programs provide a better understanding of the role of athletics within the educational setting and the significant impact it has on student-athletes. Their strong reputation reflects their cutting-edge academic program that prepares leaders for success in their athletic careers. These academic programs are based in the University of Washington's College of Education, a college that ranks 7th in the US News & World Report rankings.
At Athlete Assessments, we're here to provide you with excellence in service and to help you be your best. If there is anything we can assist you with, please contact us.