The University of Notre Dame Softball Coaching Staff Share their Secrets to Success
The University of Notre Dame Softball Coaching Staff are diverse and they are unique. Not only have they played together, they now coach alongside each other begging the question, what more could you learn from someone you have known so well for so long?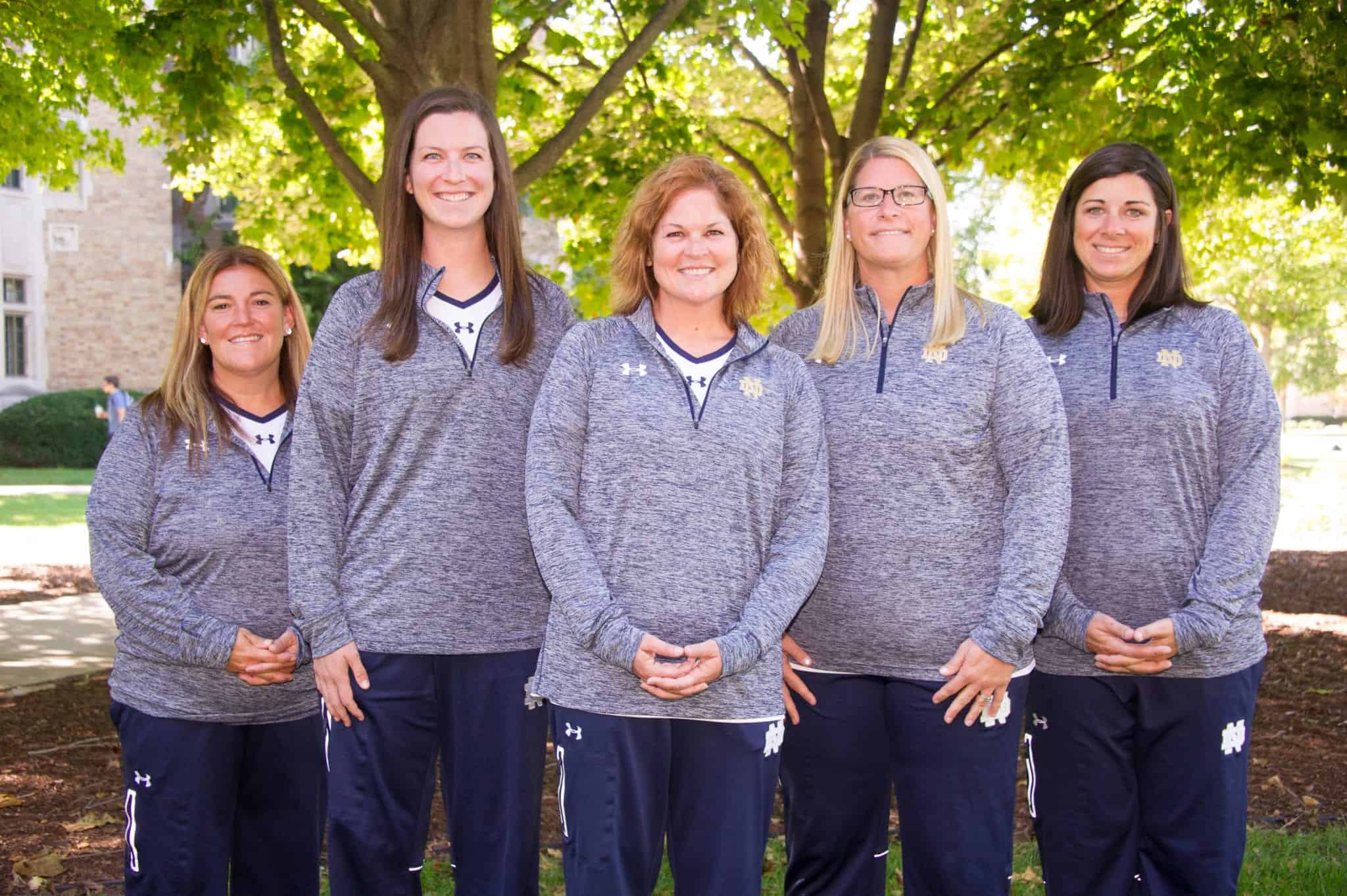 Through the use of CoachDISC Behavioral Profiling and committing to sessions dedicated to understanding each Coach's unique contribution, the staff have learnt how to use their strengths to complement each other and where to adapt their behaviors to build trust and add value to the team.
They have known each other for 20 years but instead of taking that for granted, they have now reached the stage where they not only know each other, they value each other's strengths and differences. Something Athlete Assessments' Bo Hanson says is a true measure of success within a great Coaching team.
"One of the behaviors of successful Coaches I have noticed is they have a never ending quest to improve themselves and learn how to better work with and communicate with others," Bo said.
"Without these skills, a Coach is always going to be limited in their ability to transfer their knowledge and message to their fellow Coaches and then to their athletes,"
"Coaches need to understand themselves and their fellow Coaches to a very high level if they are to learn to value others around them and be successful in their communication. Notre Dame Softball Coaches have really embraced this concept and been willing to dedicate time to the process as it does not happen overnight,"
"The other benefit the team will gain is having the Coaches role model what a high-performance team culture is all about and finally, that everyone is here to be a more effective version of themselves through growth and learning."
Notre Dame has demonstrated how building a great team culture can equate to success. Last year, Notre Dame made its 18th consecutive appearance, and earned its 21st overall bid in 28 seasons of varsity competition, in the NCAA Championship. They reached their 10th regional final and finished the season with a 43-13 record.
Also, Head Coach Deanna Gumpf and staff were named the NFCA Mid-Atlantic Region Coaching Staff. Deanna Gumpf and associate Coach Kris Ganeff claimed recognition for regional staff of the year for the 4th time during their respective tenures with the Irish adding to the 2014 NFCA Mid-Atlantic accolade and NFCA Mideast Region Coaching Staff of the Year honors in 2002 and 2004.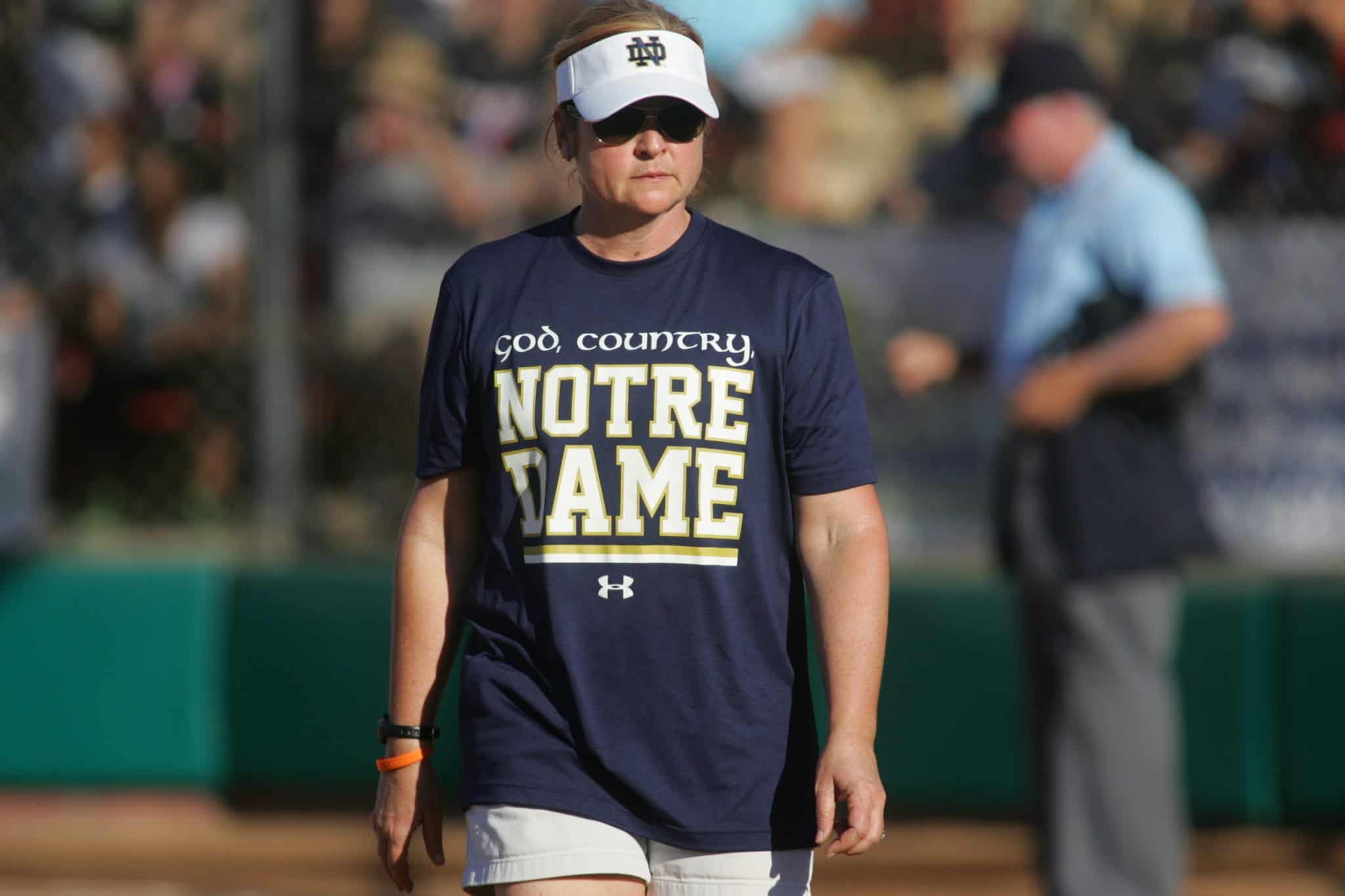 Associate Coach Lizzy Ristano ('01) earned her 2nd regional coaching staff of the year citation at her alma mater (2014 Mid-Atlantic Region), while volunteer assistant Coach Jamie Spitale and Director of Operations Kasey O'Connor were recognized as members of an NFCA regional staff of the year for the first time at Notre Dame.
A great testament to the hard work they have all put in over the years.
"We completely attribute the staff dynamic success to working with Bo and Liz at Athlete Assessments. We had known each other first as players and Coach, then as Coach and Coach, which helped us really truly understand ourselves as person to person. We now look at each other and are thankful for each other's behaviors because we know and appreciate their value to the complete staff and team," said Associate Coach Lizzy Ristano.
"The use of Athlete Assessments and CoachDISC has had a tremendous impact on the culture of our program. As Coaches, we have been able to really dig deep and gain a better understanding of who we are as individuals and why we do what we do,"
"Through this understanding and the guidance of Bo Hanson, we have been able to better connect with our athletes and have more effective communication to get the very best out of each athlete that is possible,"
"Our team absolutely loves the DISC assessments and working with Bo. The discovery of each one's own profile type always generates such excitement on the team. It has allowed us to create distinct roles for each member of the team that fits their own personal strengths,"
"Through that, the drama is minimized, the culture is clean and our athletes know exactly what is expected of them. It has been the best investment we could ever make in our team."
Bo will be presenting alongside the Softball Coaching Staff, including Head Coach Deanna Gumpf, Associate Coach Kris Ganeff, Lizzy Ristano, Jamie Spitale, Kasey O'Connor at the 2016 National Fastpitch Coaches Association (NFCA) National Convention in New Orleans from December 7-10.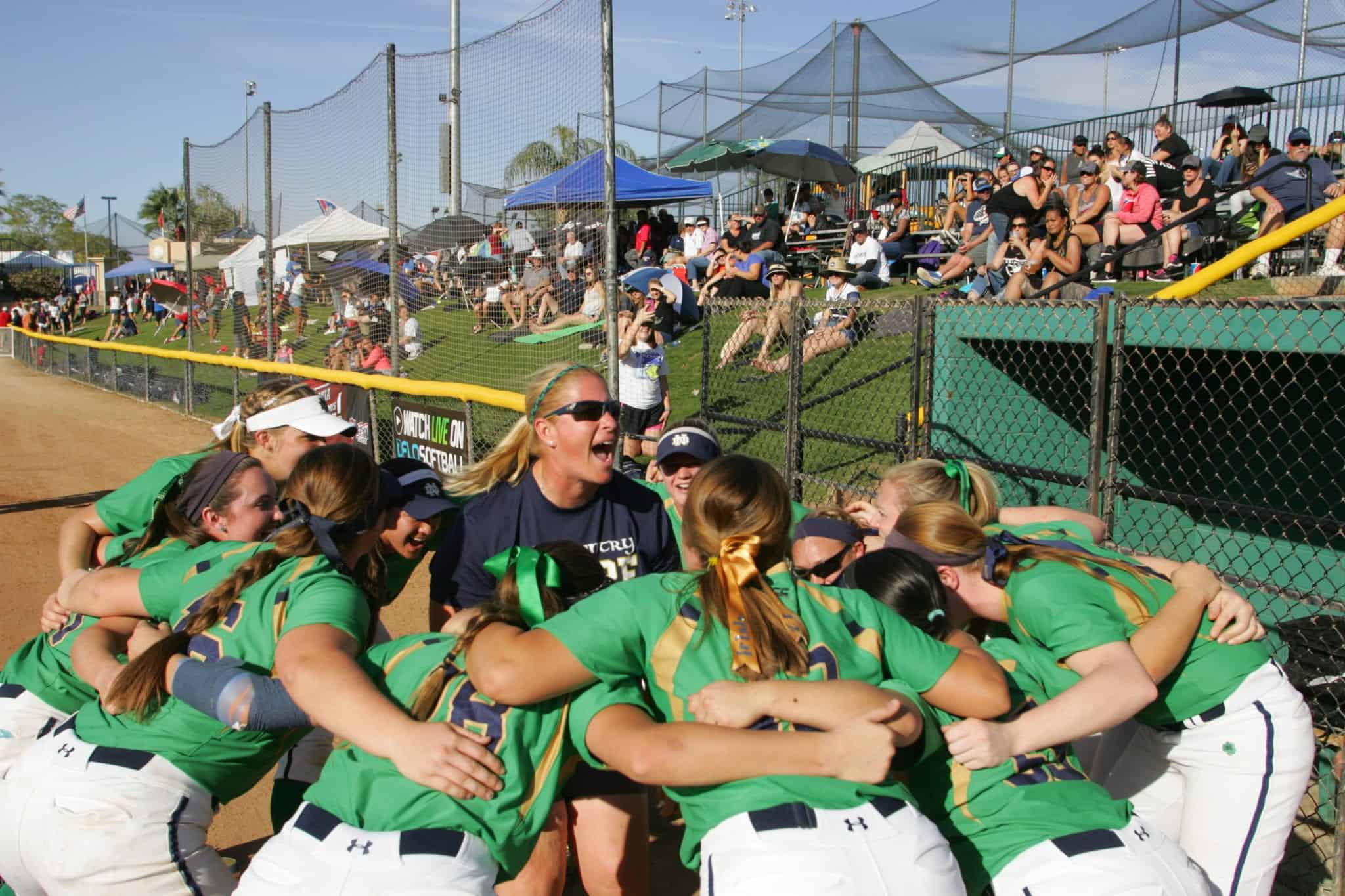 The presentation is a real life story illustrating the difference between just "knowing" your fellow Coaches and truly "valuing" their contributions, and how prizing this diversity creates higher performance and models a successful team culture for your athletes.
---
At Athlete Assessments, we're experts in the people side of sport. We know sport and live high-performance every day. Our reputation and proven success at the elite level speaks for itself. The results that our National, Olympic, Professional and Collegiate team clients achieve directly reflects their focus on getting the people side right.
Athlete Assessments' Team Programs have been specifically designed to maximize the people side of your team.
Achieve improved performance with better communication, relationship and conflict strategies
Get a 'blue-print' on how to coach to your athletes' specific needs
Know with confidence how to develop strong team chemistry
Team Programs include DISC Profiles, detailed Coach's Resources & Consultations
Work with a 4x Olympian with over 15 years in Coach Development & Leadership Training
Guaranteed to deliver improved performance and results
At Athlete Assessments we're here to provide you with excellence in service and to help you be your best. If there is anything we can do to be of service, don't hesitate to contact us.