Women in Sport Special Edition
If you're familiar with Athlete Assessments, you probably know that we're huge advocators for equal opportunities for women in sport. Released on March 8th, 2021 for International Women's Day, this edition is a digital only exclusive release. In this edition, we spotlight some of the inspirational women working in different avenues of the sporting industry that we are fortunate enough to work with. 
People+Sport: Women in Sport Edition is available to read online, download, and print your PDF version by filling out the form below.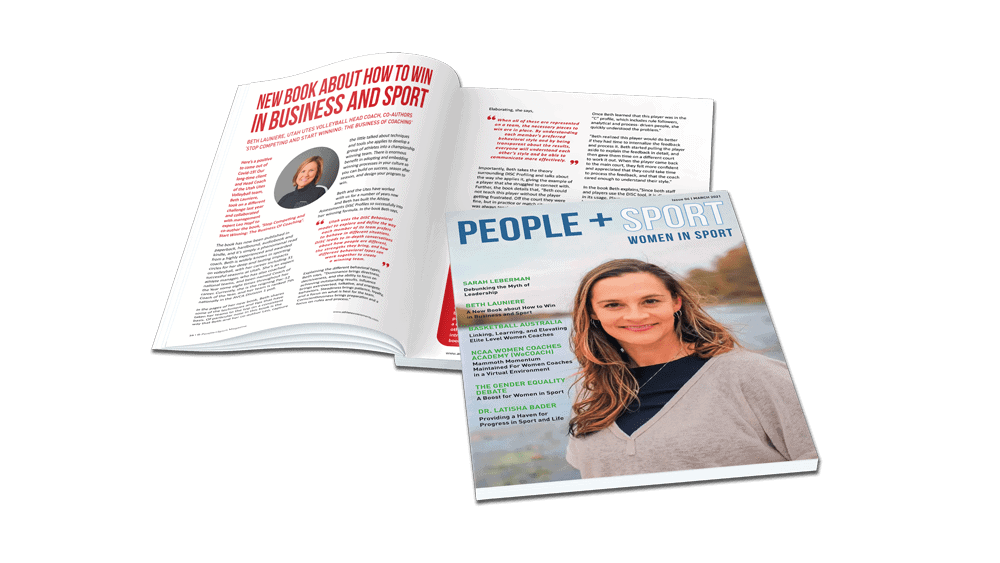 Have you read our other editions?
With special editions focusing on World Class Olympic and Professional Coaches, Successful Teams, Women in Sport, and Top University and Coach Education Programs.
Looking to download a specific article?
Simply click the link from the list below for the article you would like to download.
You may also be interested in...
Learn more about Athlete Assessments