People of Inspiration in Sport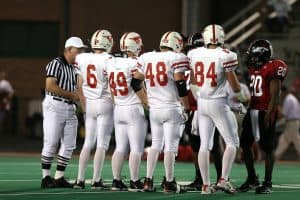 It's well-known that most athletes do not spend their competitive sporting years thinking about what they might do next, so when they do reach that stage, whether by choice or by circumstances beyond their control, they are often left wondering how to transfer their level of on-field success to their off-field career. A common theme has emerged from many athletes who have successfully transitioned, they have not done it alone, and this is where Carrie White and AthLife come in.
Read More
Don't miss another newsletter! Sign up today…
At Athlete Assessments, we're here to provide you with excellence in service and to help you be your best. If there is anything we can assist you with, please Contact Us.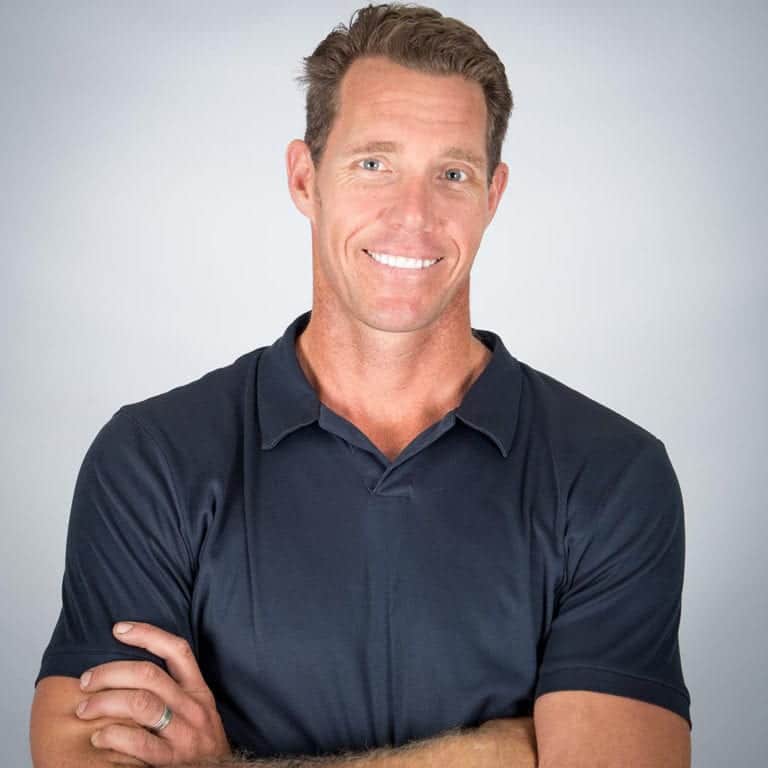 Watch videos from our extensive series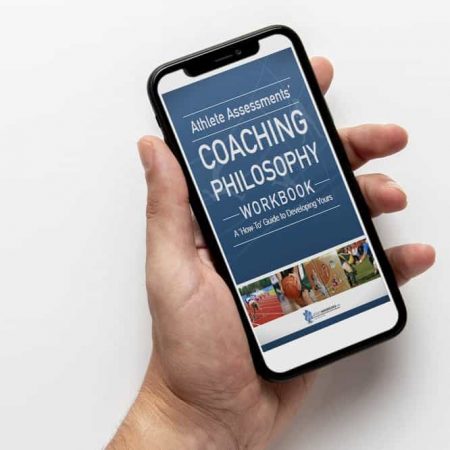 Keep ahead with our most useful resources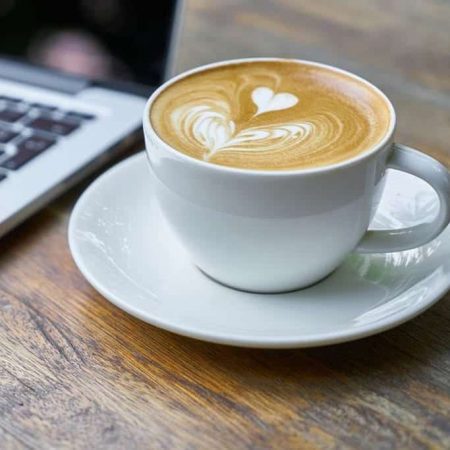 Athlete Assessments' Newsletters
Catch up on the latest news, articles and videos
Search our library of free articles and videos.
Looking for something specific? You can use our search function to find what you are looking for:
Learn more about Athlete Assessments
Learn more about Athlete Assessments