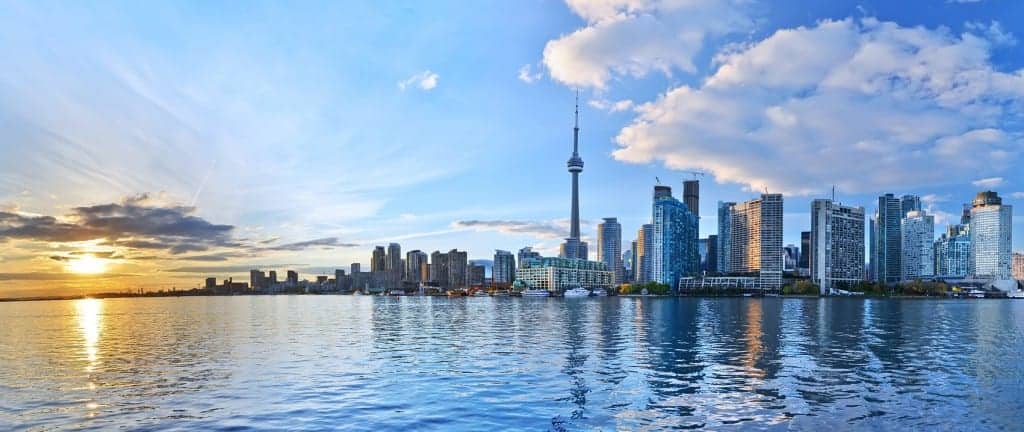 Athlete Assessments Exhibit at 2018 AASP Conference, October 3 – 6, 2018,
Toronto, Canada
Exceptional outcomes are possible when people work together, and the Annual Conference of the Association for Applied Sport Psychology (AASP) showcases the leading strategies that support sports industry professionals in their quest to perform at the highest possible level.
This annual conference is the largest of its kind in the world, an apex event, and Athlete Assessments is once again hosting an exhibit at the conference to share information about its sport specific DISC Profiles, Consultant Program, Academic Program and popular ATHLETE TOUGH™ workbook and video series. These tools are currently in private practice, in the classrooms, with individuals and with teams, but a visit to the exhibit will ensure you know exactly how these tools can benefit you.
Athlete Assessments' Client Director, Liz Masen says, "this is our sixth consecutive year exhibiting at the conference and I wouldn't miss the opportunity to catch up with our North American based consultants. It's always so invigorating to hear the different ways each consultant uses our DISC Profiles in their work. We are so proud that the Athlete Assessments DISC Profiles are the only tool available on the market that has been adapted and developed specifically for sport."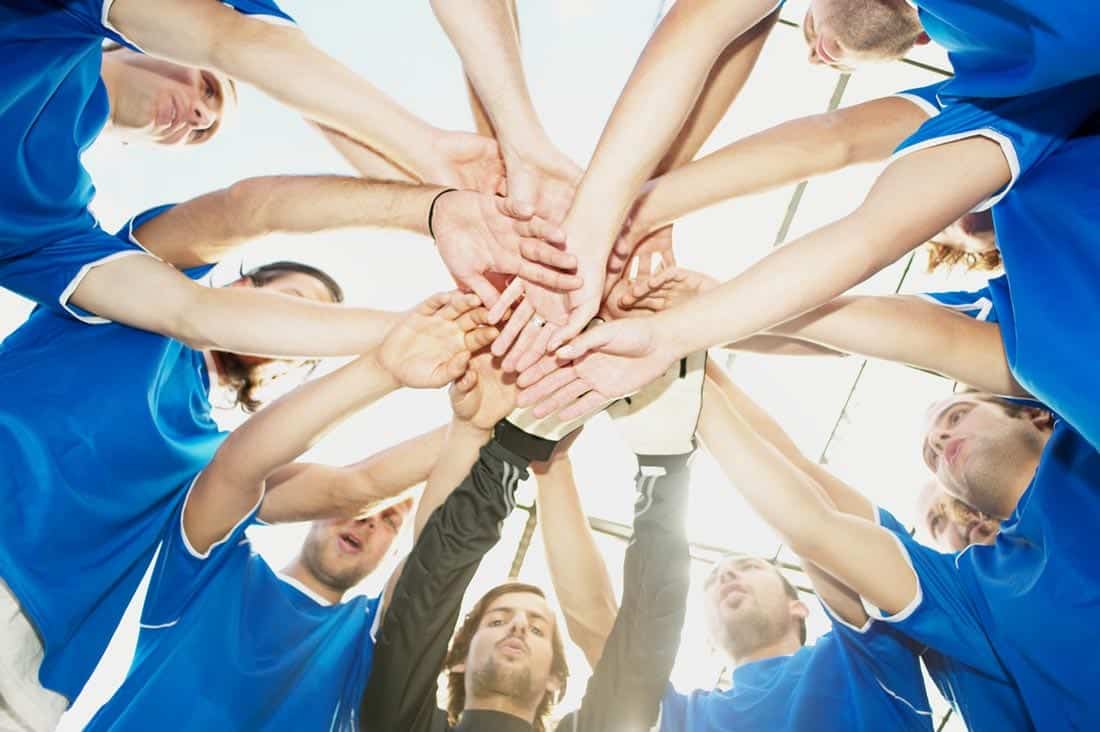 Liz says, "we maintain that self-awareness, and the insights into team dynamics, can result in an unparalleled competitive advantage. The success of our clients is testimony to this."
Conference goers will hear from keynote speaker John Amaechi, retired basketballer, psychologist, consultant, New York Times bestselling author and the man famous for turning down a $17M contract with the Lakers to stay with Orlando for a reputed $600,000. Amaechi is a man of integrity, a man of his word and at Athlete Assessments we can't wait to hear what he's got to say.
The three-day program also features CEO and President of the highly successful major-league baseball team the Toronto Blue Jays, over 100 workshops, lectures, panels, and symposia, delivering continuing education on the latest techniques and practices in the field.
The conference program is punctuated by informative workshops, keynote speakers and time to seek out the information you need in the exhibition hall.
Demonstrating the kind of information that will be available, Liz Masen explains how Performance Consultants and Sport Psychologists work with Athlete Assessments, Liz says, "consultants rely on our sport specific DISC Profiles to understand their athletes, coaches and administrators, quickly and effectively. This assists in both the work that they do with them, which can vary from performance improvement to addiction rehabilitation to career transition; along with giving them personal insight into the best ways to individually build rapport and a strong working relationship.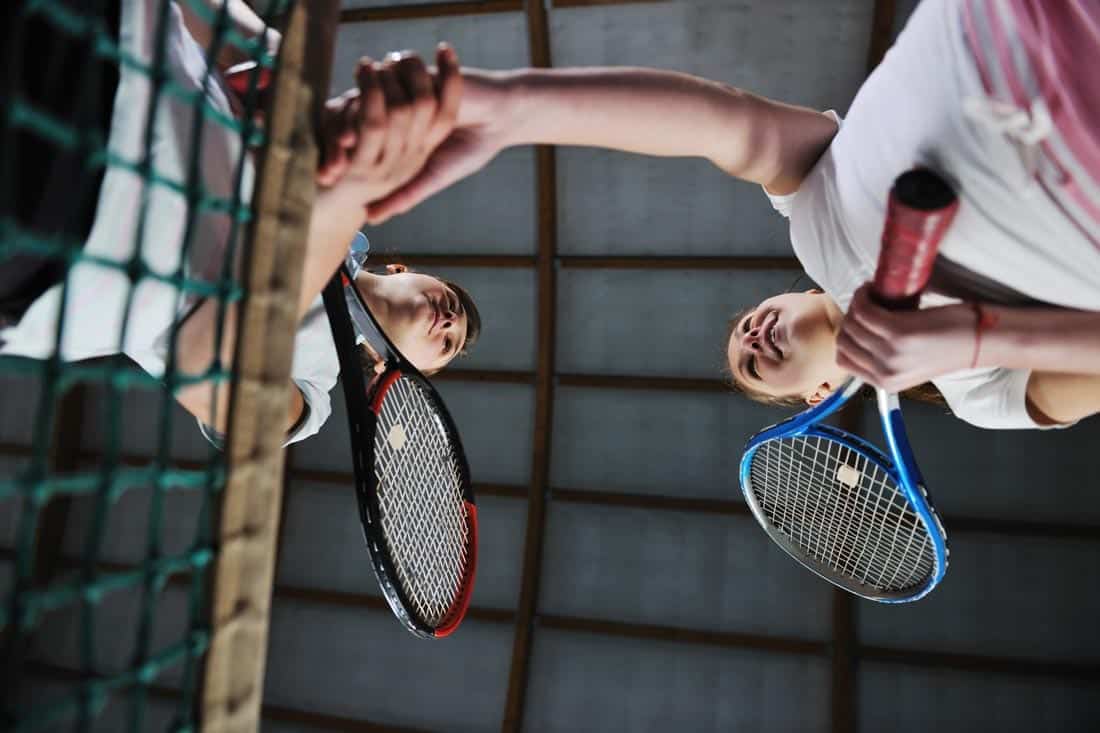 "Also, at the conference we find ourselves talking a lot about our Sports ManagerDISC Profile. We've been working within Graduate and Undergraduate programs in Sport Management and coaching for many years and increasingly Sport Psychology faculties are using our DISC Profiles with their students."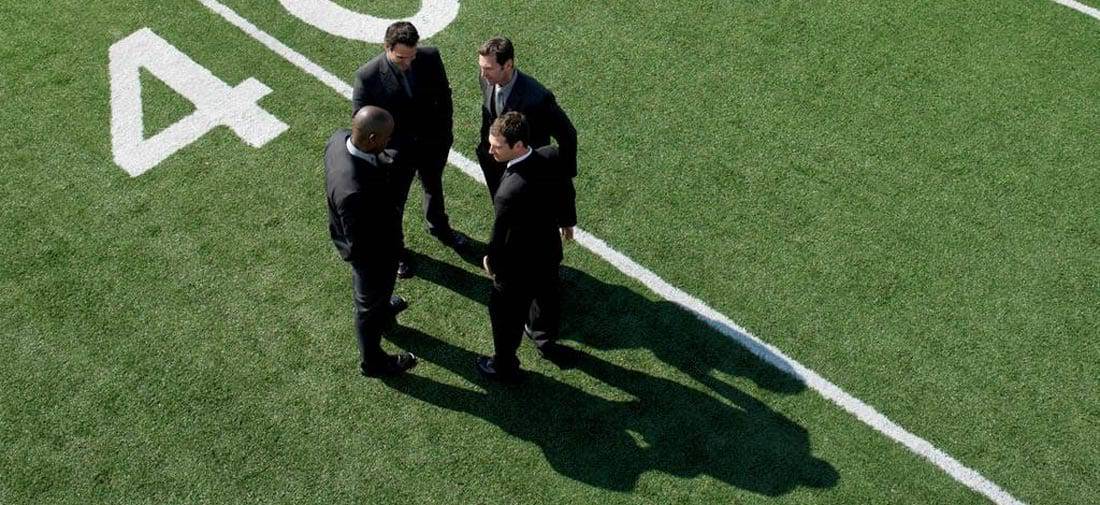 In the classroom, Athlete Assessments' DISC Profiles are being used in a number of ways. Firstly, in Sport Psychology classes, the Sports ManagerDISC Profile is being used to prepare students for employment, so they can build better relationships with clients. Primarily, the Sports ManagerDISC Profile has an immediate impact on improving students' self-awareness, they know their strengths, communication style and how they work with others. Students find that this self-knowledge allows them to be more effective in their internships and later in their professional careers.
Other Sport Psychology classes incorporate Athlete Assessments' DISC Profiles as an example of assessments to take into the workplace after graduation.
Liz explains, "other classes take a more tailored approach and let students choose which DISC Profile to take (including the AthleteDISC and CoachDISC Profiles). Then, they use the assessments to do joint projects. For example, one of the classes let their student-athletes take the AthleteDISC Profile, those students who coach or are interested in a career in coaching take the CoachDISC Profile and those planning to go into sport psychology as a career take the Sports ManagerDISC Profile. The lecturer then pairs them up, a Coach and an athlete, or an athlete and a future sport psychologist. Their assignment revolves around how they could best work together. With the Coach-athlete pairing, they identify the key things about their behavioral styles and then strategize how to best work together. The athlete focuses on how they best contribute to the team and also how to best work with their coach. They also delve into potential areas of conflict and areas of their coaching relationship that will come easier. It is a similar exercise for the athlete and future sport psychologist."
Founded in 1986, the Association for Applied Sport Psychology (AASP) promotes the ethical practice, science and advocacy of sport and exercise psychology. AASP is an international, multidisciplinary, professional organization that offers certification to qualified professionals in the field of sport and exercise psychology. With more than 2,300 members in 57 countries, AASP is the international sport psychology organization and a worldwide leader in the sport and exercise psychology field.
Visit us at the Conference and to find out more about what we do and how we can assist you. Read about our University Academic Program and our Sport Performance Consultant Program.
At Athlete Assessments, we're here to provide you with excellence in service and to help you be your best. If there is anything we can assist you with, please Contact Us.