Capitalizing on the opportunities elite sports camps present to work on people skills – self-awareness, communication, leadership and team building
Camp can be a pivotal time for young athletes, they are exposed to new ideas, techniques, facilities, coaches and competition strategies. Equally, sports camps present the best coaches with an outstanding opportunity to work on an athlete's people skills and strengthen their performance potential, alongside the usual physical and technical focus.
To garner an insight into an exemplary people skills program, we talk to Division I, Championship winning coach, Becky Burleigh about her Gatorzone Elite Soccer Camps.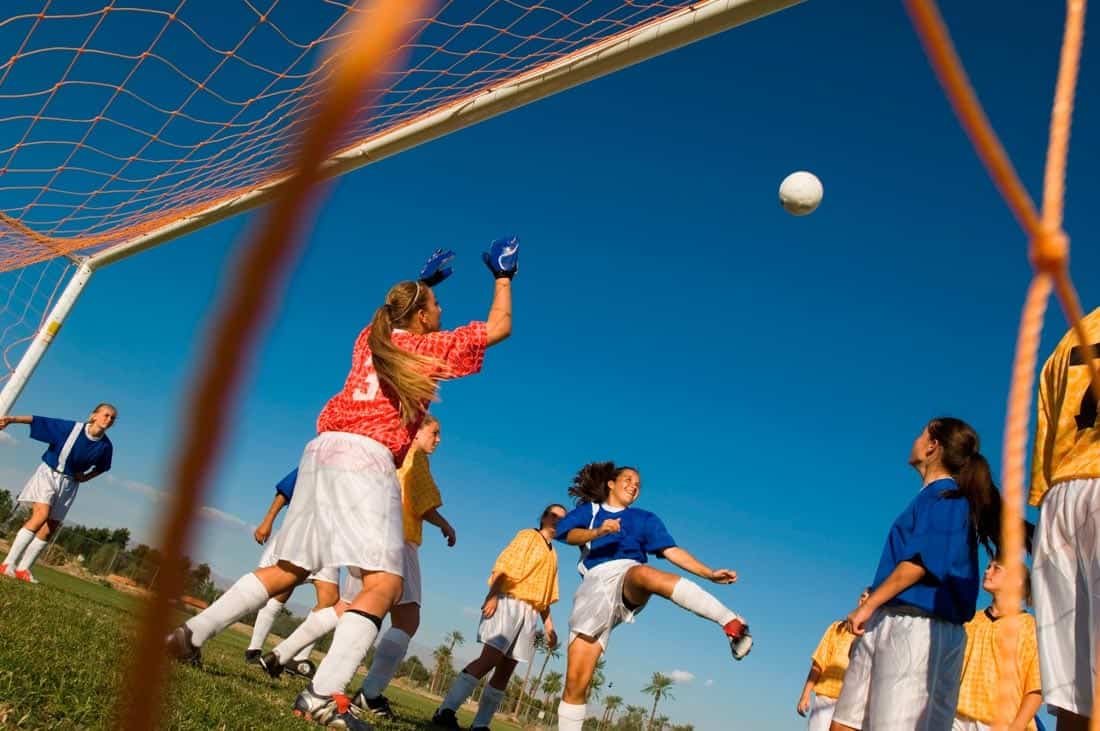 We'll also examine how the same tools she uses to develop people skills in young players, can help a coach prepare for camp and look at the overall benefits a non-technical program gives athletes, coaches and teams.
Good camps engage athletes with fun, skills and drills, but great camps are distinguished by the difference they make to the players as people. Because in sport, what differentiates the best is never just physical or technical ability. Instead, consistent performance comes down to exceptional mental, emotional and relationship skills. As legendary coach Joe Gibbs said, "You don't win with X's and O's. What you win with is people."
In a camp situation coaches have the opportunity to build a program which develops technical and non-technical skills. The non-technical skills can be woven into time off the field initially, but by the end of these sessions, the athlete's skills will be producing results and more consistent performances in the technical sessions too.
Of the Gatorzone camps, Coach Burleigh, says, "In our camps, we only spend about half to two-thirds on the field and the rest in the classroom… we want to focus on how do you achieve success as a player and a person."

 

In fact, Coach Burleigh makes a point of separating the player from the person and says, "I see my role as coach as someone who helps the players separate their identity as a player from their identity as a person and utilize their sport for personal growth, all the while aggressively pursuing excellence."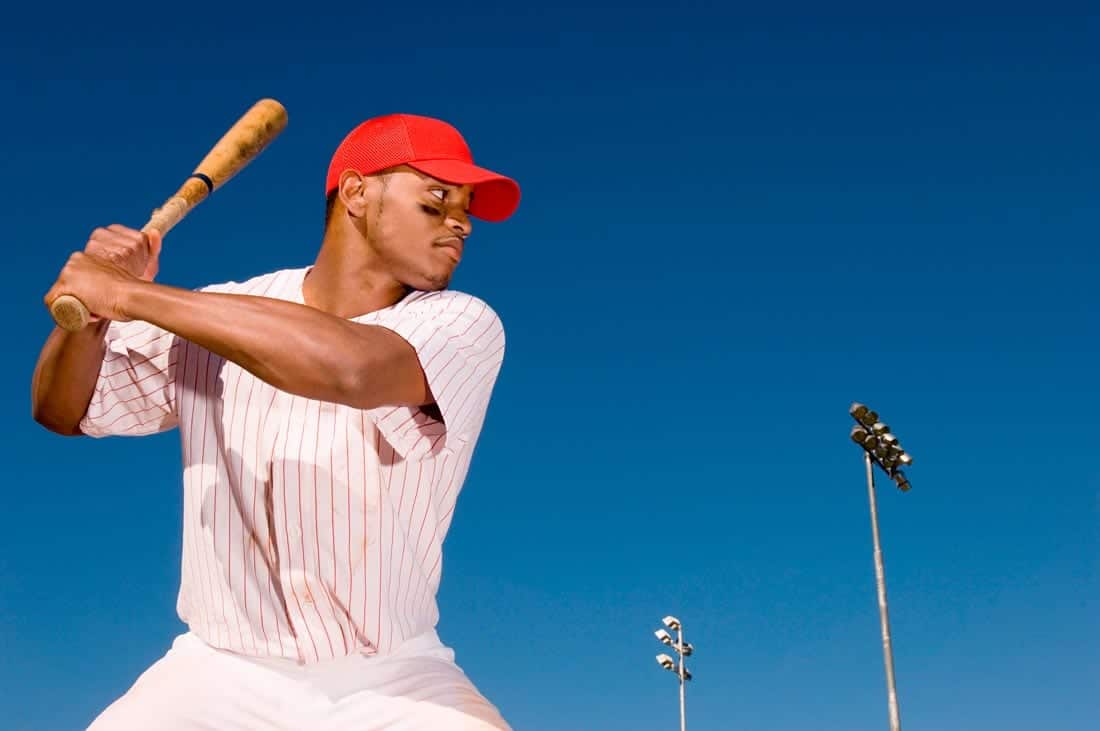 Becky's dedication to building character through sport is reflected in the team culture she creates. Coach Burleigh describes the formula for getting good on-field results as having the right processes and the right people skills. This formula is embedded into her camps and consequently, she dedicates time to self-awareness, understanding how to contribute to a team, and how athletes can value their team members.
At each camp, she builds athletes self-awareness and the people skills that flow from it through DISC profiling. Before attending the camp, coach Burleigh has all the players complete an AthleteDISC online survey. This takes about 12-minutes, from here an individual and unique athlete profile is built which she reviews with the players in the initial classroom sessions of the camp.
She says "we get a lot of feedback on DISC… who doesn't like learning about themselves? [The athletes] love being able to identify their coaches and teammates. They also enjoy hearing about our team's culture and how we reframe things like competition (both internally and externally) and how we focus on the person's character and how that has a positive impact on our results."

 

She also says, "DISC has given our team a much better understanding of themselves and others and created a common language to discuss our similarities and differences. It has totally enhanced our communication both on and off the field."
 Athlete Assessments has been working with Coach Burleigh since 2012 and after her first year of using Athlete Assessments' DISC Profiles with her Florida Gators team, Coach Burleigh completed her consultant training. This enable her to incorporate Athlete Assessment DISC Profiles into her Gatorzone Elite Soccer Camps, giving athletes the opportunity to develop as people, players, future student-athletes and members of the wider community.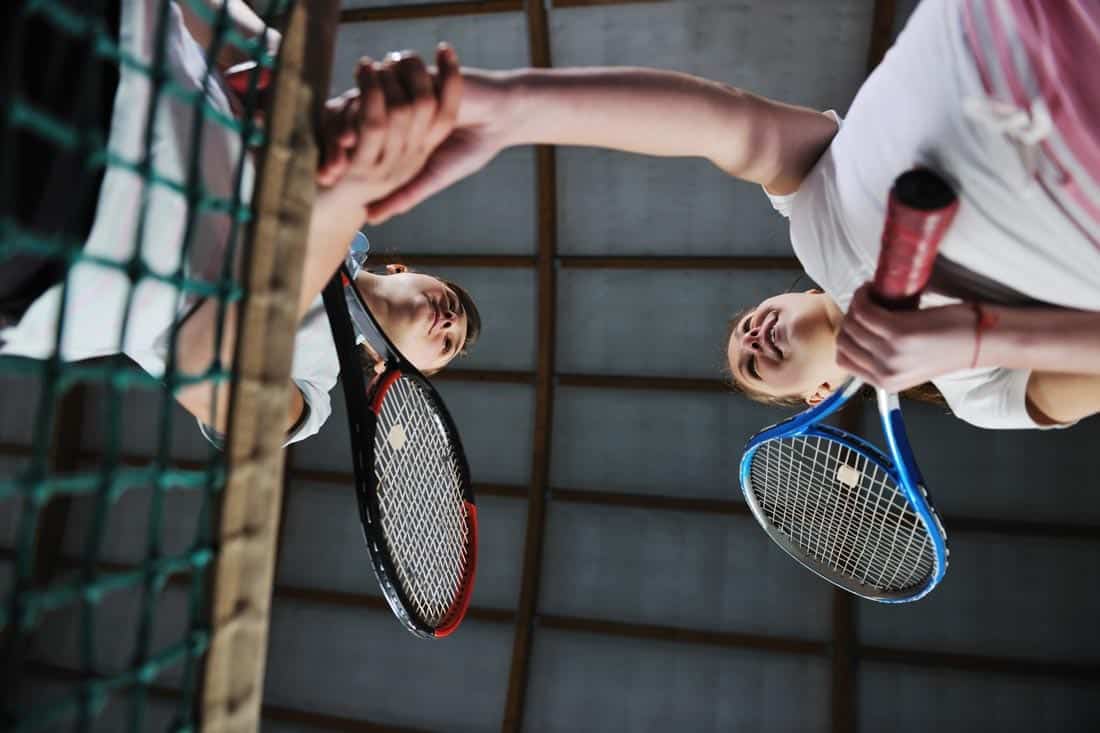 Liz Masen, Client Director of Athlete Assessments says of Coach Burleigh, "we're often inspired by our clients and the way they apply our DISC services. Individually, a couple of our coaches have asked us to provide AthleteDISC Profiles specifically for their elite camps, so we've decided to streamline the process and we've packaged our DISC services into a product specifically tailored to elite sports camps.
She explains that coaches use the AthleteDISC Profiles in preparation for camps in a two-fold capacity; initially to learn more about their athletes and secondly the Profiles enable them to place athletes into groups which will best facilitate their growth.
Beyond the planning stage, the benefits for athletes and coaches are inextricably linked; once an athlete has self-awareness and people skills, it's much simpler for a coach to engage them in productive groups that build team dynamics. Effective relationships build teams that consistently produce the quality results that coaches in elite sport are looking for. Accountability and a culture of integrity are inevitable outcomes when a coach is working with a group who have already done the ground work on the people side of sport.
Liz says, "The primary reason that coaches want use AthleteDISC Profiles as part of an elite camp is that it develops self-awareness in athletes and provides a framework to understand, then build effective relationships with others. DISC Profiling is the fastest and most effective way to develop the 'people side' of sport". She explains that the AthleteDISC Profile is appropriate for athletes 15- years and older.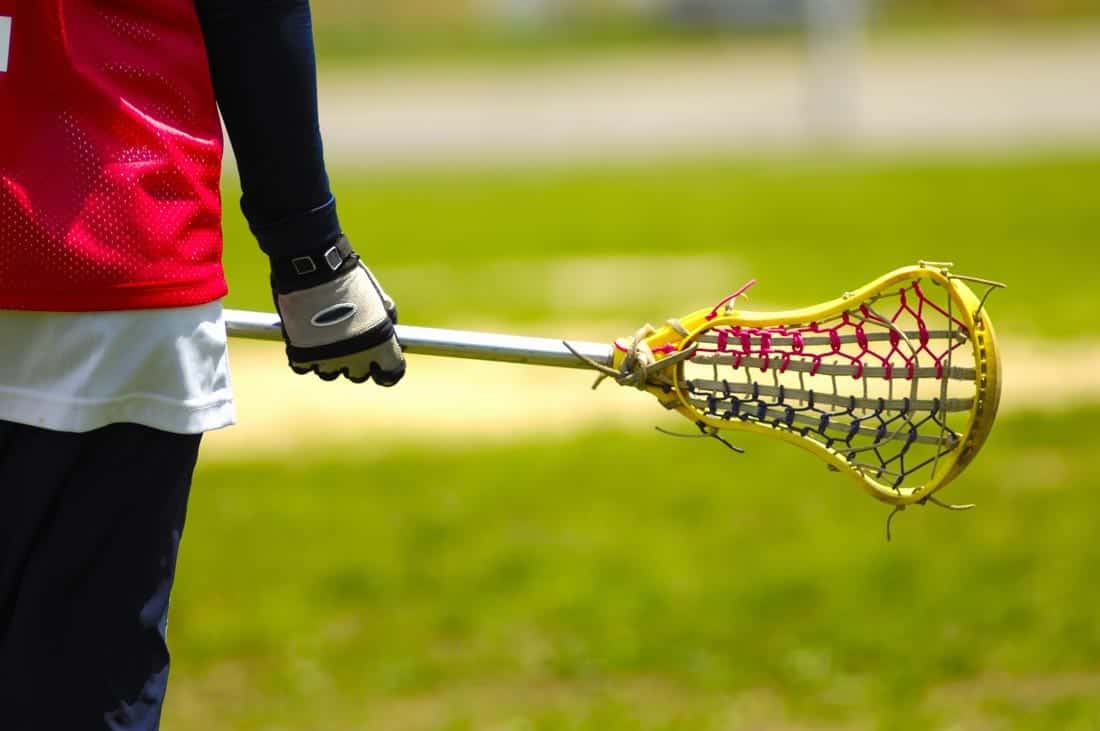 Athlete Assessments Elite Camps package take all the administration out of the equation for coaches and camp organizers. Athlete Assessments provide instructions that camp organizers can give camp athletes prior to the camp. Athlete Assessments also track your athletes' completion of the surveys and send them reminders, and we also run summary reports for you.
---
The AthleteDISC Profile for each camp athlete.
Based on the surveys we prepare an AthleteDISC profile for each athlete which details the individual's personal style, strengths, limiting behaviors, communication preferences and the environment they perform best in. Plus, the Profile includes practical strategies that will help coaches coach athletes based on their individual needs. It will also help coaches and athletes, letting them know the behaviors that produce their best performances consistently and when it counts the most. The profiles will help your athletes build self-awareness to make improvements and take greater responsibility for their behavior on and off the court or field.
Video Conference Debrief Session by Bo Hanson, 4x Olympian & Performance Consultant.
During the camp, Bo Hanson delivers a live video conference presentation to your camp athletes. He will debrief them on their results, cover how to best utilize this information to improve their personal performance and within their team, tailor his discussion to the key themes you choose for your camp. Bo will also answer any questions the coaches and camp athletes have. The video debrief session is 60-minutes in duration and Bo personally prepares for your camp with a phone discussion with you prior to the event.
Additional Resources are available for you and your camp athletes.
We provide an electronic copy of our DISC in Sport Workbook which you are welcome to print for each of your athletes. Or, if you prefer, we have printed copies available for a small additional fee.
---
Does your camp develop the skills that really matter?
Make your camp stand out and be more than just physical development by helping your camp athletes develop strong skills that really matter. Find out more about the Athlete Assessments Elite Sports Camps Program today.
At Athlete Assessments, we're here to provide you with excellence in service and here to help you be your best. If there is anything we can assist you with, please Contact us.