2019 The National Association of Kinesiology in Higher Education National 

Conference


January 9 – 12 2019 in Savannah, Georgia
It's a rare occasion that you'll see both Bo Hanson, 4 x Olympian and Performance Consultant, and Liz Masen, CEO and Client Director of Athlete Assessments, on the same stage presenting. But if you're going to the NAKHE National Conference in Savannah in the new year, you will. With the focus of the conference on "Best Practices in Kinesiology: Showcasing our Successes" and key themes of conference on faculty development, student success, entrepreneurism and innovative curricula,

it's their sincere honor to be invited to speak.
Bo has what few others can claim or speak to, as he has personal experience as an Olympic athlete, elite national-level (and youth) coach, performance consultant, university educator and businessman. Very few have the track record of success he has achieved with others. Liz, his wife and co-founder of Athlete Assessments, will share the behind the scenes experiences of growing an innovative business internationally, which includes working with hundreds of academic programs in preparing their students for success in the sports industry. In this presentation, Bo and Liz share their personal stories and experiences of the most vital aspects to get right across the sporting spectrum.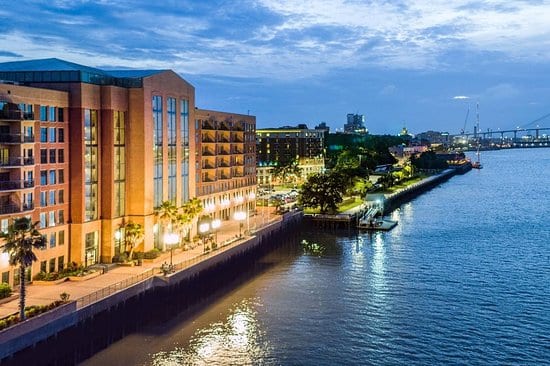 So often in sport, people are looking for the latest and greatest in technology or new facilities, often forgetting what is fundamental to success in sport. It's often missed that success in sport, at any level, comes down to mastering the fundamentals and managing the people-side. Sport and how it's played hasn't changed over the decades, but what has changed is everything around sport. This dynamic duo share what they've observed and learned over two decades in sport in these varied roles.
This year's conference features a full program, with workshops for both students and faculty to focus on entrepreneurialism and innovation. There will be an examination of trends in social media, open access journals and interdisciplinary collaborations.
The National Association for Kinesiology in Higher Education is a not for profit organization whose vision is to be an inclusive community of kinesiology professionals who nurture, mentor, and lead one another to greatness. It's mission, to foster leadership in kinesiology administration and policy related to teaching, scholarship and service in higher education. 

NAKHE President, Betty Block reports that the organization is distinguished by its laser-sharp focus on developing leader scholars, ready to address the challenges of the 21st century. She says "NAKHE has been evolving over the last five years as an unmatched leader in our field at home and abroad. An increasing number of international members have joined our ranks, assumed leadership positions, and have contributed to our viability as an association – this is no coincidence."

NAKHE's diverse membership works together to initiate and cultivate progressive partnerships, scholarly papers, and projects that provide the structure and resources to guide the field of kinesiology. This annual conference is an opportunity to promote leadership through mentoring and networking among administrators, faculty, and students from all disciplines and institutions.
Athlete Assessments is also sponsoring the conference and will have an exhibit throughout its duration.
Liz Masen says, "We are looking forward to our first event with this association and the lineup looks fantastic. We are equally looking forward to an extended catch up with our academic clients who will be at a conference. See you in Georgia!"
---
At Athlete Assessments, we're here to provide you with excellence in service and here to help you be your best. If there is anything we can assist you with, please Contact us.