2018 National Fastpitch Coaches Association National Convention
December 5 – 8 2018 in Chicago, Illinois
Share the excitement, the speakers, and the learning with us at the Annual Fastpitch Coaching convention. Reflect on your results and prepare for the year ahead. Bo Hanson, Senior Consultant at Athlete Assessments, 4 x Olympian and 3 x Olympic medalist is presenting a half-day pre-convention workshop on 'Team Culture Toolkit' and a workshop during the convention on 'How to be ATHLETE TOUGH™' – both must-see presentations. Athlete Assessments will again be in the Market Place, catching up with clients and talking programs and products including the popular Team Programs.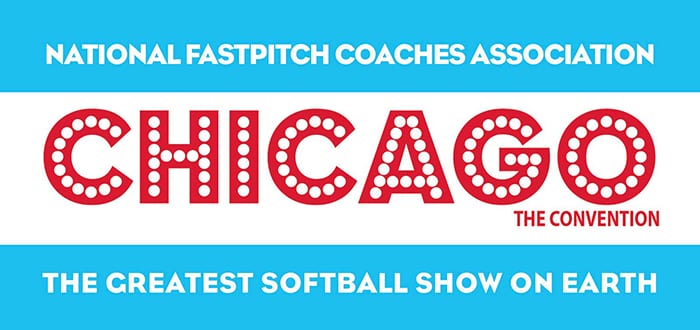 Pre-Convention Workshop Topic

 
"Team Culture Toolkit"
Date: Wednesday, December 5 | Start Time: 9:00am | End Time: Noon
This workshop is a 'how to' for developing and sustaining an effective team culture. It's jam-packed with examples and activities to provide you with a complete toolkit to use with your own team. Work with someone who knows what they're talking about, has done it many times before and has an exceptional track record.
Learning objectives for the workshops include;
Get Clear on Culture: Every team has a culture. Even if you do not know what yours is, one exists. We define the key elements of a high performing culture and show you how to get a clear understanding of where your team culture is.
Creating Sustainable Change: Get the 'how to' of creating team culture change effectively and how to use the 3 critical change strategies.
Back-to-back Championship Culture: Learn what the top teams do consistently and how to implement these strategies into your team program.

Convention Workshop Topic

 
"ATHLETE TOUGH™" 
Date: Friday, December 7 | Start Time: 10:00am | End Time: 10:50am
This presentation covers the most effective strategies to develop mental toughness within your team. They are proven ways that the best performers rely on and use daily. You can easily incorporate these as part of your own personal development and within your program to develop your team to be mentally tough.
Learning objectives for the workshops include;
Understand the meaning of resilience and learn how resilient people behave.

Identify the stages of coping and recovery from setbacks.

Explore the key strategies for teaching resilience.
---
---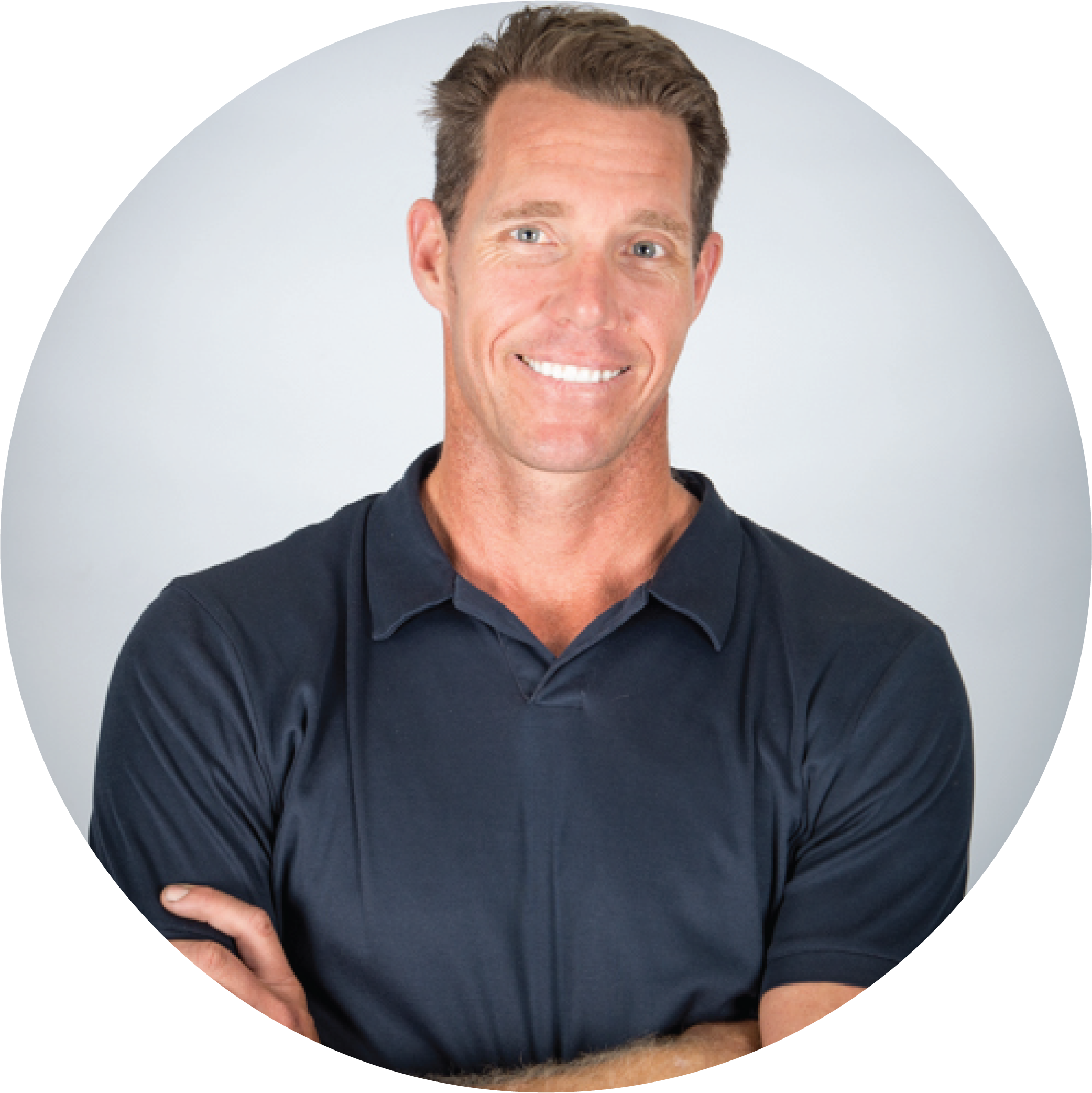 Biography for Bo Hanson, who is facilitating both workshops:
Bo Hanson, has been working within sport and the business sector for over 20 years, delivering leadership, management and coach development. In addition to his own athletic career, comprising of four Olympics and including three Olympic medals, he's worked for many years with coaches and athletes from over 40 different sports, and various countries, to improve coaching strategies and performance. In the last five years alone, he's helped clients win 21 national championships, Olympic medals and Pro Team Premierships. 
---
---
Some recent comments about us from our clients… 
"The work we have done with Bo Hanson has helped our players to better understand each other by accepting their differences and learning how to connect with one another. It helped us as coaches learn how to manage each individual players behaviors and use it to help them become a better player."
Danielle Henderson
Head Softball Coach, UMass Lowell
---
"The many ideas I have learned from working with Bo Hanson during the past decade have greatly improved our team connection, communication and chemistry. Each year our student-athletes say our teamwork is among our greatest strengths and what they enjoy most about our program."
Holly Hesse
Head Coach, Missouri State Softball
---
"Working with Bo Hanson has given our staff the ability to recognize how we can make effective changes in our communication with each other and our student athletes. His take home call to action items work in both sport and life."
Jill Karwoski
Head Softball Coach, Providence College
---
"Bo Hanson has become a critical resource for developing myself as a coach. He provides insight and tools that can greatly increase your team chemistry, build core values, and develop accountability."
Maggie Livreri 
Head Coach, Boise State Softball 
---
"I have worked with Bo Hanson for many years now and I believe his teaching has elevated my coaching as well and our team culture. I would highly recommend making time to attend Bo's workshop."
Patti Gerckens
Head Softball Coach, UC San Diego
2011 National Champions 2016 CCAA Champions
---
"It's hard to put into words how teaming up with Bo Hanson has elevated our programs. Choosing to invest our team's time with Bo helped to facilitate the process of teammates becoming sisters and winning seasons becoming perennial program standards."
Jennifer Patrick-Swift
Head Softball Coach, North Carolina State University
---
"Bo Hanson has helped our team and our coaching staff tremendously. He has taught us to become better coaches for our athletes and undoubtedly helped us bring our program to the next level."
Amy Hogue
Head Softball Coach, University of Utah
---
"Bo Hanson has been a catalyst in helping my team and myself define our team culture. The winning strategies that we have learned over the past couple of years helped us clinch a state championship and gave us the proper team tools to learn a lot about ourselves and handle team adversities."
Ruby Rojas
Head Softball Coach, Mt. San Antonio College
---
At Athlete Assessments, we're here to provide you with excellence in service and here to help you be your best. If there is anything we can assist you with, please Contact us.