North American Society for Sport Management 5 – 9 June 2018, Halifax, Nova Scotia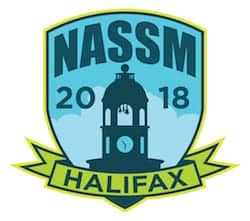 Athlete Assessments is exhibiting at the 2018 North American Society for Sport Management (NASSM) Conference, in Halifax, Nova Scotia and Laren Dyer, Head of Operations for Athlete Assessments, will be returning to the 2018 conference after a successful event last year.
As Head of Operations, Laren is the key administrative contact for many of our clients. At Athlete Assessments, Laren holds our confidence and trust, he does exceptional work with our clients and has an excellent knowledge of our products and services.
On a daily basis, Laren works on the interface between high-performance sport and the products and services that support athletes and coaches to consistently perform at an elite level, so he is keenly anticipating the content of this year's conference. Laren says, "the NASSM Conference is an excellent opportunity to keep up to date with the issues affecting our clients."
"I always find the conversations stimulated by the sessions so valuable. The content is so well researched, and the presenters are coming from all over the globe to speak on topics that interest and affect us all."
NASSM is actively involved in supporting and assisting professionals working in the fields of sport, leisure and recreation. Their purpose is to promote, stimulate, and encourage study, research, scholarly writing, and professional development in sport management – both theoretical and applied aspects.
The 2018 Annual NASSM Conference will be held in Halifax, Nova Scotia, with event organizers expecting more than 500 people to attend. The annual conference is a forum for sport management faculty, students and practitioners to share current research, industry best practices, and teaching innovations. It also provides opportunities for professional networking.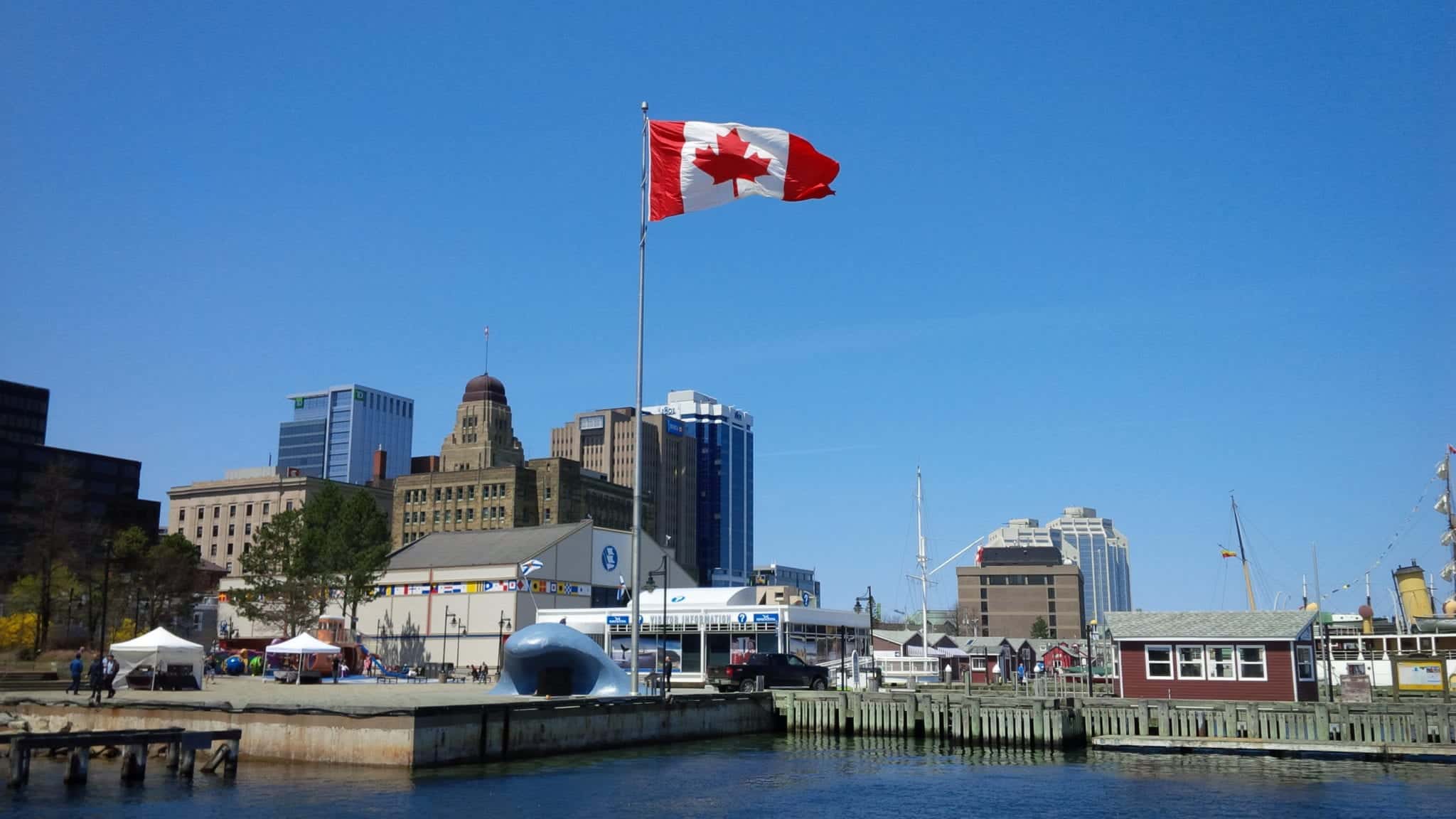 The organization was established to keep professionals up-to-date with the latest information affecting sport marketing, future directions in management, employment perspectives, management competencies, leadership, sport and the law, personnel management, facility management, organizational structures, fund raising, and conflict resolution.
The 2018 conference tackles topics including; nationalism in broadcasting for major sporting events, the future of specific leagues, the challenges facing a wheelchair specific competition, exploring the effects of ambush marketing on sport, the impact of distance in spectator motivation and the number of volunteers in sport compared to non-sport organizations.
The NASSM Conference targets sport management faculty, students and practitioners from the United States and Canada but also welcomes international attendees from around the world.
Laren says, "Nova Scotia in Canada is a stunning setting and I'm really looking forward to exploring the citadel and the boardwalk in the early mornings before the conference begins."
At Athlete Assessments, we're experts in the people side of sport. We know sport and live high-performance every day. While we are best known for our athlete profiling and team dynamics consulting, we do more than just assessments. Our services include DISC Behavioral Profiling specifically for sport, Performance Reviews, Professional Development and Training, Team Consulting and Keynote Speaking. Sport is an opportunity to be your best. We want to be part of helping you achieve that. Find out why the top universities, national, Olympic and professional teams rely on Athlete Assessments to get ahead and stay ahead.
Where to from here?
Whether you teach Sport Management, Sport Coaching, Sport and Health Sciences or sport psychology, provide your students with the skills which differentiate them when they enter the competitive sports industry. The success of your students reflects the success of your University Academic Program and we want to help you achieve success on all fronts.
Find out everything you need to know. We'll send you a full information pack and organize your trial at no cost to you. We also will review your syllabus and make recommendations on the best way to incorporate the program within your class.
Contact us to receive your own information pack and free trial now.