By Liz Masen, Client Director at Athlete Assessments
At Athlete Assessments, our role is to be experts in what makes our clients successful, and part of this is keeping you up to date with all the latest trends in sport.  The Women's Sport and Fitness Foundation in the United Kingdom recently released two reports ('Prime Time' and 'Big Deal') about the commercial value of women's sport, financial statistics and detailed case studies of best practice. In this article we bring you the a summary of what the reports had to say on Audience Opinion, Commercial Investment Opportunities and how Social Media is changing the game in relation to women's sports fans.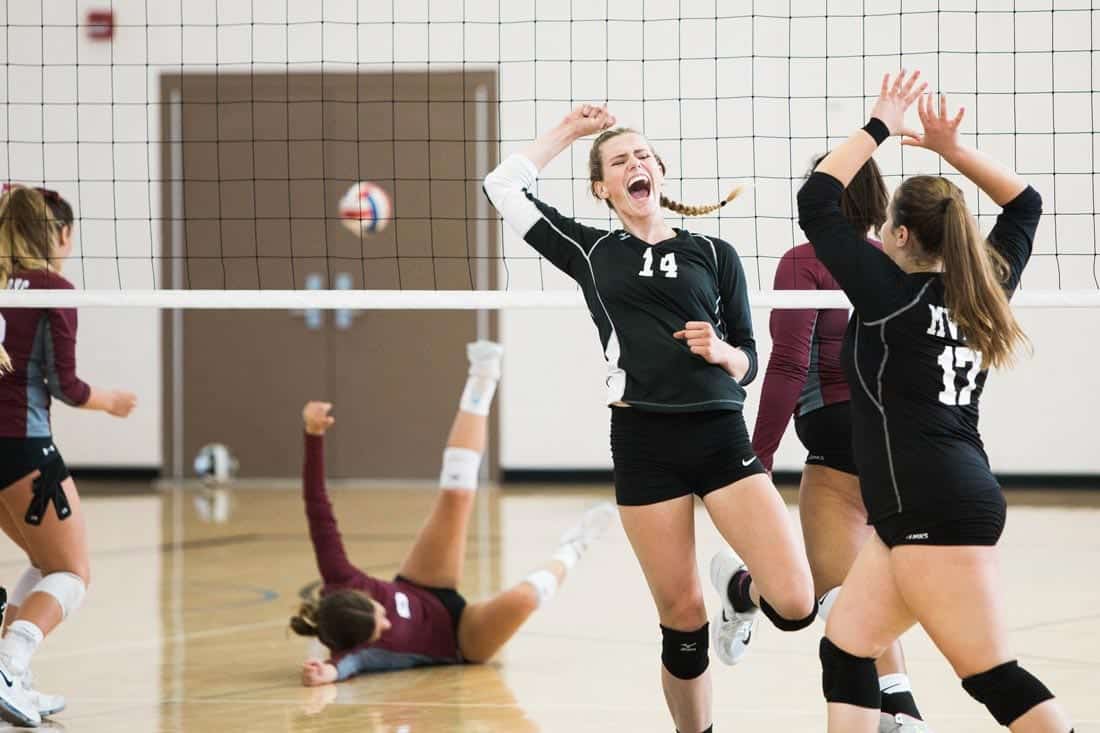 WOMEN'S SPORTS AUDIENCE OPINION
The reports found that when it comes to women's sport, audiences will choose substance over style. Although attractive female athletes have been used in the past as a marketing tool to raise a sport's awareness, the report found that only a minority of sports fans said that increasing the 'glamour' of women's sport would make them more interested.
Other perception findings included:
61% of people wanted to see more quality women's sport on television.
The majority of people believed that women's sport was both on the way up, and better than it was 10 years ago.
The majority of people believed that men's sport was staying the same.
The reports also emphasized the invaluable role women's sport played with 80% of women and girls in the United Kingdom not doing enough exercise.


COMMERCIAL INVESTMENT

One of the major findings of the reports was that current commercial investment failed to reflect the value of the market, and this area could be a potential sponsors' biggest opportunity.  One of the best statements the report made about the case for investment was that it was not based on notions of equality or fairness, but on a sound commercial rationale.  In the United Kingdom, only 0.5% of all sponsorship goes to women's sport, despite being the home of the Olympic Games this year and its rising popularity.  The biggest sponsorship deal for men's sport was worth just over £82 million compared to the largest women's deal which was less than £3 million.
The advantage of greater commercial investment is clear, with 77% of viewers of women sports being male sports fans.  As this is a hard-to-reach and highly sought after target demographic, there is significant investment room for businesses looking to cash in on a great opportunity.
As women's sport is often over-looked, under-valued and under-capitalized, the reports gave the top 10 reasons to invest right now:
International success – the current success of women's teams in international competition.
Low cost of entry – Women's sport represents exceptionally good value for sponsor's money.
Large television audiences – The leading women's events are watched on television by large audiences, many of which rival men's.
Valuable audience profile – The majority of television viewers of women's sport are male sports fans aged between 24 and 35 which is one of the most valuable and attractive consumer audiences. This is a major opportunity for rights holders and broadcasters.
Positive perceptions – Sports fans hold women's sport in high regard: it's considered to be as skillful, exciting and internationally successful as men's and with a brighter future.  These values are attractive to sponsors.
Strong demand – There is strong demand for women's sport from the valuable audience of male sports fans: 61% want to see more women's sport on television.
Uncluttered market – The current low levels of investment in this market offers greater opportunity for brand stand-out and recognition.
Unique dual differentiation – Elite women's sport offers distinctive commercial marketing using sportswomen in different ways to sportsmen as well as the Corporate Responsibility benefits of investing.
Social media: engagement and profile – Social media represents an exceptional commercial opportunity for women's sport.
London: 2012- The chance of a lifetime – The overwhelming, positive public attitudes to the Olympics and Paralympics highlights the opportunity for aspiring British medalists and sponsors.
SOCIAL MEDIA
Another interesting finding of the reports was the invaluable role social media can play as a different channel from traditional media to raise a sport's profile.  As women's sport receives between just two and five per cent of coverage in traditional media, it is vital that social media is utilized in an innovative and enterprising way.  Women and men who follow sport use more social media than women and men who don't follow sport.  Of the top 10 athletes most mentioned on twitter, 60% are women.
One of the reports said "through Facebook and Twitter sports can engage directly with individuals and drive loyalty, which will be attractive to those sponsors whose target audience coincides with a sport.  Businesses ordinarily struggle to achieve as positive and direct a relationship".
SUMMARY
Women's sport is enjoying a dynamic period. Greater audiences and positive audience perception is on the rise, and now commercial investment is catching up.  Your marketing or sponsorship team could be missing out on a great opportunity!  For some case studies of best practice which includes Netball Australia and Women's FA Super League, we definitely recommend you read the full report at the Women's Sport and Fitness Foundation Website.  With current sponsors of women's sport about to receive an unbelievable showcase at the London 2012 Olympic Games, if you aren't thinking about the investment opportunities of this growing market, your competition might be.
At Athlete Assessments, we're here to provide you with excellence in service and here to help you be your best.  If there is anything we can assist you with, please Contact Us.