Client Director for Athlete Assessments, Liz Masen will be at the Women's Basketball Coaches Association Convention and the Women's Basketball Final Four, 29 March – 1 April 2018 in Columbus, Ohio.

Excited to be at the conference, Liz says, "the 2018 Conference is themed, Connect, Learn, Recognize, and Grow. These principles resonate deeply with our own core values and I really look forward to this year's WBCA presentations and keynote speakers. One of the best parts of conventions like this one, is that we get the opportunity to catch up with clients, friends and new contacts in the buzzing environment of the Final Four. Athlete Assessments will have an exhibit, as we usually do, so I'm easy to find there too."
"As we get closer to the Final Four, my Facebook feed is getting full of basketball commentary, articles and inspirational videos. This morning a friend posted a short video of legendary Coach Pat Summit and she was talking about believing in yourself and how it is 'all about the people'. This is just another example of what is so fantastic about March Madness and women's basketball," Liz says.
Athlete Assessments is all about the value of people. At this year's convention, Liz Masen will be available to talk about all things high-performance; how to get the most from the people in your basketball program, team communication and culture, roles and recruiting, and any questions you may have. You can find Liz at our exhibit in the market place on Friday March 30th and Saturday March 31st from 10am to 4pm each day.
"Unfortunately Bo Hanson isn't available to make the trip to Columbus this year due to competing client commitments. He has presented workshops and keynotes at the Convention many times before and his sessions are always so well received by full audiences of coaches. He was very disappointed to miss going this time but next year will come around fast."
You can also catch Liz at the Alliance of Women Coaches event, "Women of Power Hour" from 4:30pm – 5:30pm (Saturday 31st March) at Bar Louie in the Arena District (504 North Park Street, Columbus). The Alliance is best known for the NCAA Women Coaches Academies that it runs three times a year and Liz is also one of the faculty and presenters at these Academies.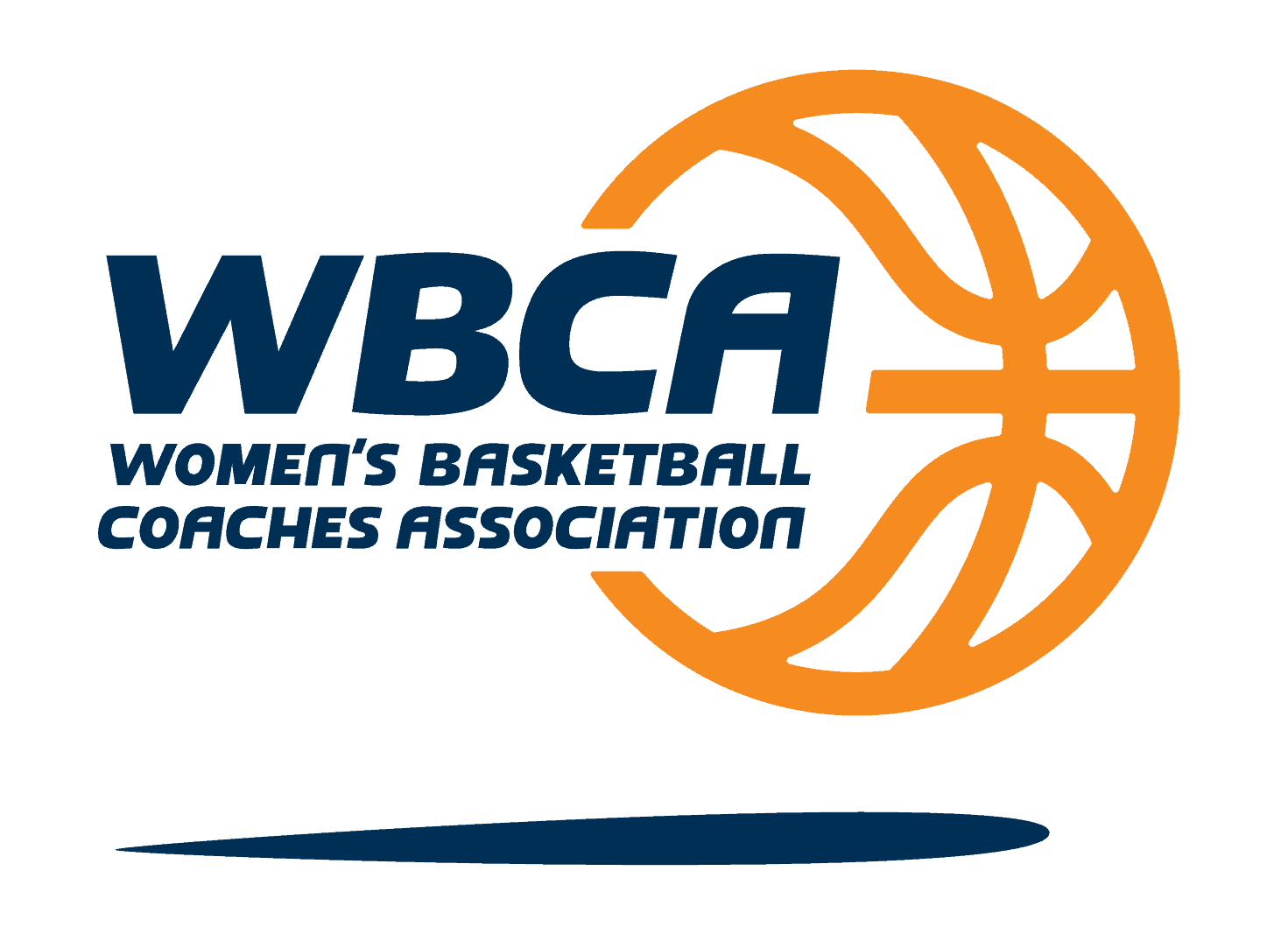 Liz says, "Columbus is such a fantastic city. We have quite a number of clients close by, so I always allow a few days before the Conference to catch up with everyone in person."
Key Information
Women's Basketball Coaches Association Convention and the Women's Basketball Final Four, 29 March – 1 April 2018 in Columbus, Ohio.
Athlete Assessments' booth in the exhibit area Friday March 30th and Saturday March 31st from 10am to 4pm each day.
If you'd like to personally catch up with Liz Masen while she is in Columbus, give her a call or email liz.hanson@athleteassessments.com