By Lahnee Pavlovich, Head of Research and Writing, Athlete Assessments
For Dr. Hedlund, it is always exciting to hear about the successes of previous students. But it's even more exciting when they tell you they were offered a position paying $20,000 more per annum than the one they applied for thanks to what they learnt in your class.
Natasha Miller was studying a Masters degree program in Sport Management at St. John's University (New York) when she completed the Athlete Assessments Sports ManagerDISC Profile in a Sports Management class with Dr. David Hedlund.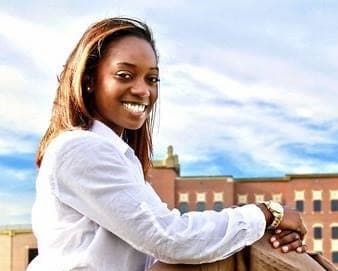 At the time, Natasha said it felt like the study she was doing was nothing more than "a lot of tedious reading and homework".
"But I was wrong," Natasha said.
"It was actually preparing me for something I didn't even know existed."
After completing Dr. Hedlund's class and graduating from St. John's University, Natasha applied for a position as an Administrative Assistant. Part of the application process was to complete a DISC Profile.
"I felt confident and prepared because of my knowledge of the DISC Assessment," Natasha said.
"I believe it gave me a notch up above the other candidates because I had experience with this tool. I found that I already knew my worth and value because of the assessment. I felt confident in applying for different positions because I better understood my own strengths and weaknesses."
During her interview for the position, Natasha was actually offered a different role to the one she applied for, as a Purchasing Coordinator, due to her DISC results.

"The employer mentioned my High I and S traits were more parallel to the requirements of the Purchasing Coordinator position," Natasha said.

"According to the employer, I would be miserable in the Administrative Assistant Position. The Purchasing Coordinator position was also a higher paid position by $20,000 per year and one that took a High I personality."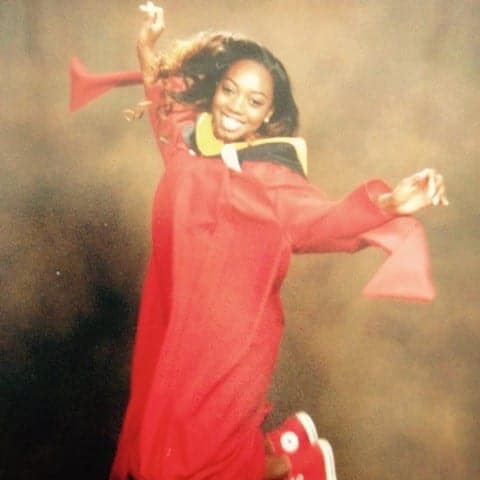 Athlete Assessments' Bo Hanson said it is always very rewarding to hear these examples from clients, but not surprising. "This is exactly the aim of incorporating the DISC Profiling into Sport Management classes, to give the students a step up, an unfair advantage in the tough employment market." He goes on to say that the most significant contributor to consistent, successful high-performance is the 'people side' of business. Unless you got this right, you were missing out on a massive competitive edge.
"Where so many other factors in business are similar, just as it is in sports, it is how well the people side is managed that differentiates the mediocre and truly great and this is where DISC behavioral profiling comes in," Bo said.
DISC profiling has been a common tool used within the corporate sector for management and leadership development for at least 30 years. DISC measures to what degree an individual exhibits the behavioral traits Dominance, Influence, Steadiness, and Conscientious behavior. Through knowing and understanding this information, an individual can build the self-awareness they need, as a team member, manager or leader to take their performance to the next level.
Brief Overview of the DISC Model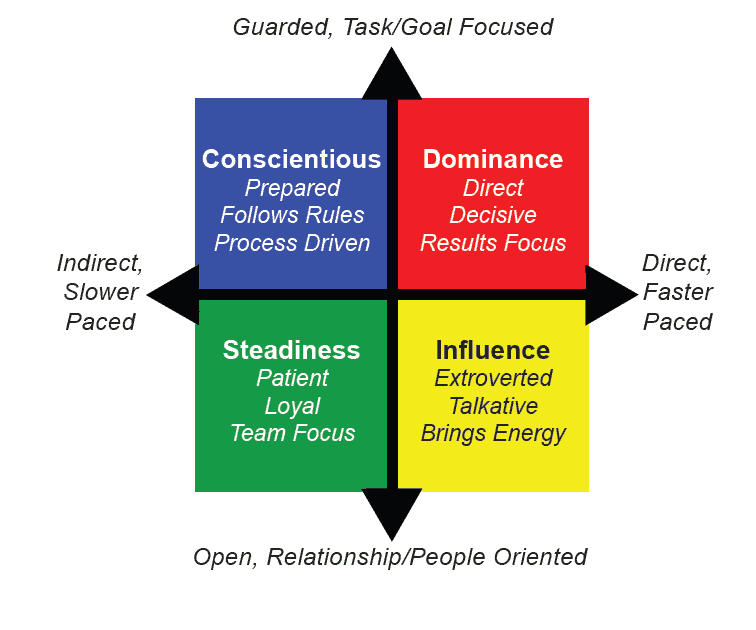 An interesting thing about DISC is that there are no right or wrong answers. The aim is never to 'improve' your DISC Profile. Instead, the focus is on developing self-awareness, knowing what works for you and what doesn't, and ultimately increasing the choices of behavior to what is most effective to the situation and those you work with.
This is key to high-performance and leadership and this is why Natasha's potential employer was able to determine that she would be better suited to another position at their company. And ultimately, it was to Natasha's benefit because not only was it better suited to her, but it was also a significantly higher paid role.
Natasha now shares some advice for others; "Be a sponge and absorb as much knowledge as you can. Do not take for granted the opportunities you are given. The real world as it relates to careers is changing and DISC gives you a huge advantage. You are ahead of the curve! Run with it."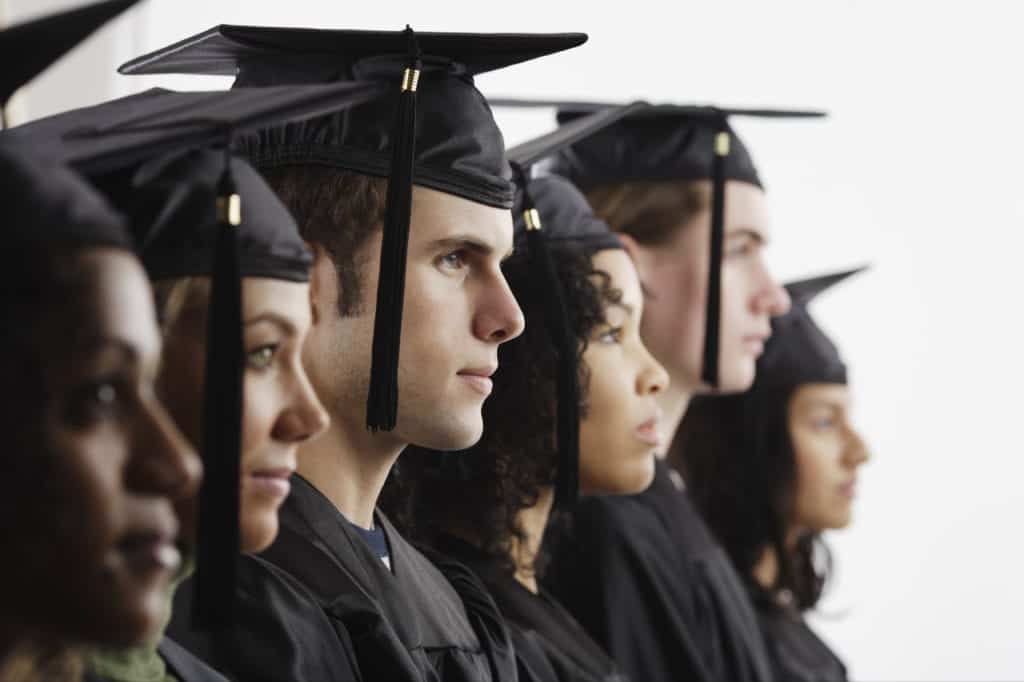 At Athlete Assessments, we're here to provide you with excellence in service and to help you be your best. If there is anything we can assist you with, please Contact Us.