All athletes will perform at a level under their best at some point. How Coaches manage this impacts the athlete's future performances. Studies into coaching effectiveness continually suggest everything we say and do as a Coach impacts our athlete's performance. This article provides two simple athlete feedback mechanisms to use with your athletes to ensure their performance improves with your coaching feedback. The first technique is called the feedback sandwich. It is a three step model for giving constructive encouragement and athlete feedback.
The Feedback Sandwich
Imagine the sandwich is two pieces of bread with some meat in the middle (for sustenance!)
Begin your athlete feedback with a positive opening statement.
Example: "Jenny, the match you played on the weekend against Sue was a real step forward in becoming a tougher competitor. "
Next comes the meat in the sandwich. Be specific with your coaching advice and use examples the athlete can relate to. Then, ask for their input too.
Example: "In particular I thought you did a great job controlling your shots and selecting when to hit a winner. Next time, I feel the two areas you could improve on are mixing up your shot selection during a game and also adding a more effective placement on your backhand shots. Often your back hand went directly to Sue's forehand and this became predictable for her. As a result, Sue won numerous points this way. What do you think about these suggestions?"
The final piece of the sandwich follows: the positive overall concluding statement.
Example: "All up though, Jenny, it was a great contest and you proved you have come a long way. I believe you showed yourself to be a great competitor and we can look forward to even better results in the future. "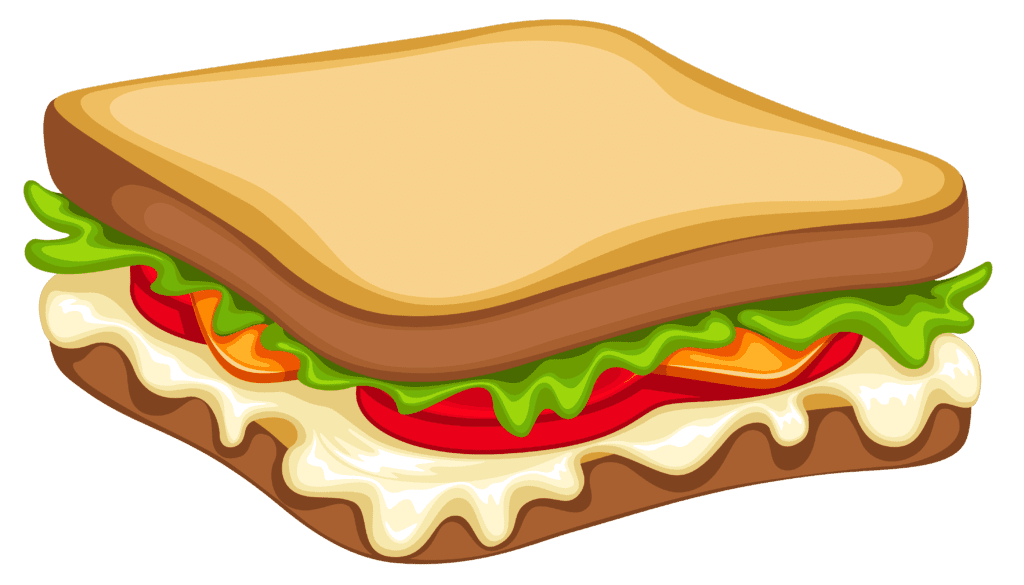 This model of a feedback sandwich is very effective. The number one rule when using it is to always be genuine with your feedback. Your true intention is to assist your athlete improve. As such, care is to be taken on how you pitch your athlete feedback in regard to your tone of voice and body language. Enjoy using the feedback sandwich. Try to mix up how you use it and be sure to give your athlete just praise (without the meat) at times.
Questioning Feedback Model
Another athlete feedback technique which at times works really well is the Questioning Feedback Model. In this we ask the athlete a question on what they think they did well and where they can improve instead of giving them this information ourselves. The key benefits to this is the athlete thinks and reflects for themselves which is a vital part of the Learning Styles Model. This technique is most useful for more experienced athletes who like to have involvement and their own opinions about their performance.
For example:
"Jenny, think back to the match against Sue on the weekend. What do you think you did really well?"
"Where do you think you can improve further? What are your thoughts as to how you can improve?"
"Well, Jenny. I thought the way you played demonstrated how much you have improved. Well done."
The Questioning Feedback Model technique is an illustration of the use of the Steady (S) Style of coaching and represents the simplest way of also adapting your Dominant (D) Style of coaching. Some athletes require this. Others do not. Knowing when to use this style is the core of what AthleteDISC and CoachDISC is all about. To understand more about how to apply this, see The Importance of Sports Profiling.
Where to from here?
Ideally, we want our athletes to walk away from an athlete feedback session with two main thoughts in mind:
They feel good about themselves and their chances of becoming an even better athlete. This is their self-esteem and self-confidence.
They will have at least one or two ideas on what they need to improve in to create better results.
The ability to provide quality structured feedback is one of the essentials in your coaching toolbox. For more information on other essentials see our selection of articles on Coaching in Practice and in particular, our article on Athlete Learning Styles Model.
At Athlete Assessments, we're here to provide you with excellence in service and here to help you be your best. If there is anything we can assist you with, please contact us.