Athlete Get Ahead Program
The performance boost you've been looking for.
(only 4 to 6 released each month)
The Athlete Get Ahead Program is specifically for individual athletes who want to take their performance to the next level. Benefitting from the use of the AthleteDISC Profile and directly working with Bo Hanson to tailor your development to what will make all the difference in achieving the results you want.
With each Athlete Get Ahead Package you will:
With each
Athlete Get Ahead Package
you will: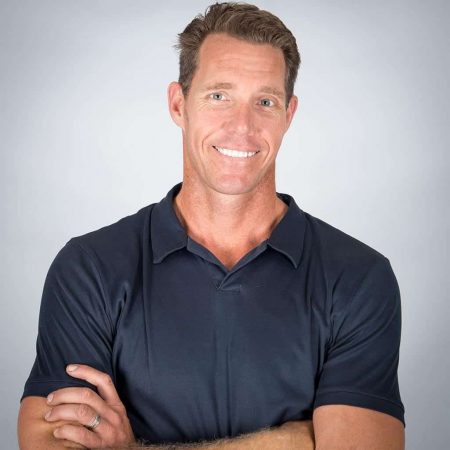 Benefit from an initial 60-minute consultation with Bo Hanson (4x Olympian & Coaching Consultant) to debrief your AthleteDISC Profile Report and develop strategies to take you to the next level.
Then, follow-up with the additional consultation with Bo Hanson to ensure you are putting your new strategies into practice.
Use your exclusive Resources Pack including the DISC in Sport Workbook, access to videos, articles and online resources to ensure you get the most valuable experience. Postage & handling included.
With your own AthleteDISC Profile Report:
From your personal consultations with Bo Hanson:
The Resources Pack (including the DISC in Sport Workbook, What Winning Teams Get Right Playbook, and DISC Coaching Card) provide you with hours of extra resources to review and refer to at any time you need, now or in the future. Share these with your coaches, managers, family and friends. Plus you get the additional access to videos, articles and lots of online resources to ensure the most valuable experience to get results.
Take Advantage of the Athlete Get Ahead Special Offer Today
No more sitting around wondering, questioning your coach or searching the internet to find out what are the most critical aspects to help you improve your sporting results. This is personalized to you, focused on how you perform and a complete package. Despite being valued at over US$795, with this special offer, you only pay US$497.00! We know this is ridiculously low pricing and that's why there are only 4 to 6 available each month.
In elite sport, equipment is equal among competitors, physical conditioning programs are indistinguishable and game or race strategies are often duplicated. The only true competitive advantage is investing in your mental, emotional and relationship skills. The Athlete Get Ahead Program will help you achieve this and get the results you want.
Learn more about Athlete Assessments
Learn more about Athlete Assessments