Accountable Athletes: 5 Minutes with Bo Hanson
In this week's 5 Minutes with Bo Hanson, we discuss specific strategies for coaching accountable athletes. Accountability is doing what you say you're going to do and executing the task to the best of your ability. Then being able to put your hand up and say 'this is what I need to do better' if you don't get it right.
Being accountable is not making excuses, not blaming others or whinging and complaining. Accountable athletes take ownership of something and making sure they 'know their job and do their job' 100% of the time. And accountability also extends to holding others accountable.
A Model for Accountable Athletes 
A simple model of accountability you can use is; Ask yourself what is my role, how will I execute my role and then evaluate yourself on how well you executed your role with a score out of 10. Then share your evaluation with your team mates and your Coach and get them to give you feedback too.
But being accountable is more than just evaluating your performance. The next step is to write a plan for future improvement. Set the goal – develop the plan – put it into practice.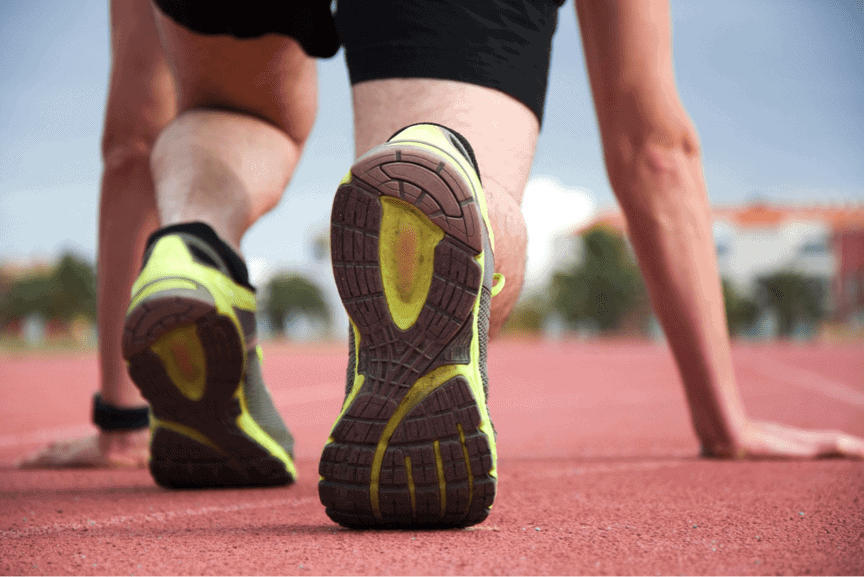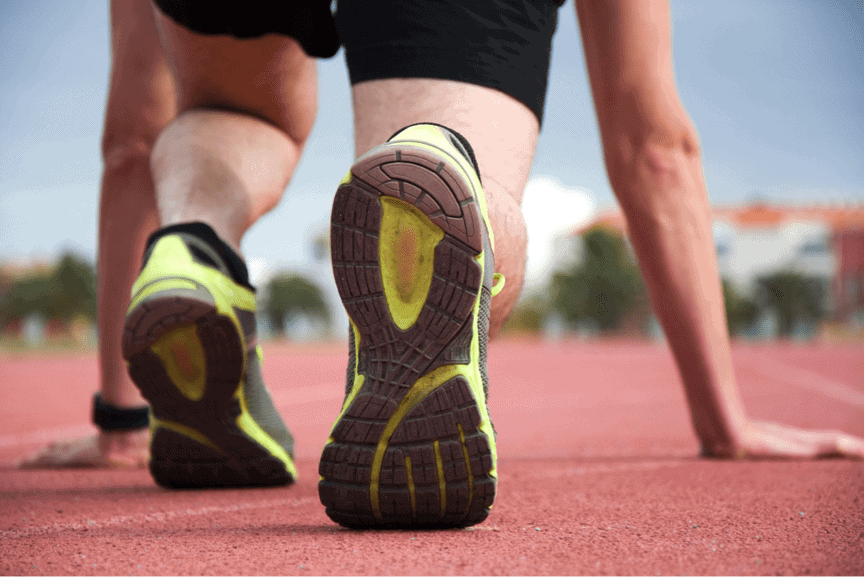 In this video Bo uses a great example of a team who after working with Athlete Assessments put their own accountability mechanism into place and went on to have their best season yet because of it.
"Every successful team understands, values and embeds an accountability mechanism into team culture."
---
At Athlete Assessments, we're experts in the people side of sport. We know sport and live high-performance every day. Our reputation and proven success at the elite level speaks for itself. The results that our National, Olympic, Professional and Collegiate team clients achieve directly reflects their focus on getting the people side right.
Looking to catch up?
You can watch all videos in the 5 Minutes with Bo Hanson series.
At Athlete Assessments we're here to provide you with excellence in service and to help you be your best. If there is anything we can do to be of service, don't hesitate to contact us.
You can watch all videos in the
5 Minutes with Bo Hanson series.